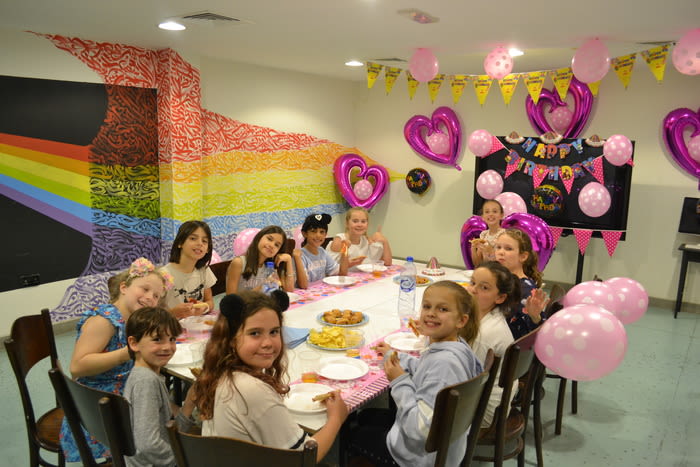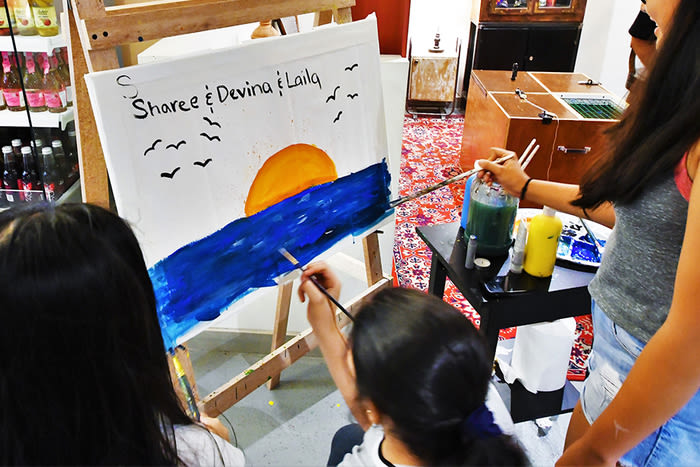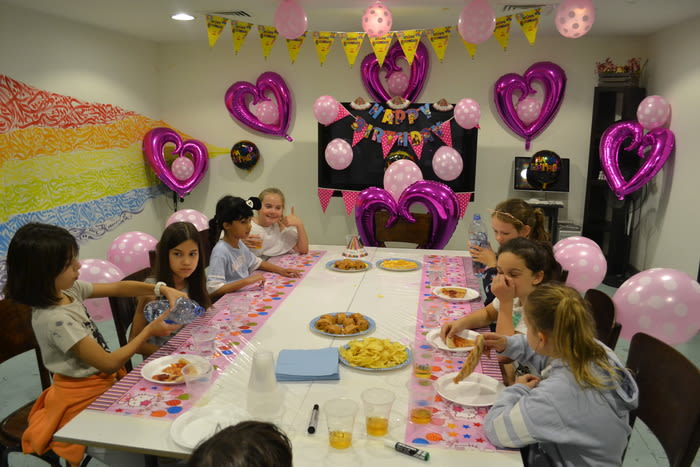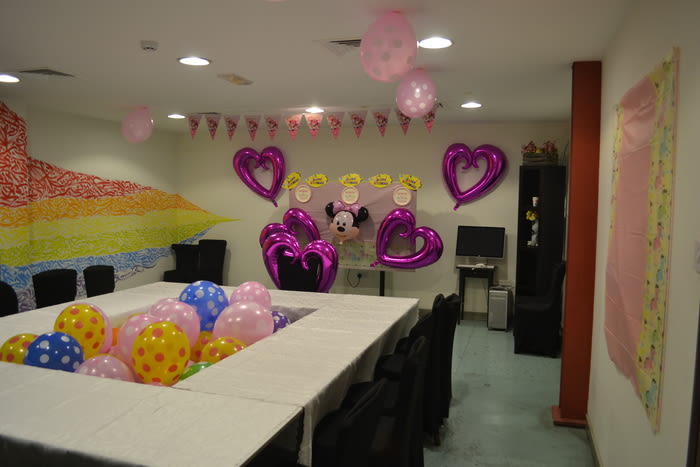 Hungarian Games Birthday Packages
dubai

, Explore The City
Limited time only!
Get over 20% discount on the perfect Birthday Bash! Book NOW for a minimum of 10 kids.

Get over 20% discount on the perfect Birthday Bash! Book NOW for a minimum of 10 kids.
Very bad experience, nothing in the escape room worked, We used the groupon for 95dhs and it wasn't worth any of it. Don't recommend at all.
Someone
REALLY BAD, NOTHING WORKED IT WASN'T SCARY WOULD RATHER PLAY CHESS THAN SPENDING AN HOUR IN THIS PLACE. VERY UNPROFESSIONAL NOTHING IN THE ESCAPE ROOM WORKED AND NOT SCARY AT ALL HOW IS THIS PLACE STILL IN BUSINESS.
rayan bahloul
Hungarian Games was a really wonderful experience. We had booked the "Haunted Escape Room" which trust me was really difficult but at the same time it was really interesting. Wouldn't recommend the Haunted Escape Room to anyone who hasn't been to an escape room before (as it might be a bit too challenging). However, anyone that really wants a challenge should for sure go for the Haunted Room. In total they have 5 different escape rooms (including the Haunted Room) and the level of difficulty of each room varies. Apart from the escape rooms, they have a wide range of activities/games that can be played. They also have a Café (which sells Scandinavian food). We had purchased our tickets through GroupOn as it was cheaper there. However, we had to call Hungarian Games up to make a reservation for the room (this is really important). The overall experience was wonderful and would recommend it to anyone that enjoys solving puzzles or just loves Escape Rooms. Hungarian Games is a must visit place. Last but not least, a big shout out to Greg. He was a wonderful host. Keep up the good work !!!!
Ali Siddiqui
Greg was a fantastic host. I wish the bathrooms were a little cleaner, though
Aditya Krishna
Friendly staff. Very nice place. 👍
Ramzi Tarcha
Perfet organization from Qidzs staff!!!!We gad so much fun!!!thanks a lot!!!
minia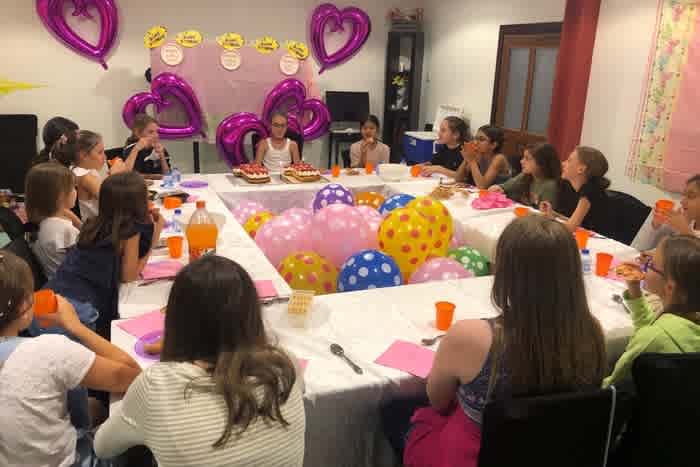 Hungarian games is a hidden location in the middle of Al Barsha near Al Serkaal avenue. It has escape room, games and arts and crafts room. I definitely recommend it for parties of 8 to 12 year olds but for a maximum of 15 people as the painting room is not big. You can also rent the private party room for 262 aed extra and it definitely makes a difference. Otherwise you can use their coffee area that is usually quite empty. You can order the menu there or bring your own food. A great package for a lot of fun!
ines Mena Moral
Play together win together lose together stay together
Sajjad Hussain
Had a fabulous time there with the family.
Dina Naser
Nice place to just hang out but above all: amazing escape rooms!
maarten soetens
I love the place and I like the environment good games to play.
Rafi Bashir
it was great and unique concept
faisal mumtaz
So many different games all under one roof :D Escape Rooms, Golf, Art Studio, Foot Pool, Houdini's Chest :) Everyone Must visit Hungarian Games
Raj Sagar