Home
/
Alphabet Indoor Exercise!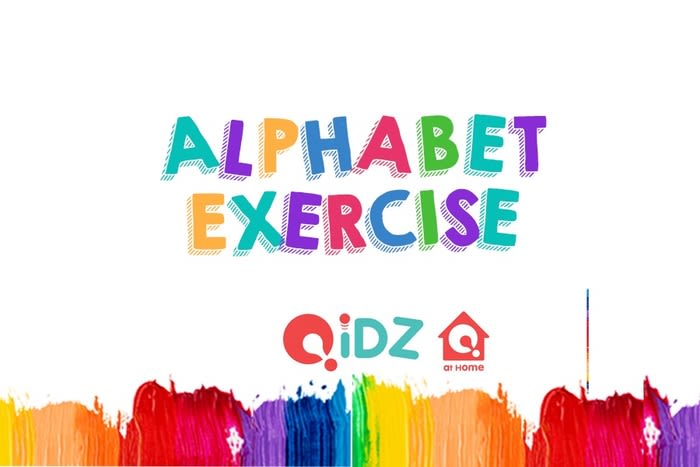 Alphabet Indoor Exercise!
other

, Explore The City
< 2-6 yrs
Sport & Fitness
Babies & Toddlers
At Home Fun
Activity Description
Here are some quick and simple ideas to get the kids moving at home! Get the family together and spell out each others names or any words! For each letter do each of these activities. See more in TOP TIPS below!
Reviews
There aren't any reviews for this activity yet. Be the first to write one!
When
When
Sunday
12:00 am - 12:00 am
Monday
12:00 am - 12:00 am
Tuesday
12:00 am - 12:00 am
Wednesday
12:00 am - 12:00 am
Thursday
12:00 am - 12:00 am
Friday
12:00 am - 12:00 am
Saturday
12:00 am - 12:00 am