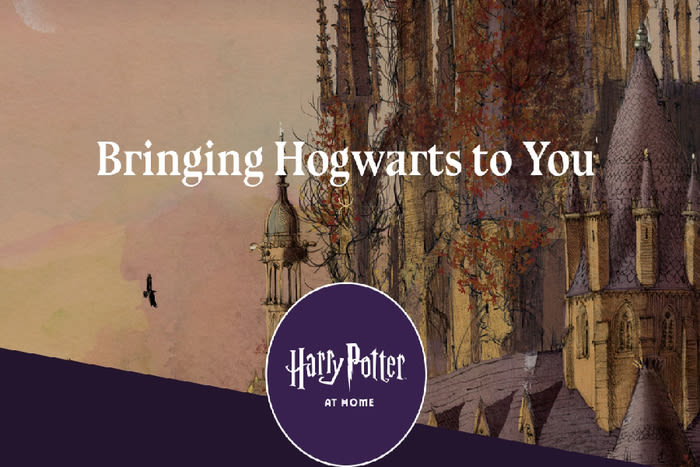 Harry Potter at Home
other

, Explore The City
Activity Description
Harry Potter At Home hub is the place where you'll find all the latest magical treats to keep you occupied - including special contributions from Bloomsbury and Scholastic, nifty magical craft videos (teach your friends how to draw a Niffler!), fun articles, quizzes, puzzles and plenty more for first-time readers, as well as those already familiar with the wizarding world. They're casting a Banishing Charm on boredom!
Credit: Wizarding World
Reviews
There aren't any reviews for this activity yet. Be the first to write one!
When
When
Sunday
12:00 am - 12:00 am
Monday
12:00 am - 12:00 am
Tuesday
12:00 am - 12:00 am
Wednesday
12:00 am - 12:00 am
Thursday
12:00 am - 12:00 am
Friday
12:00 am - 12:00 am
Saturday
12:00 am - 12:00 am