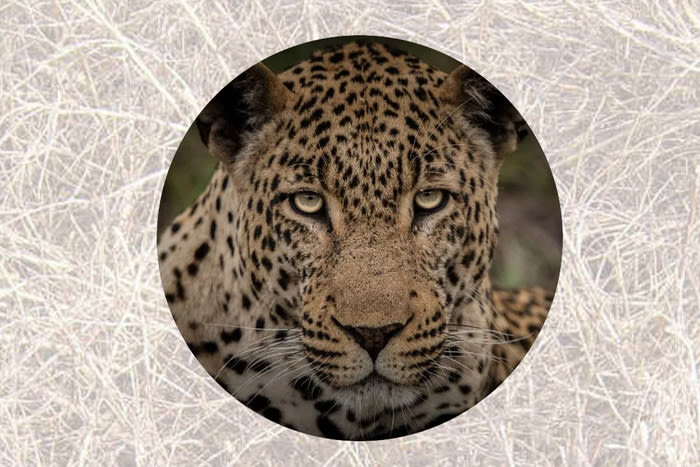 WildEarth's SafariLIVE
other

, Explore The City
Activity Description
WildEarth's safariLIVE is an award winning, expert hosted LIVE safari, broadcast directly from the African wilderness into your home.
Available on both the internet and television, this show enables you to interact with an expert game ranger in real time.
Safari vehicles, guides on foot, drones, balloons, rovers and remote cams are all searching for their favourite characters.
Completely unscripted and unpredictable – this show is reality TV as it is supposed to be. Authentic and REAL.
Catch the live SUNRISE SAFARI Monday to Sunday 8am-11am UAE time or the live SUNSET SAFARI Monday to Sunday 5:30pm-8:30pm UAE time
Reviews
There aren't any reviews for this activity yet. Be the first to write one!
When
When
Sunday
08:00 am - 11:00 am
Sunday
05:30 pm - 08:30 pm
Monday
08:00 am - 11:00 am
Monday
05:30 pm - 08:30 pm
Tuesday
08:00 am - 11:00 am
Tuesday
05:30 pm - 08:30 pm
Wednesday
08:00 am - 11:00 am
Wednesday
05:30 pm - 08:30 pm
Thursday
08:00 am - 11:00 am
Thursday
05:30 pm - 08:30 pm
Friday
08:00 am - 11:00 am
Friday
05:30 pm - 08:30 pm
Saturday
08:00 am - 11:00 am
Saturday
05:30 pm - 08:30 pm