Home
/
Pasta Fish Craft Idea by Shibi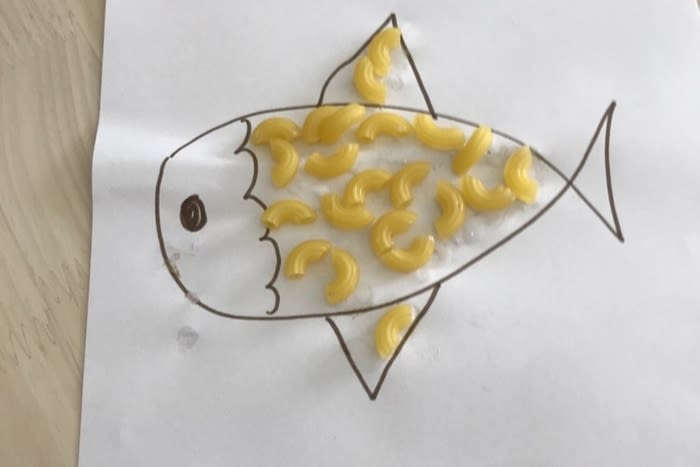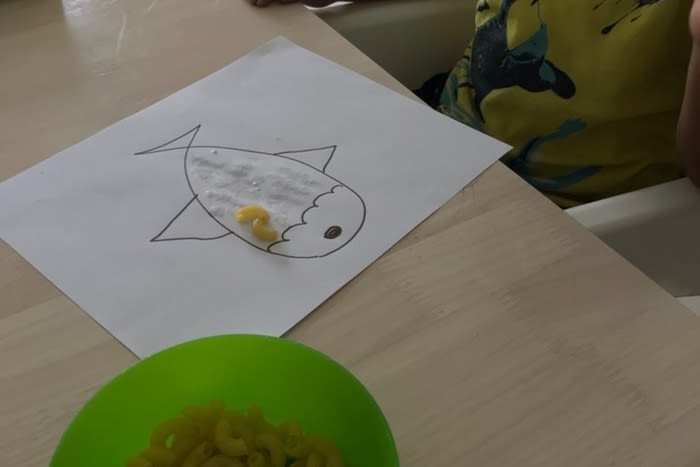 Pasta Fish Craft Idea by Shibi
other

, Explore The City
< 3-5 yrs
Art & Craft
Babies & Toddlers
At Home Fun
Activity Description
Here's a simple craft idea for toddlers and preschoolers. Draw a fish on a paper then stick pasta on the fish. You could also paint the pasta before to craete a rainbow fish!
This activity was contributed by Shibi directly on QiDZ. Send in your ideas too!
Reviews
There aren't any reviews for this activity yet. Be the first to write one!
When
When
Sunday
12:00 am - 12:00 am
Monday
12:00 am - 12:00 am
Tuesday
12:00 am - 12:00 am
Wednesday
12:00 am - 12:00 am
Thursday
12:00 am - 12:00 am
Friday
12:00 am - 12:00 am
Saturday
12:00 am - 12:00 am