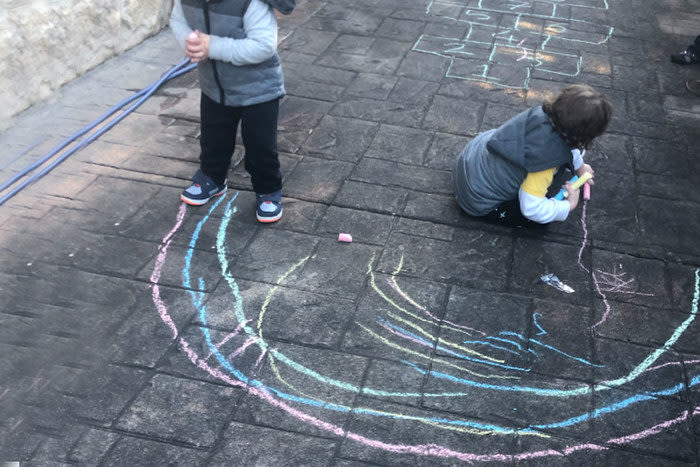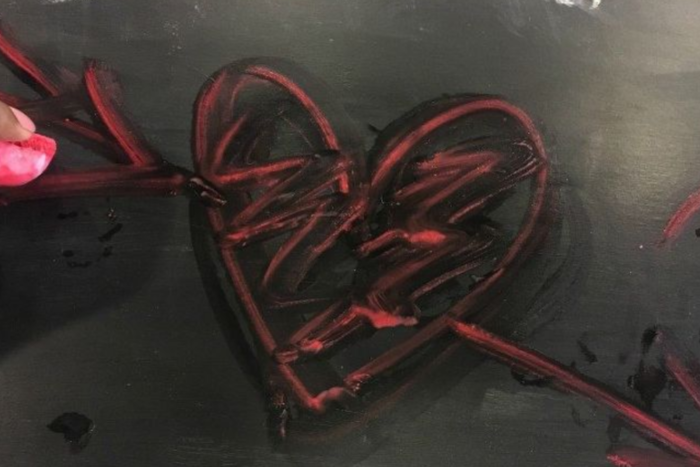 Make Your Own Chalk!
other

, Explore The City
< 8-13+ yrs
Art & Craft
At Home Fun
Activity Description
Here's a way of making chalk naturally, using ingredients that you can easily find at home or at your local grocery store if you do not have them at hand! Check out our activity 8 Fun Chalk Games on QiDZ at Home too!
Reviews
There aren't any reviews for this activity yet. Be the first to write one!
When
When
Sunday
12:00 am - 12:00 am
Monday
12:00 am - 12:00 am
Tuesday
12:00 am - 12:00 am
Wednesday
12:00 am - 12:00 am
Thursday
12:00 am - 12:00 am
Friday
12:00 am - 12:00 am
Saturday
12:00 am - 12:00 am