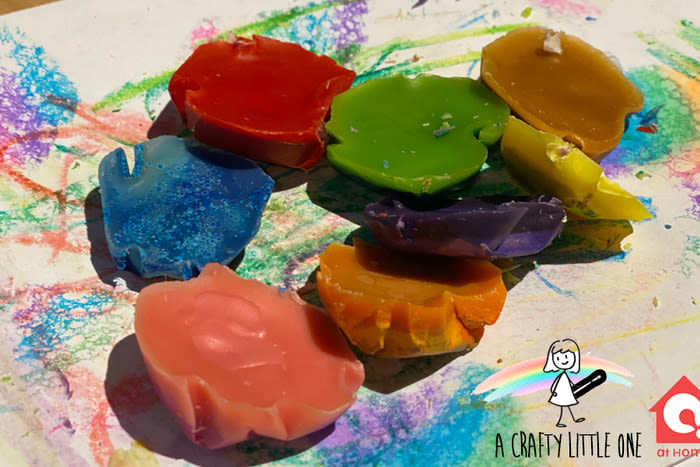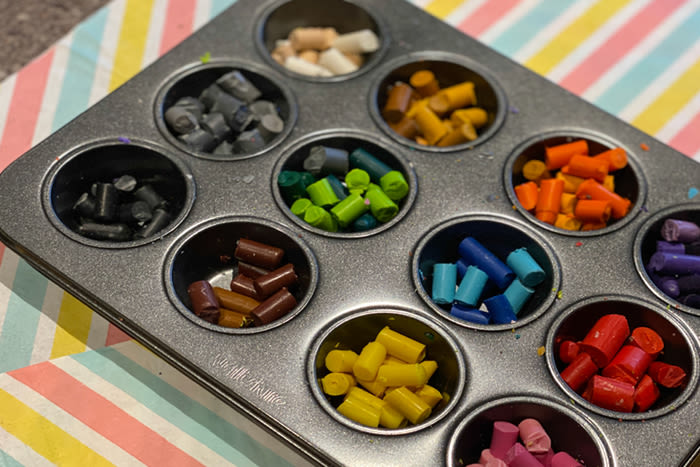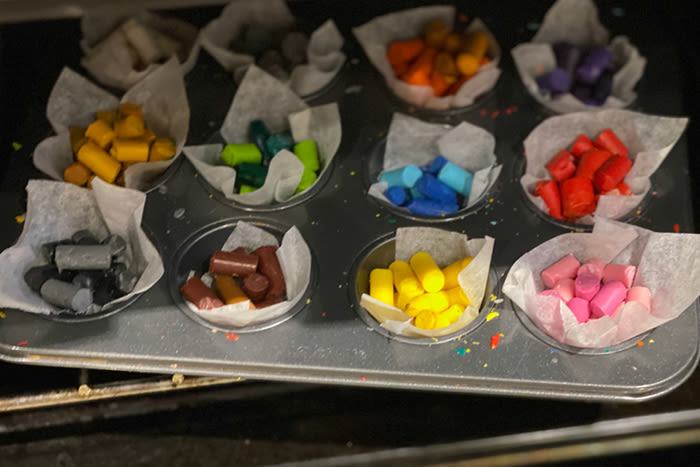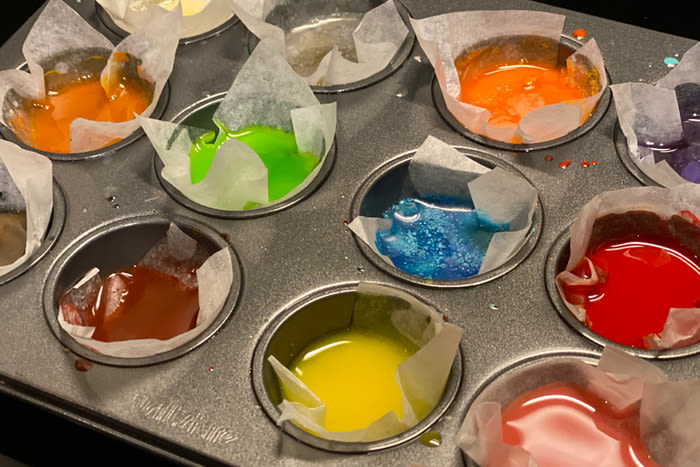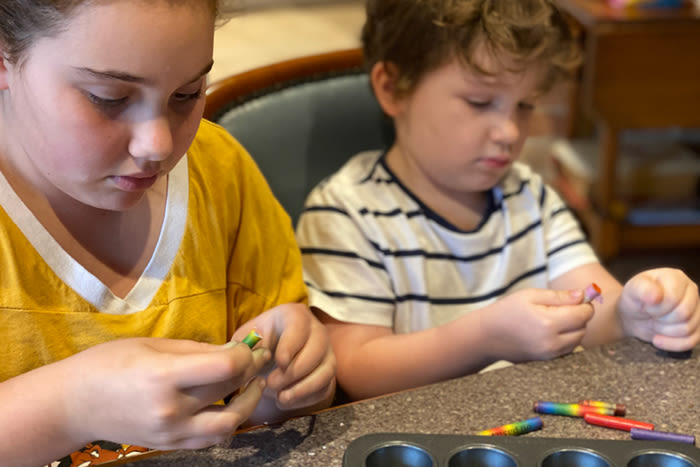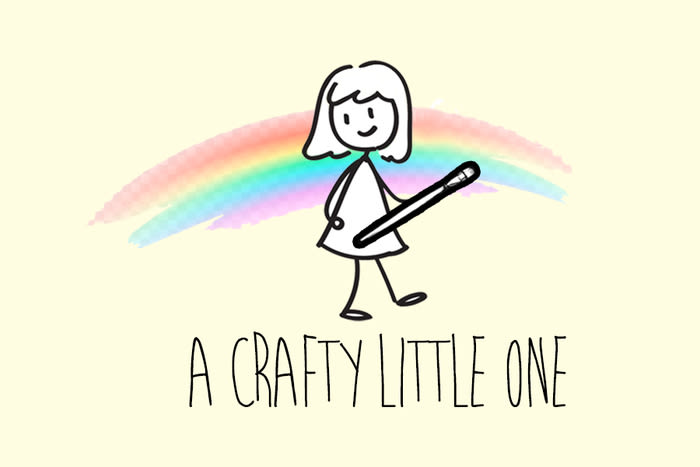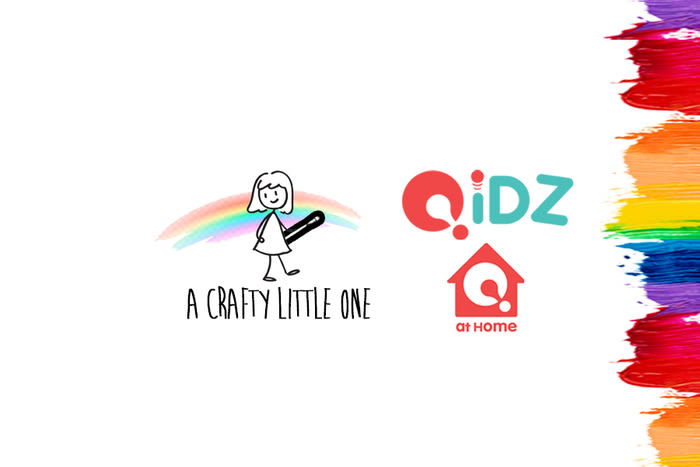 Make Crayon Discs
other

, Explore The City
< 3-10 yrs
Art & Craft
Babies & Toddlers
At Home Fun
Activity Description
Collect those broken bits of crayon and stockpile them for a rainy (or stuck indoors) day! Melt them down into crayon discs and get the kids involved. Its a great colour matching and fine motor skills exercise as well as entertaining the older kids. See Notes below in TOP TIP on how to!
CONTRIBUTED BY: acraftylittleone
Reviews
There aren't any reviews for this activity yet. Be the first to write one!
When
When
Sunday
12:00 am - 12:00 am
Monday
12:00 am - 12:00 am
Tuesday
12:00 am - 12:00 am
Wednesday
12:00 am - 12:00 am
Thursday
12:00 am - 12:00 am
Friday
12:00 am - 12:00 am
Saturday
12:00 am - 12:00 am