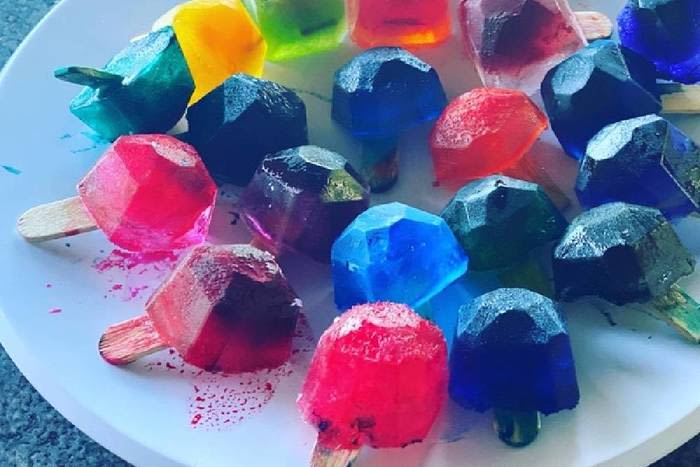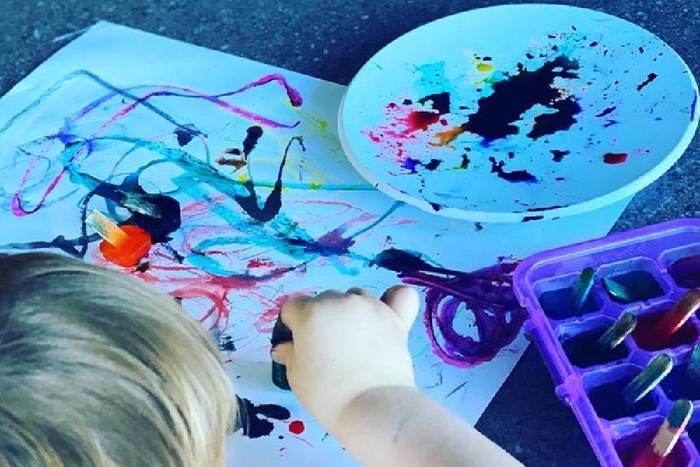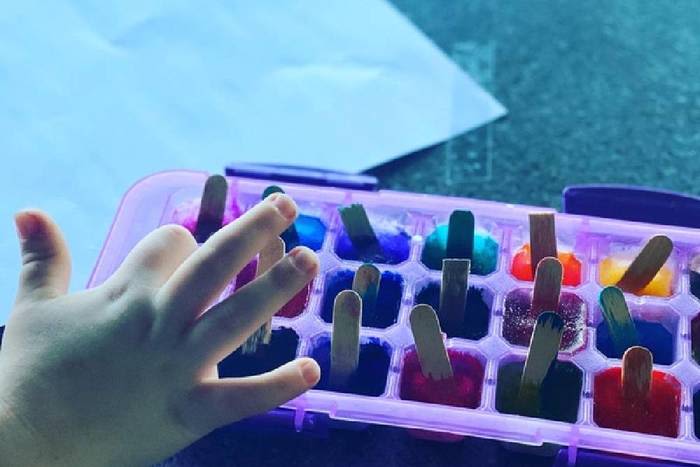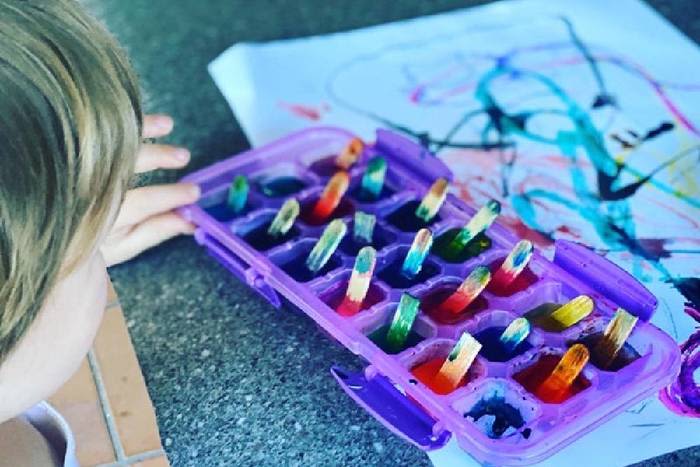 Ice Painting
other

, Explore The City
< 2-5 yrs
Art & Craft
Babies & Toddlers
At Home Fun
Activity Description
Simple prep. Ice cube tray, water and food colouring. Break off some coffee stirrers for and add before freezing to make little handles. Get the kids to return the ice cubes to the ice tray after using so your house doesn't turn thai dye- it can get a little messy but great for sensory play.
This activity was contributed by @acraftylittleone see more on Instagram.
Reviews
There aren't any reviews for this activity yet. Be the first to write one!
When
When
Sunday
12:00 am - 12:00 am
Monday
12:00 am - 12:00 am
Tuesday
12:00 am - 12:00 am
Wednesday
12:00 am - 12:00 am
Thursday
12:00 am - 12:00 am
Friday
12:00 am - 12:00 am
Saturday
12:00 am - 12:00 am