Home
/
How Are You Feeling? By@acraftylittleone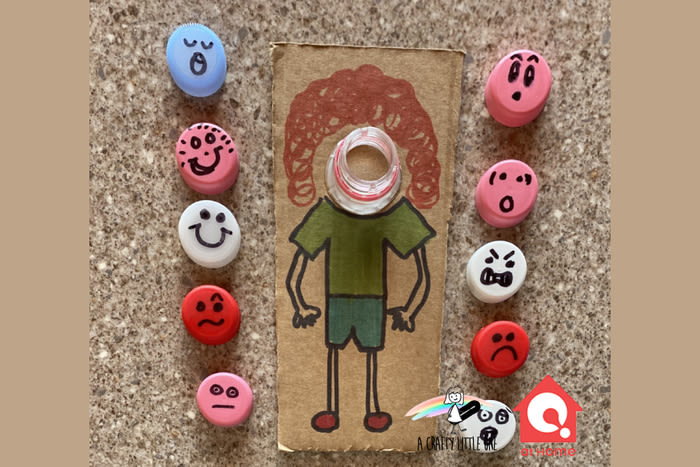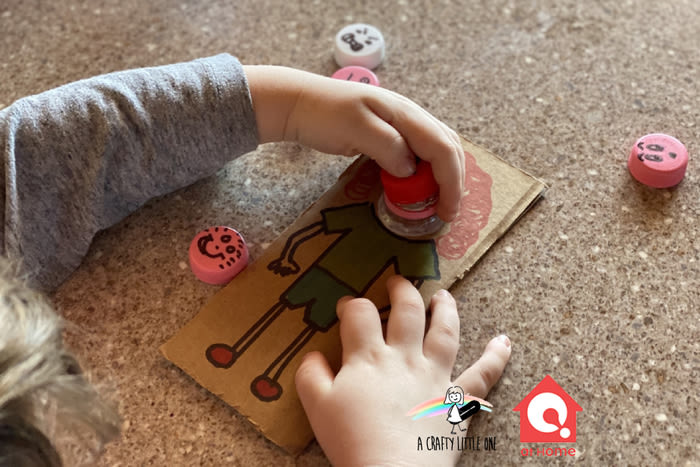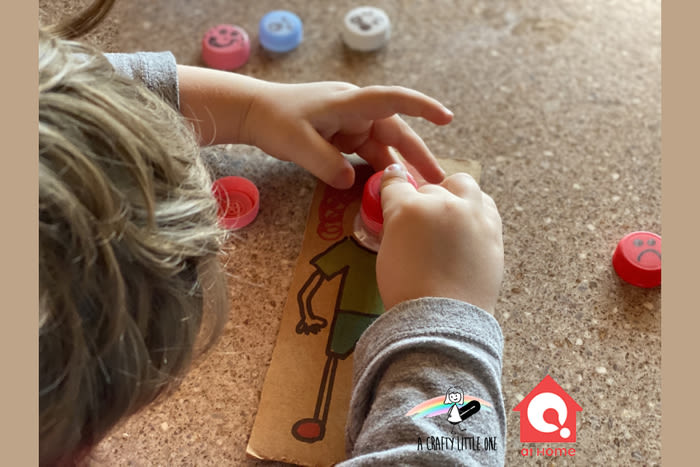 How Are You Feeling? By@acraftylittleone
other

, Explore The City
< 3-5 yrs
Art & Craft
Babies & Toddlers
At Home Fun
Activity Description
This activity helps little ones learn about emotions and feelings as well as matching and fine motor skills. Made from the top of a water bottle, cut screw top part off and glue down with craft glue. Collect lids and draw on faces.
This activity was contributed by @acraftylittleone. Follow for more on Instagram.
Reviews
There aren't any reviews for this activity yet. Be the first to write one!
When
When
Sunday
12:00 am - 12:00 am
Monday
12:00 am - 12:00 am
Tuesday
12:00 am - 12:00 am
Wednesday
12:00 am - 12:00 am
Thursday
12:00 am - 12:00 am
Friday
12:00 am - 12:00 am
Saturday
12:00 am - 12:00 am