Home
/
FREE Colouring Print-Outs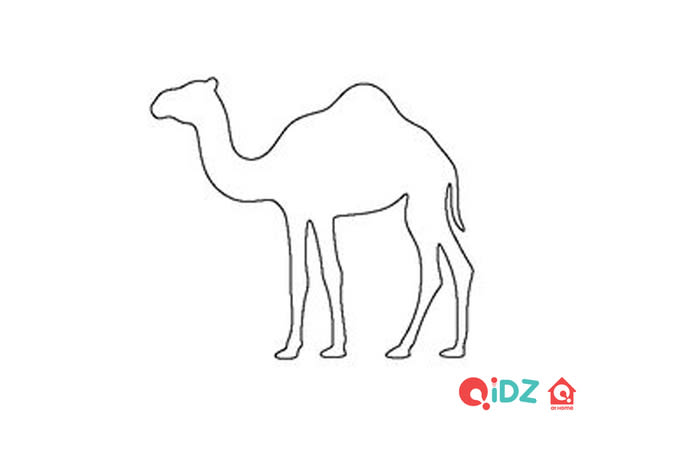 FREE Colouring Print-Outs
other

, Explore The City
< 1-8 yrs
Art & Craft
Babies & Toddlers
At Home Fun
Activity Description
Get your craft kit together including colouring pencils, crayons, markers, glue, glitter, coloured paper, cotton wool and get he kids colouring and crafting with these FREE downloadable printouts.
Here are a few downloadable print-outs for your to use for your craft at home.
Reviews
There aren't any reviews for this activity yet. Be the first to write one!
When
When
Sunday
12:00 am - 12:00 am
Monday
12:00 am - 12:00 am
Tuesday
12:00 am - 12:00 am
Wednesday
12:00 am - 12:00 am
Thursday
12:00 am - 12:00 am
Friday
12:00 am - 12:00 am
Saturday
12:00 am - 12:00 am