Home
/
Cup Puppets-Farm Animal Fun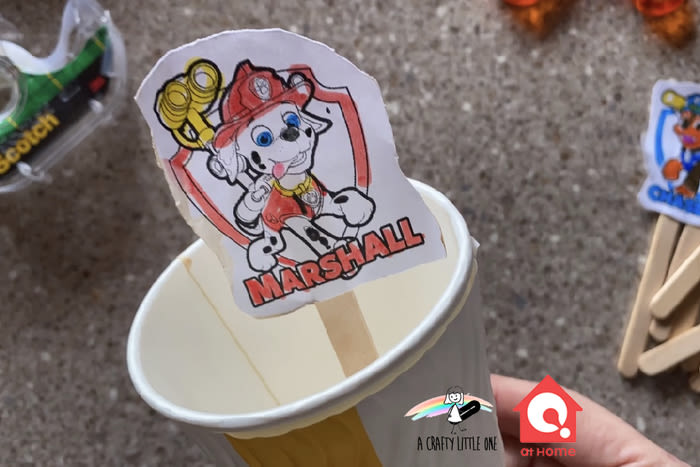 Cup Puppets-Farm Animal Fun
other

, Explore The City
< 2-5 yrs
Art & Craft
Babies & Toddlers
At Home Fun
Activity Description
Here's a great idea you can do with anything! Find some pictures from your kids favourite shows or you can use our download for farm animals to create a puppet show or use them to practice sounds or words for babies and toddlers.
Baby/Toddler: Use the pictures elicit animal sounds or as flash cards
Pre-School: Colour the images, stick to sticks and encourage story telling
CONTRIBUTED BY @ACRAFTYLITTLEONE
Reviews
There aren't any reviews for this activity yet. Be the first to write one!
When
When
Sunday
12:00 am - 12:00 am
Monday
12:00 am - 12:00 am
Tuesday
12:00 am - 12:00 am
Wednesday
12:00 am - 12:00 am
Thursday
12:00 am - 12:00 am
Friday
12:00 am - 12:00 am
Saturday
12:00 am - 12:00 am