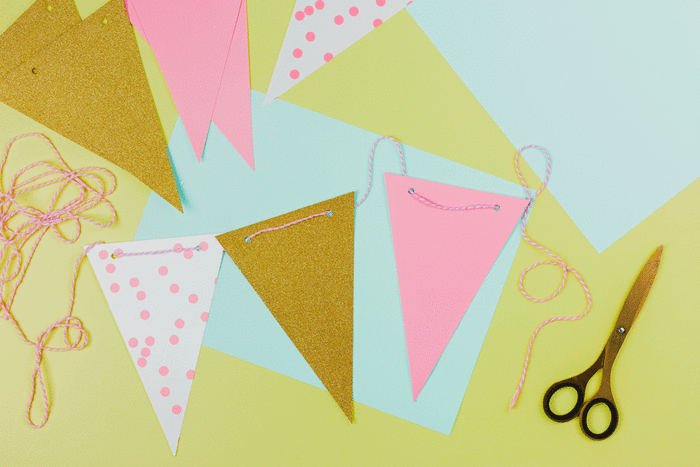 Bunting Template
other

, Explore The City
< 0-13+ yrs
Art & Craft
At Home Fun
Activity Description
Decorate the house with this bunting. Download and cut out the activity sheet. Be sure to measure up and count how many triangles you'll need and print! Cut out the small holes and thread ribbon or string through and hang!
You can also use the triangles as a template to trace over the top of wrapping paper! You may need to back it though with card board.
Reviews
There aren't any reviews for this activity yet. Be the first to write one!
When
When
Sunday
12:00 am - 12:00 am
Monday
12:00 am - 12:00 am
Tuesday
12:00 am - 12:00 am
Wednesday
12:00 am - 12:00 am
Thursday
12:00 am - 12:00 am
Friday
12:00 am - 12:00 am
Saturday
12:00 am - 12:00 am