Home
/
Baking Soda Rainbow Bubbles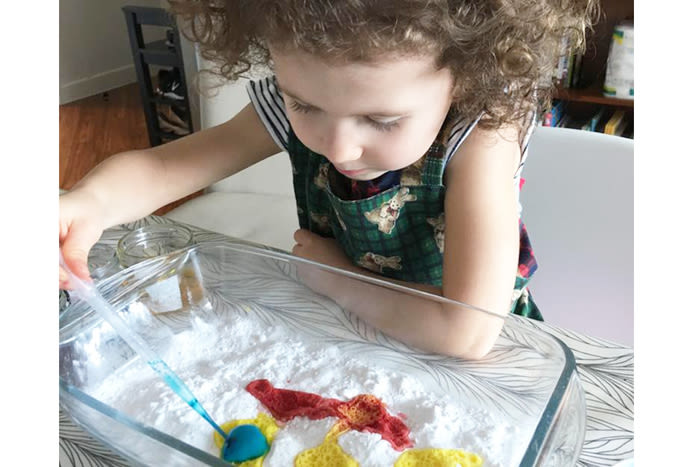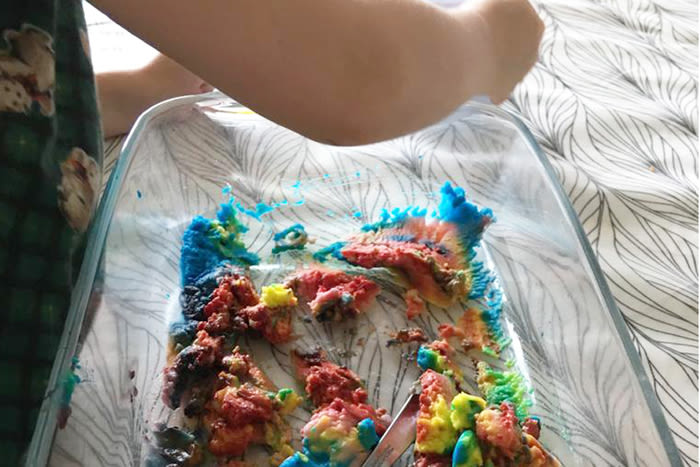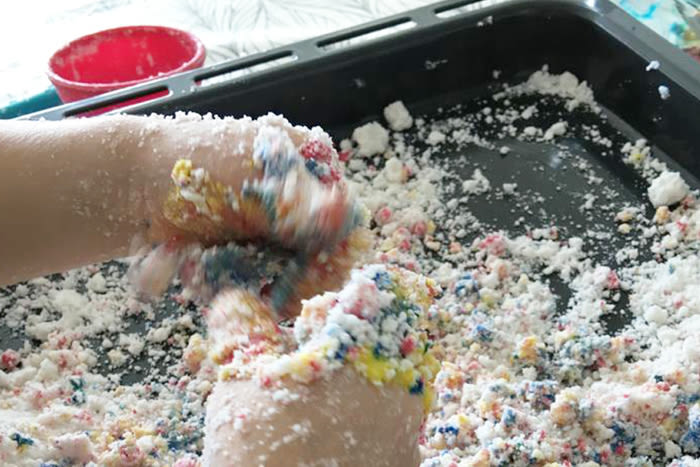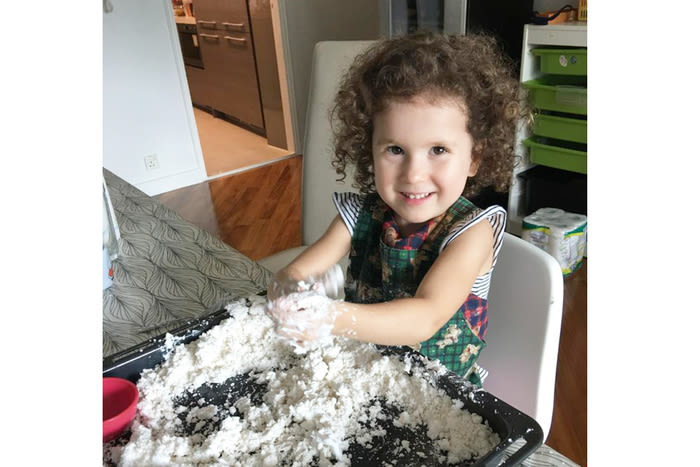 Baking Soda Rainbow Bubbles
other

, Explore The City
< 1-5 yrs
Art & Craft
Babies & Toddlers
At Home Fun
Activity Description
Here's a great sesnory play exercise for the little ones. Add some vinegar and food colouring to baking soda and watch fizz and bubble up! Combine different primary colours together to mix different colours! Pour them in gently or use a dripper (the one from the Neurofen pack works well!).
Extension: You can also hide a few things inside like mini dinosaur figurines or Shopkins- add a magnifying glass and paintbrush for them to brush off like a true investigator.
Reviews
There aren't any reviews for this activity yet. Be the first to write one!
When
When
Sunday
12:00 am - 12:00 am