Home
/
Artly Classes and Exhibitions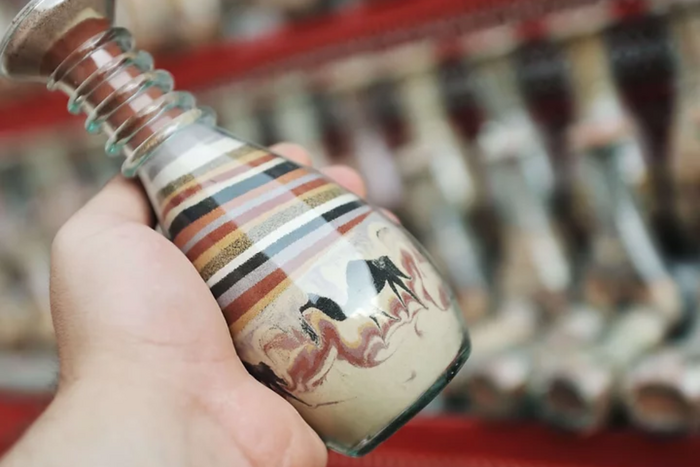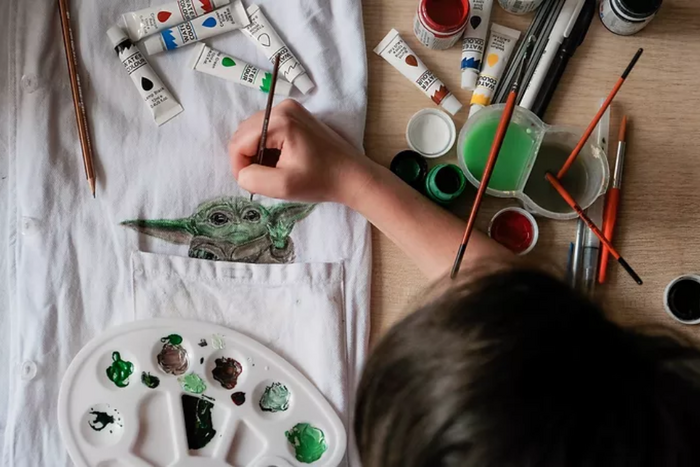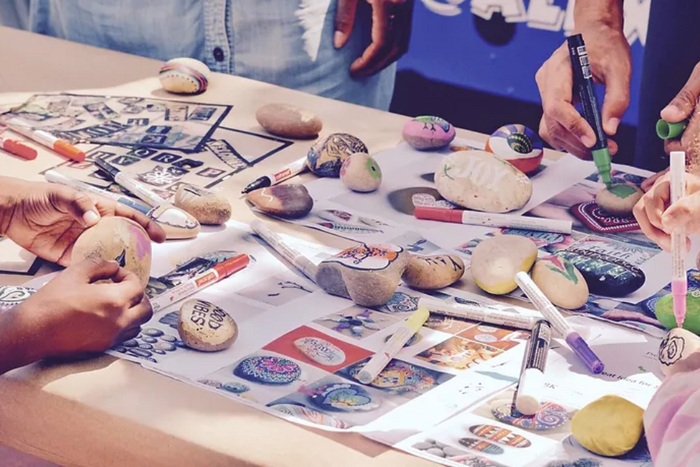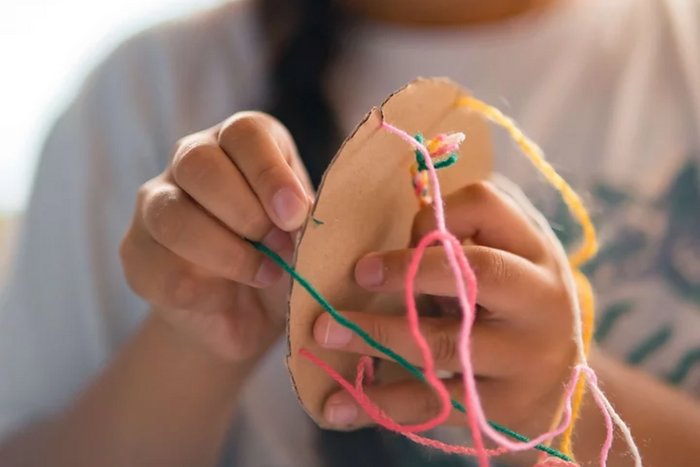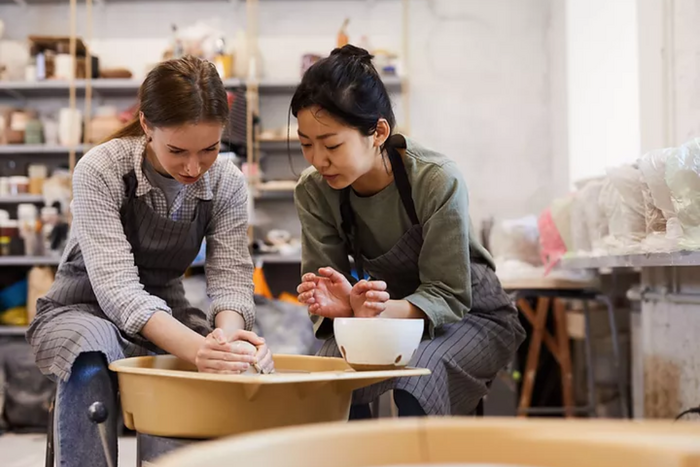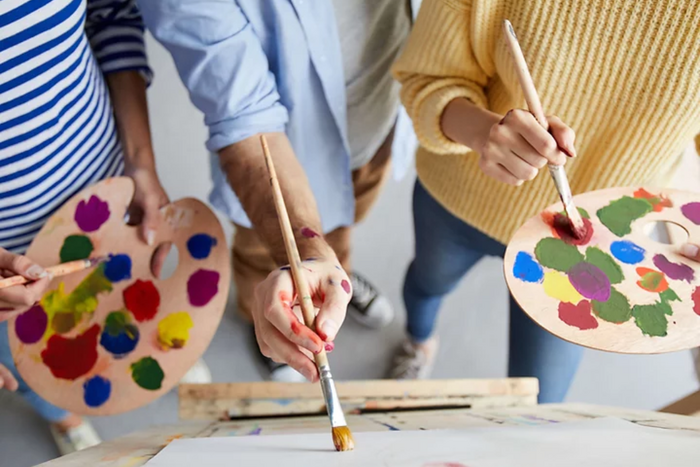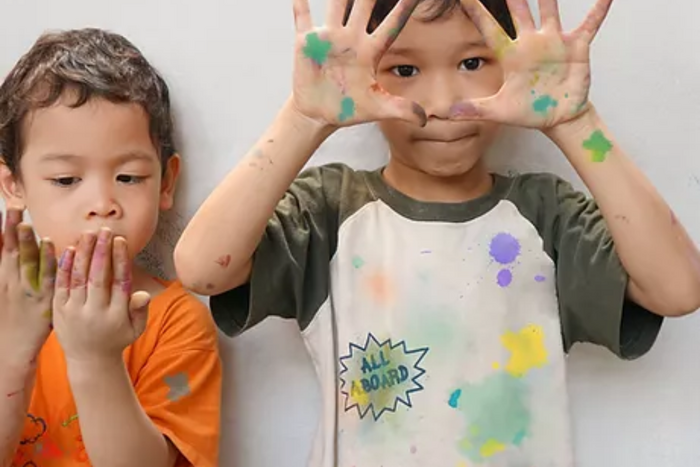 Artly Classes and Exhibitions
other

, Explore The City
Activity Description
Artly helps people of all ages create their own fun journeys of exploration, discovery, and development through art classes, exhibitions, and experiences.
Whether you're looking for art classes for beginners or you're already an experienced artist, you can take your skills to the next level with classes in sketching and sculpting, doodling and design, collage and color, all taught by talented artists and professionals. You'll find opportunities to learn new techniques with new tools. Work with paint or pencils, inks or watercolors, or the latest digital tools like Procreate, Photoshop, Illustrator. And you can get hands-on experience by completing and sharing your own art projects. Check on their amazing workshops!
Reviews
There aren't any reviews for this activity yet. Be the first to write one!
When
When
Sunday
10:30 am - 01:00 pm
Sunday
04:00 pm - 10:00 pm
Monday
10:30 am - 01:00 pm
Monday
04:00 pm - 10:00 pm
Tuesday
10:30 am - 01:00 pm
Tuesday
04:00 pm - 10:00 pm
Wednesday
10:30 am - 01:00 pm
Wednesday
04:00 pm - 10:00 pm
Thursday
10:30 am - 01:00 pm
Thursday
04:00 pm - 10:00 pm
Saturday
10:30 am - 01:00 pm
Saturday
04:00 pm - 10:00 pm