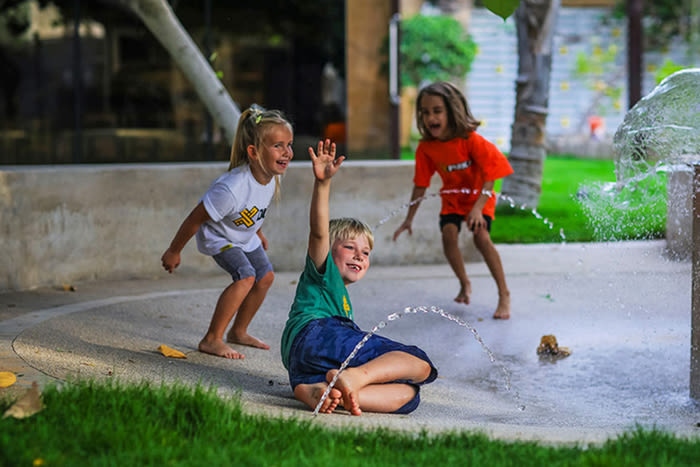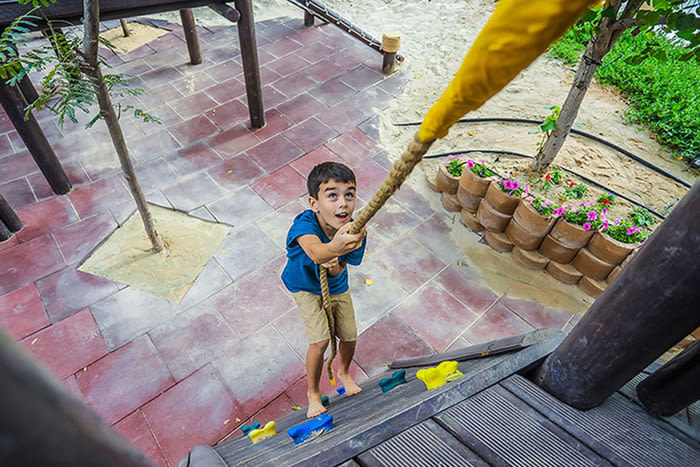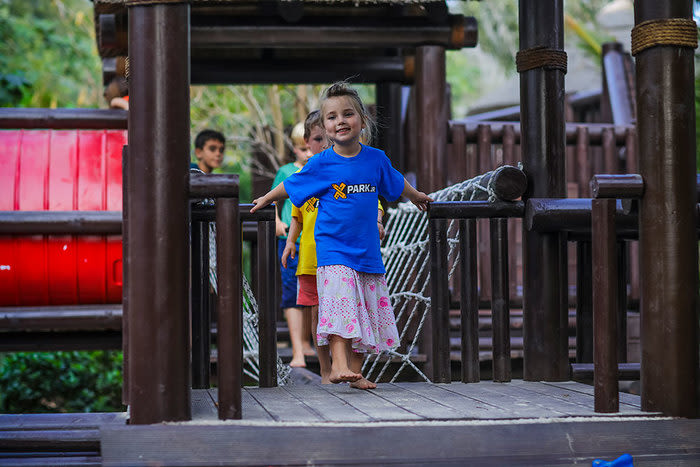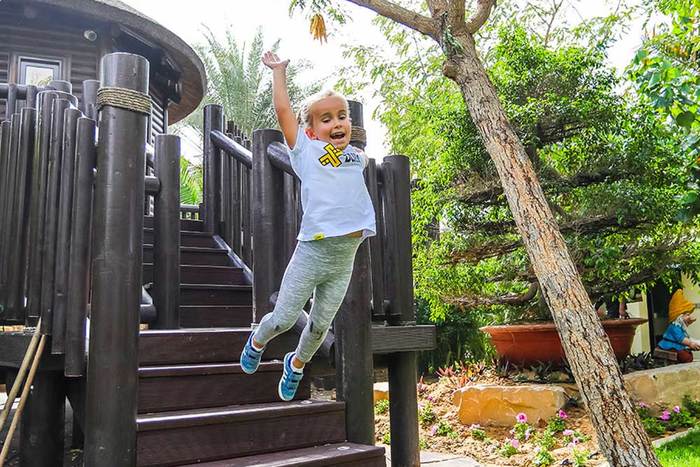 XPark Jr. by British Mums
dubai

, Explore The City
Little hidden oasis in the middle of a busy city! I love the simplicity of this place. It's magical, calm and the perfect place for little ones to explore
Anne Fieldsend
It was a good experience. My kids enjoyed it. The management need to think more about safety especially for kids. Other than this it is ok. They have hens, rabbits, ducks and turtles. Recommended
Pascal EB
A beautiful green oasis for children, it has a cafe serving hot and cold food, tea, coffee and soft drinks. Clean toilets and showers are available. The animals are healthy, happy and friendly. The staff are polite and friendly too. I wish the sessions were longer than 2 hours as my children were having a lot of fun and it wasn't too busy when we went, although I didn't feel pushed out at the end of the session and I guess I could have paid again to stay longer. After visiting Xpark, we went along to kite beach for a while. Really great place, very tranquil and lovely for the kids to be near some friendly animals, they also love the park equipment. I thoroughly recommend this place for young children.
Bumble Bee
Amazing place to take toddlers during the summer because there's so much shade. They have a small splash pad that's great. The animals around are also cool.
Aura Lunde
Very cool place for toddlers. But I did a birthday here and unfortunately the staff is a little bit unprofessional. Nice but unprofessional. I booked a slot from 4:00 to 6:00 (as they proposed) and at 5:59 they ask us to live because the park closes at 6. It's non-sense. You have your guests your child your decoration your food yours child's gifts and a lot of stuff to manage, you can't just leave cold turkey and give up on everything... 80dhs for 2 hours is pricey. Bring towels and swimsuit for toddlers. Get ready because there is a lot of messy play !
Mrn Brbn
The animals looked too hot, and one of the rabbits didn't look well at all. Also cage for birds very small, very sad.
James Budgen
Must do...lovely the natural playground concept, fountains ...keeps the kids active in nature just like they are meant to be. They have a good party venue, small cafe and animal farm too.
Smitha Dsilva
First I have to say that this little park is a true gem within Dubai and I wish there were more areas like that for kids to play. HOWEVER, the reason why I did not give 5 stars is safety. The park has small water creeks where kids can play in. Nothing wrong with that but they placed huge rocks in and around the creeks with very sharp edges. Some are even under water. So if a child falls or slips there is a chance of them getting seriously hurt by those rocks. For a "child friendly" park just not acceptable!!! While we were there a young boy slipped and almost hit one of the rocks. PLEASE CHANGE THAT!!!! Otherwise it is a true Oasis in such a busy city. Did not yet try the food but the berry smoothie had no taste - too organic for me! My advice. Try it out but be very very careful in the water areas. Price is reasonable, AED 45 for 1 adult and 1 child for 2 Hours. Additional adult AED 25 for same time.
Fabian Bornefeld
What an Oasis! We really enjoyed our time here at XPark Jr. Bring some swimwear for the little ones. There's a Cafe inside with ice cream, drinks, desserts. The playgrounds are fantastic and there's something for most ages. The petting zoo was also a nice touch, but I'm a bit unsure if the animals were having a good time while melting. The toilets are equipped with a 'nursing station' for changing nappies. Only small complaint was a lack of garbage bins outside. Entrance was 45 aed for 1 kid and 1 adult. Additional adults 25 aed. Those prices are for 2 hours which is enough we felt.
Jonas Mellquist
We love it. Details on. More on instagram : Love_life_littleone
Meghna Dixit