Home
/
Mother's Day Competition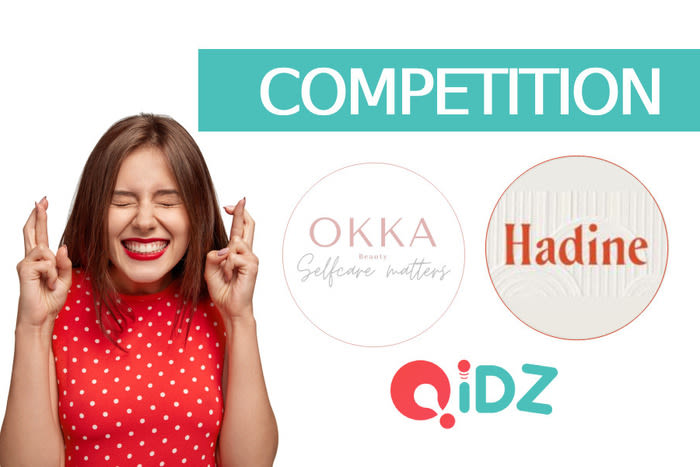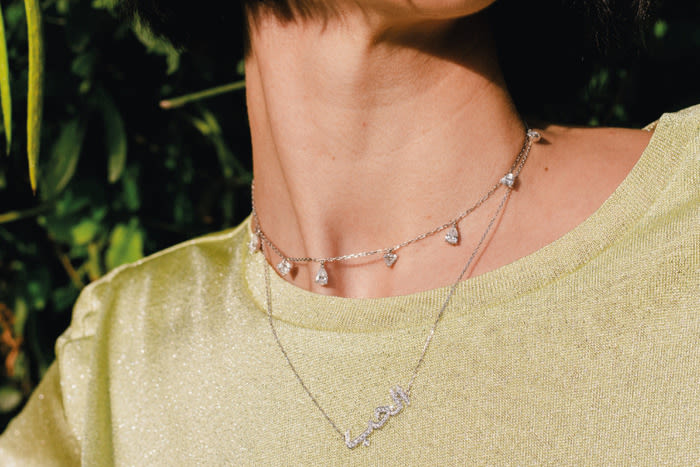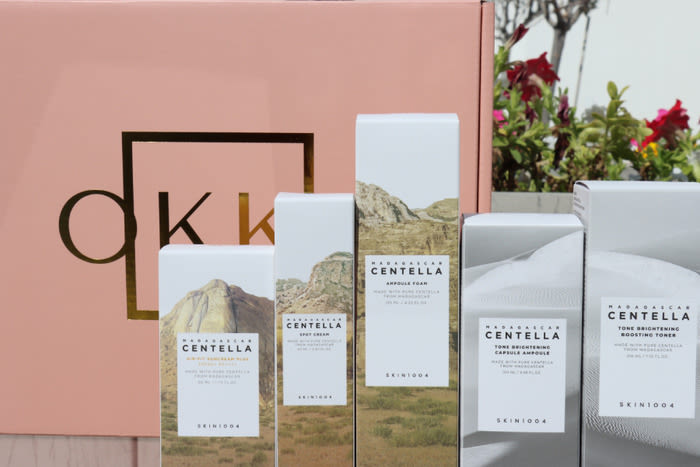 Mother's Day Competition
dubai

, Explore The City
< 0-13+ yrs
Just For Mum & Parent Support
Local Businesses
Health & Wellness
Activity Description
It's Mother's day & QiDZ is celebrating with a competition full of amazing prizes that will spoil you as deserved! Enter the competition and have the chance to win a beautiful 18k gold necklace with 5 diamond alphabets worth AED 2,400 from Hadine Fine Jewelry, a lab-grown diamond jewelry brand where elegance meets innovation and a set of premium Korean beauty products from OKKA Beauty!
2 simple steps to enter:
1. Click on 'Modify Activity'
2. Enter in your phone number and write ' I want to win with QiDZ'
We wish you the best of luck and a happy Mother's day super mama!
Reviews
There aren't any reviews for this activity yet. Be the first to write one!
When
When
Sunday
12:00 am - 12:00 am
Monday
12:00 am - 12:00 am
Tuesday
12:00 am - 12:00 am
Wednesday
12:00 am - 12:00 am
Thursday
12:00 am - 12:00 am
Friday
12:00 am - 12:00 am
Saturday
12:00 am - 12:00 am