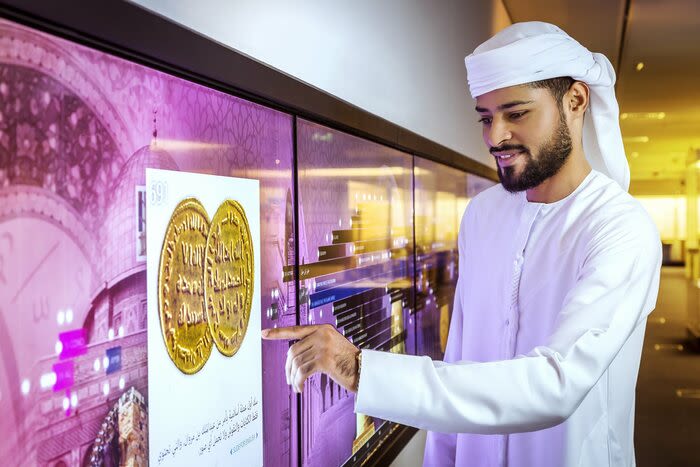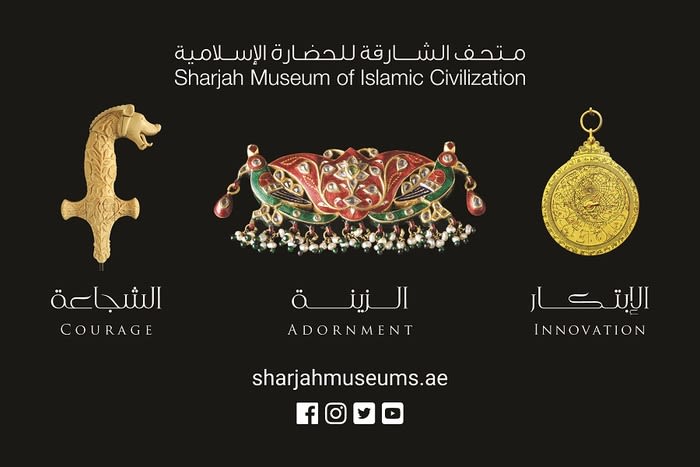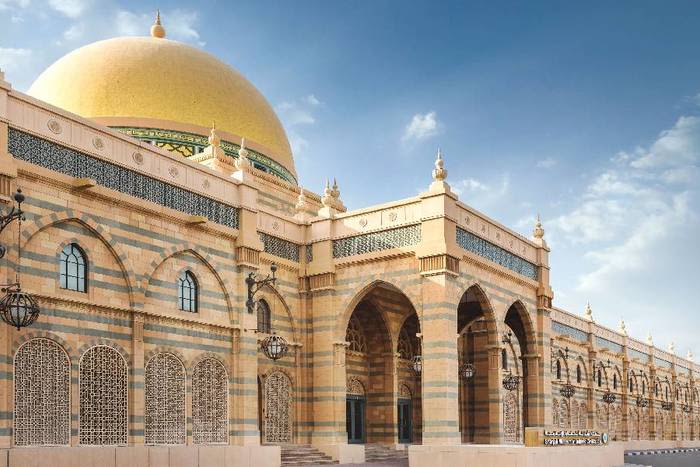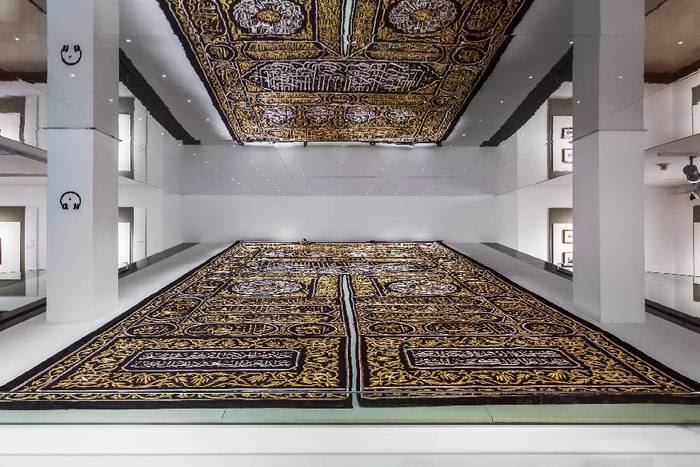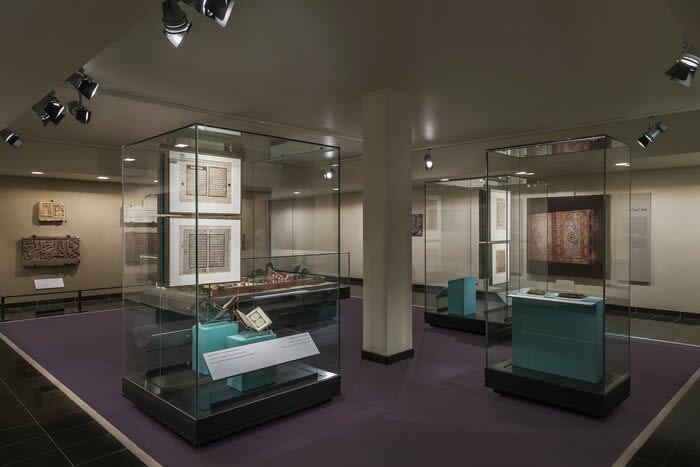 Sharjah Museum Of Islamic Civilization
dubai

, Explore The City
This was one of the best museums in UAE there are 4 galleries and you get to see the dome at the top at the end, don't miss it if you're around. All the galleries are full of beautiful cups, glasses, carpets and other items from centuries. It takes over an hour to visit all the galleries properly, so plan accordingly.
Sudha Varanasi
Beautiful place where history is preserved beautifully. Glorious past of Islam. Must see for everyone, young ones in particular. The Muslim world needs sincere scientists and architects
Rayees Harris
It was a good experience for me to visit. I enjoyed my vacation a remarkable day for me. A place where you visit with friends and family or alone no matter. If you are in sharjah area visit one time at least. Students can also learn how Muslims worldwide 🌐 in past days, they can see the contribution of Muslims for human beings. And will feel proud.
Muhammad Ishaq Sultan
A mind-blowing museum with exquisite artifacts from all over the Muslim world. Best place to visit in Sharjah! • Parking Availability: 10/10 Plenty of parking spaces are available. • Staff Expertise: 8/10 Well-experienced staff. • General Atmosphere: 10/10 The place is delightful and calm. You will have a lot of fun exploring all the artifacts. Cafeteria is available inside. • Cleanliness: 7/10 Bathrooms could be better. • Handicap Accessibility: 10/10 Wheelchairs and ramps are available.
Firas Abu Taleb
Being a Muslim we must want to know our civilization
Hassan Murtaza
What a marvelous place. Architecture is stunning. Displays are well designed and well lighted. Loved small models.
Bushra Qamar
A great place to go. It has all the information you need to know about Islam. (A soul beautifying religion) You get interacted with the history, famous people, science, medication, eduaction system in Islam and.. whatever you need to know. 5 stars for sure!
ALAM ZAIB
A great place to go. It has all the information you need to know about Islam. (A soul beautifying religion) You get interacted with the history, famous people, science, medication, eduaction system in Islam and.. whatever you need to know. 5 stars for sure!
Alam Zaib
Imposing former warehouse building, a quiet but fascinating spot. Thoughtfully broken up into sections on Islamic science and architecture as well as the cultural history of the religion. Notable collection of original photos by Harry Philby, father of notorious Russian spy Kim Philby. Well worth the modest admittance fee. Also handy for some good local restaurants off the tourist track.
Fergus Sheppard
This is a great museum to visit if you are around Al Sharjah. Very useful information about different aspects of the Islamic history 👍🏼
Sam NA
Must visit place in Sharjah if you are interested in ancient Islamic civilization and old traditions. All the exhibit are well explained in Arabic and English via touch screens. Entrance fee for Adult is AED. 10. For kids AED. 5.
Mohamed Faisal
Very informative islamic history. Muslim scientens and muslim rulers specially umer bin abdul aziz r a
mohammad Asim qureshi
Worth a visit, cool exhibitions, even if you're a local you'll learn something cool!
Nada Alshammari
A very special place, rich in history, faith, art, culture, heritage and spirituality. A museum absolutely to visit.
Odolghes
Must see in Sharjah. Very original and authentic place. Loved the science history gallery. Temporary art exhibitions also take place. Entry fee is 10 dirham and parking is free
dilara Ozmeric
Tried to visit with family, but the lady at reception refused to give ticket saying she needs correct 25 dhs change. I was having 100 dhs only. Very bad experience.
Harib Sha
A truly remarkable museum offering a very rare glimpse into the Islamic past with exquisite attention to details. Several themes exist such as science, art, wars, architecture all of which are systematically laid out.
Mustafha Al Shami
Sharjah Museum of Islamic Civilization is a beautiful indoor place to visit if you have interest in Islamic history, authorities have put really great efforts to to arrange and maintain all this.
Rizwan Javed
Very nice place to visit. The highlight of the museum, as I have not as much interest in Islamic culture, is the dome up on the highest floor. Don't miss it!
Jennie Lee
We were staying in Dubai but desperately wanted to visit the Museum of Islamic Civilization in Sharjah so made the hour and half long trip, alas, we were left very disappointed. Its more a museum of general cultures throughout history as apposed to specific Islamic civilization. Much of the exhibits on display didn't give me any feel of what the religion was about, other than a section of mosque architecture throughout the world. I would have liked to see more things related to the Prophet, his companions, and other famous Islamic figures.
Ahwaiz
After visiting the extremely primitive and very poor exhibits that we were taken to in Dubai, I was surprised and delighted by this museum. The quantity, quality and presentation of what was exhibited was superb, very professional. I only regret the little time that our tour assigned to this museum. I was only able to see a very small fraction of what was available. If I could, I would go back with much more time to view it all.
Jeremy Simpson