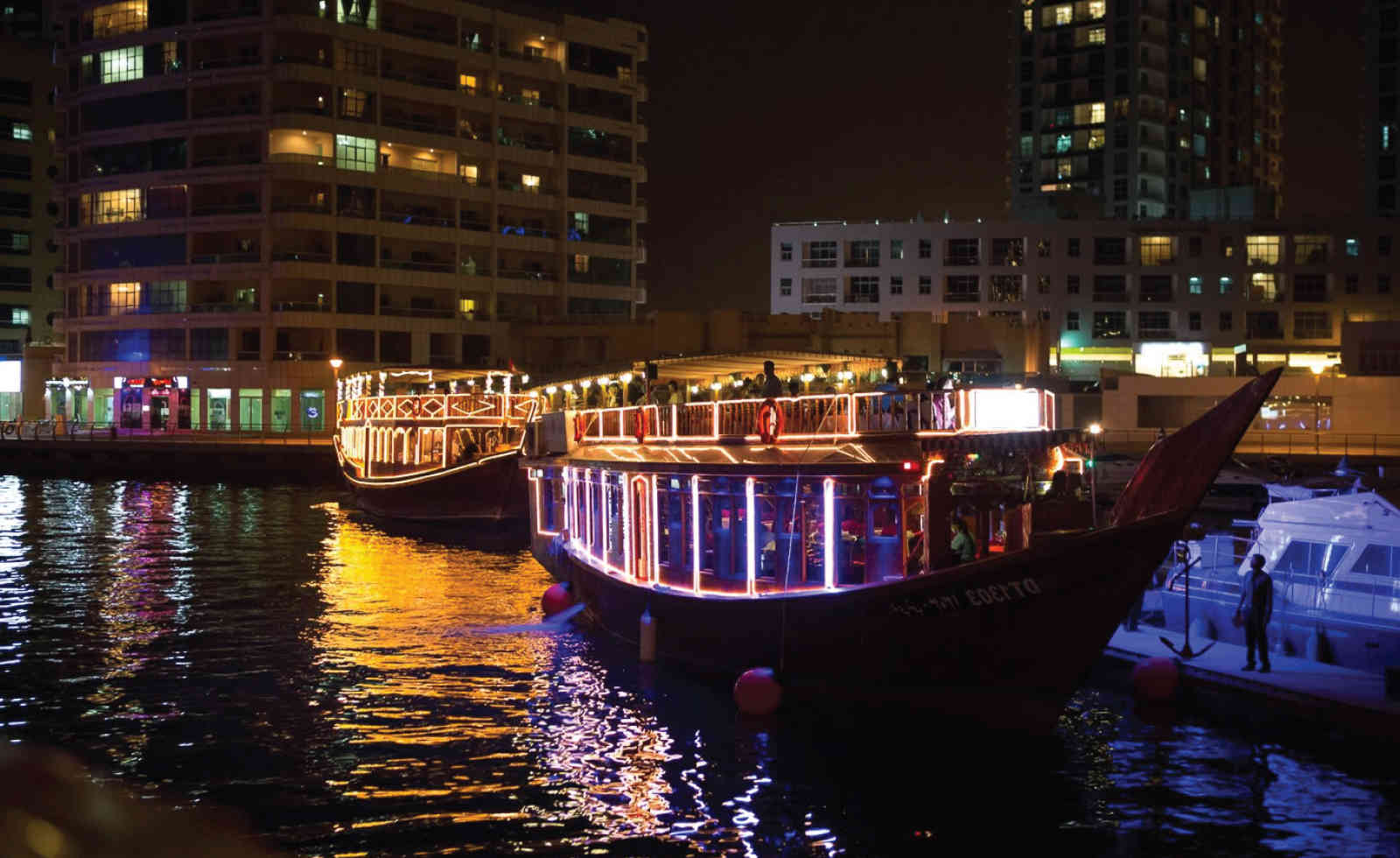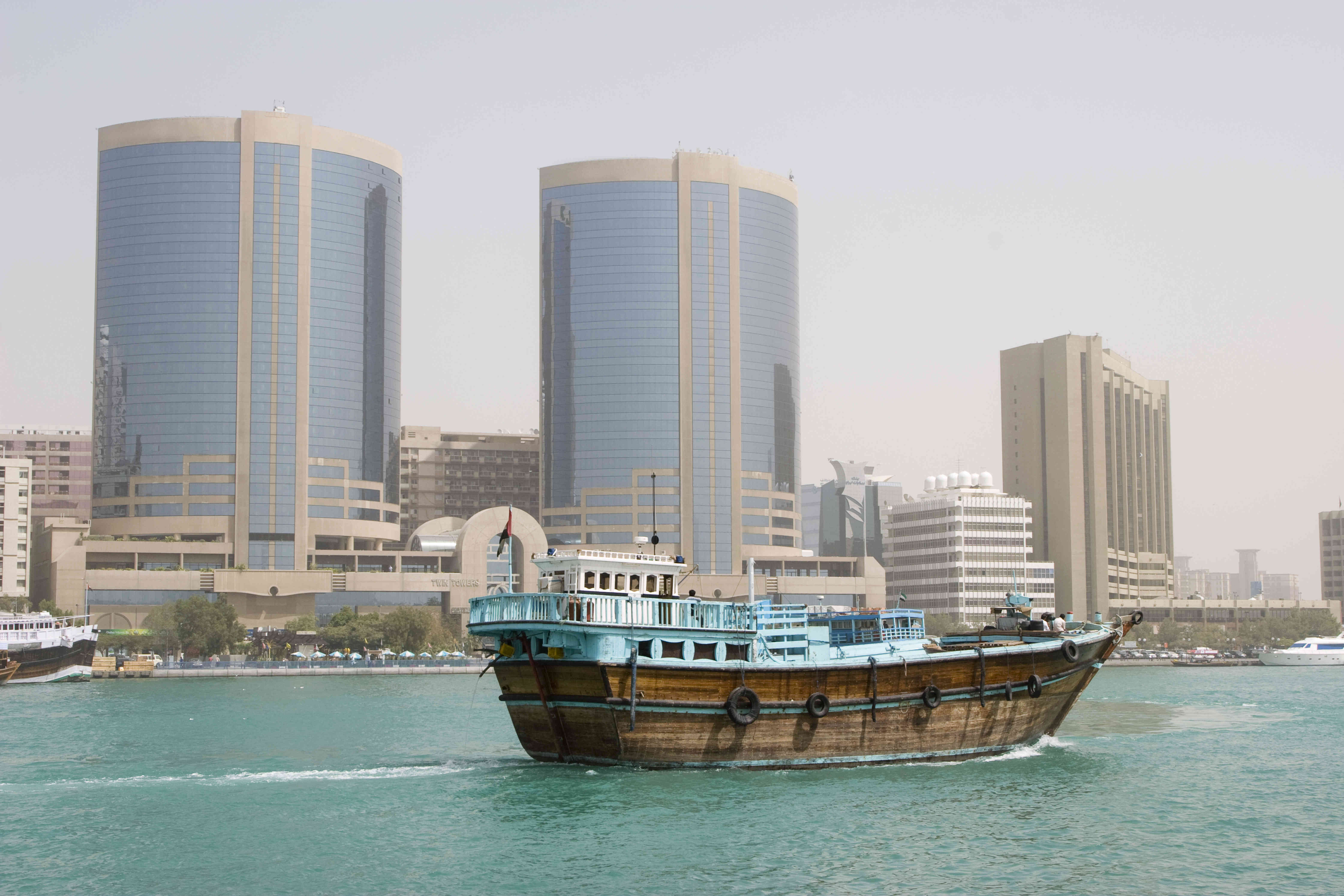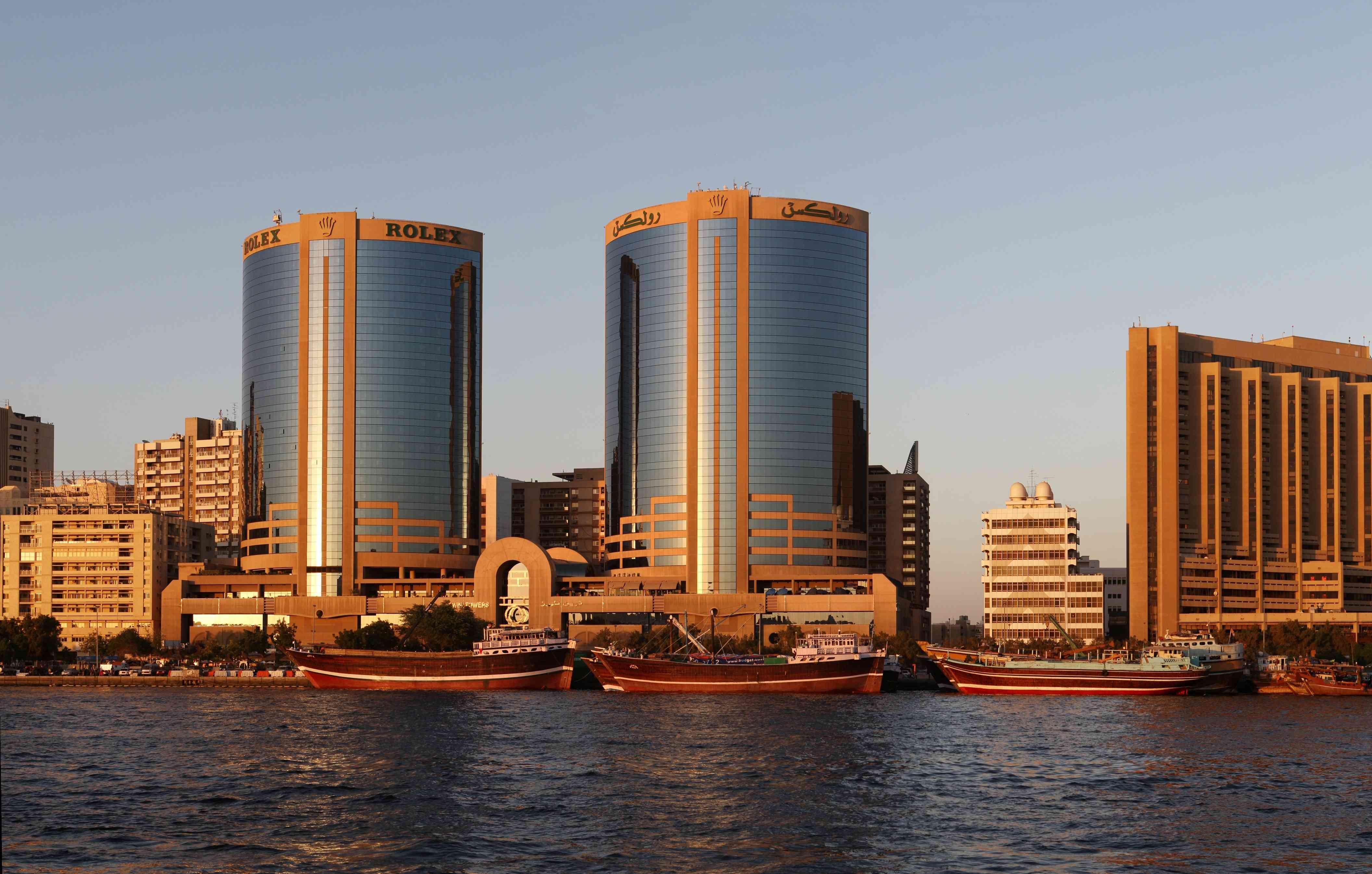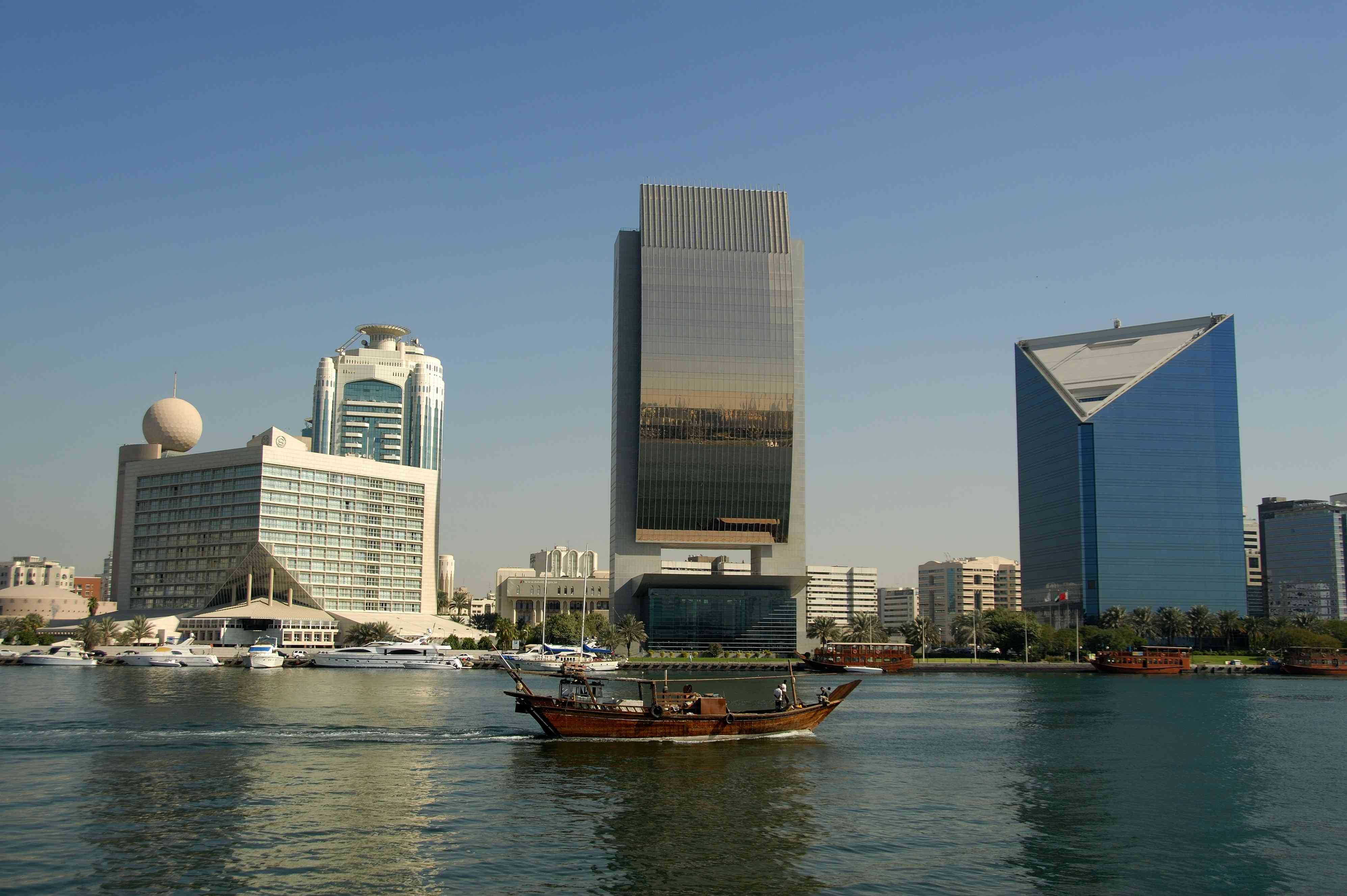 Dhow Cruise Dinner At The Creek
dubai

, Explore The City
Limited time only!
Experience a fabulous dinner along the creek!

Experience a fabulous dinner along the creek!
Dhow Cruise Dinner - Creek
Buy this deal now!
Enjoy Dhow cruise dinner comfortably at the lower deck
Good boat ride. Very friendly staff.
Monica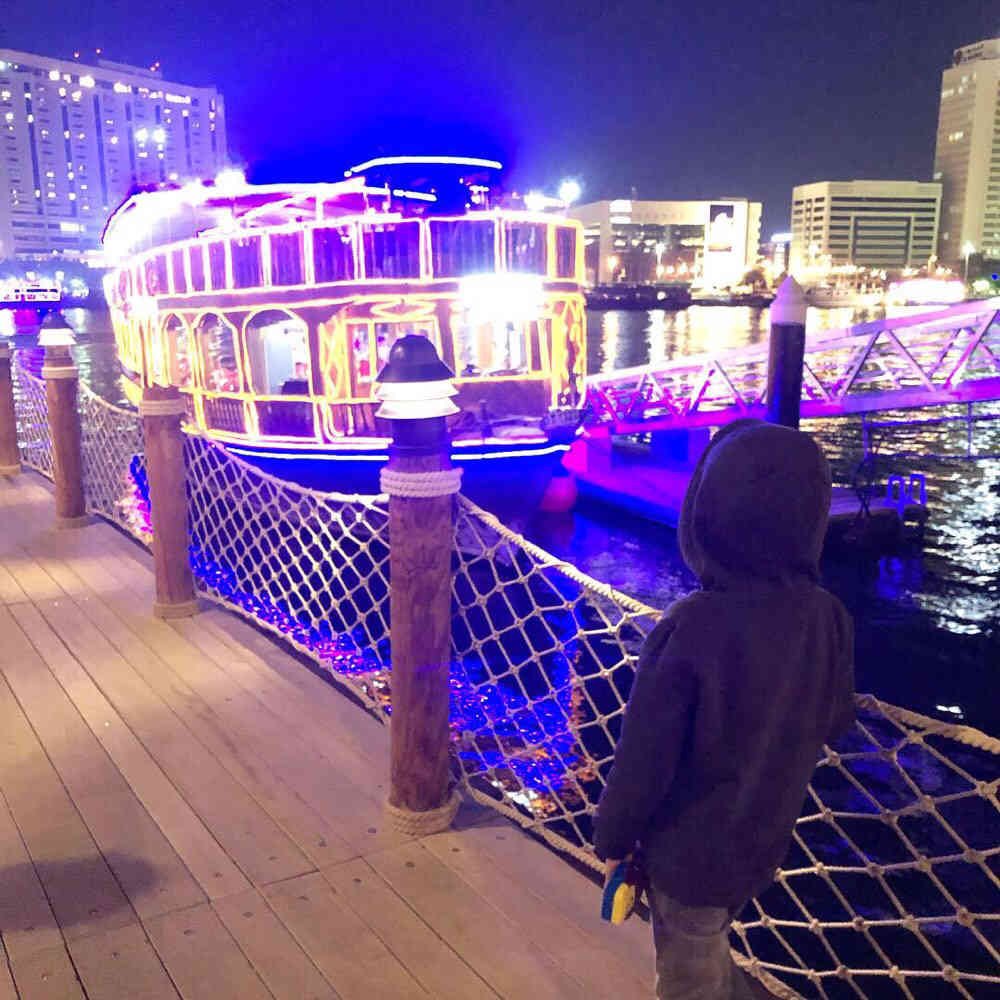 Last night we experienced the 2 hour Dhow Cruise, which is essentially a floating restaurant. We have been on it a couple of times and it was my one year old's first time. The talented Tanura Dance had both my kids mesmerised, not batting an eyelid throughout the spectacular show. My 4 year old really enjoyed the open air upper deck, overlooking all the twinkling lights of the Dubai skyline. The International buffet kept us well fed, with a range of dishes including bbq chicken, noodles, rice, daal, fried fish, as well as fruit and desserts. The staff were very welcoming, offering us refreshments as we entered and unlimited tea and water. Adequate washroom facilities are also available. I think in terms of timing, because the cruise starts at 8:30 pm, it wasn't ideal for us due to it being past the kid's bedtime which is why they got understandably tired by the end, so do keep this in mind when booking. However, my four year old really enjoyed the experience of being on a boat, spotting the life bouys and captain's wheel with delight, and we felt very much like tourists for the night, taking in the sights and sounds of Dubai in the cool winter breeze. It does get chilly on the upper deck during winter so make sure to wrap up warm!
Zeyna Sanjania