Home
/
Citron Lunchbox Idea: Overnight Oats Jar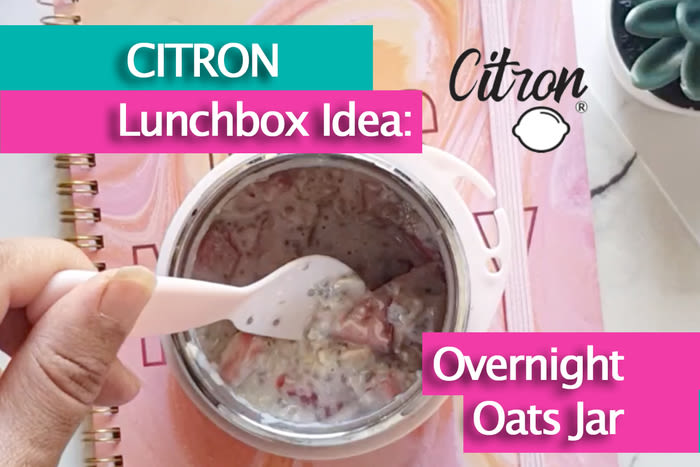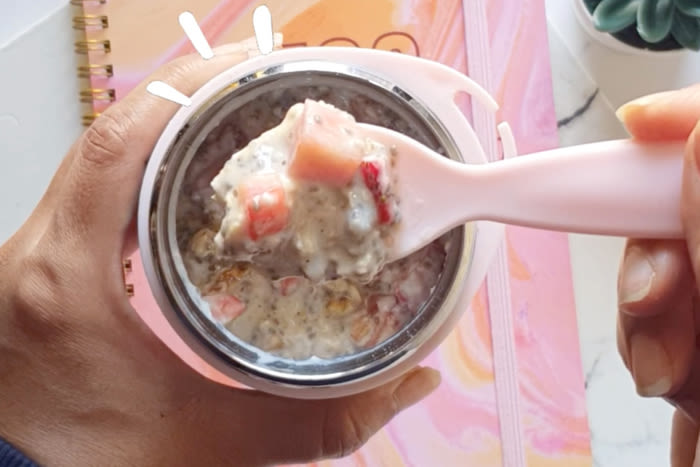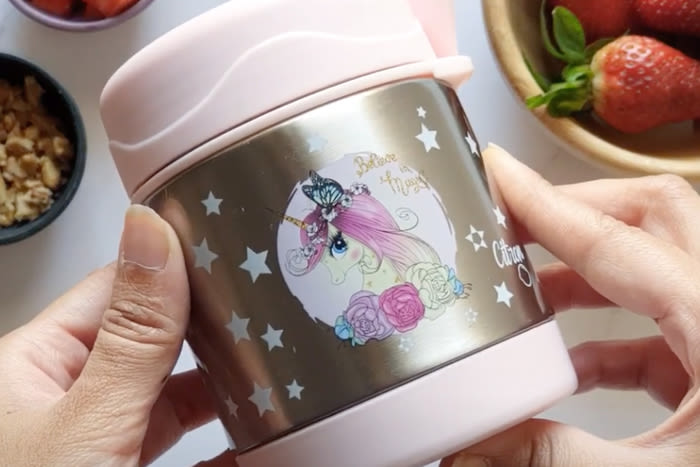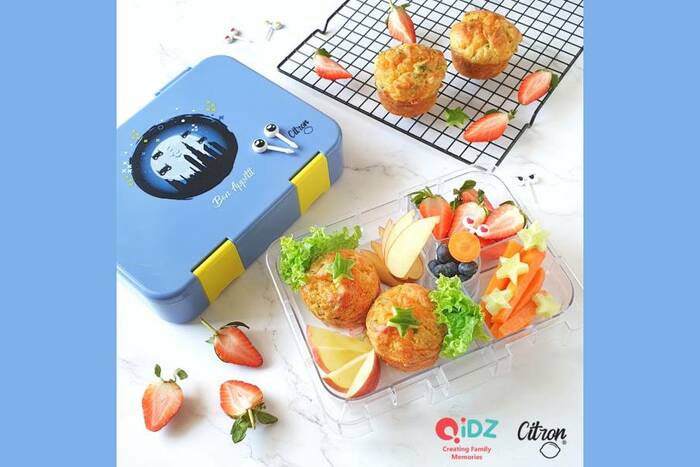 Citron Lunchbox Idea: Overnight Oats Jar
dubai

, Explore The City
< 0-13+ yrs
Local Businesses
Activity Description
Are you ready for some delicious overnight oats? We thought it would be great to try new and healthy recipes for breakfast. Best part is the kids can enjoy it and we can too!
Here's what you'll need:
- Oats
- Milk
- Yogurt
- Chia Seeds
- Honey
- Vanilla
- Strawberries (or any berry you'd like!)
- Walnuts (optional)
Watch the video and follow the steps to make your own overnight oats by Citron! Head over to https://citron.ae/​ for more.
Reviews
There aren't any reviews for this activity yet. Be the first to write one!
When
When
Sunday
12:00 am - 12:00 am
Monday
12:00 am - 12:00 am
Tuesday
12:00 am - 12:00 am
Wednesday
12:00 am - 12:00 am
Thursday
12:00 am - 12:00 am
Friday
12:00 am - 12:00 am
Saturday
12:00 am - 12:00 am