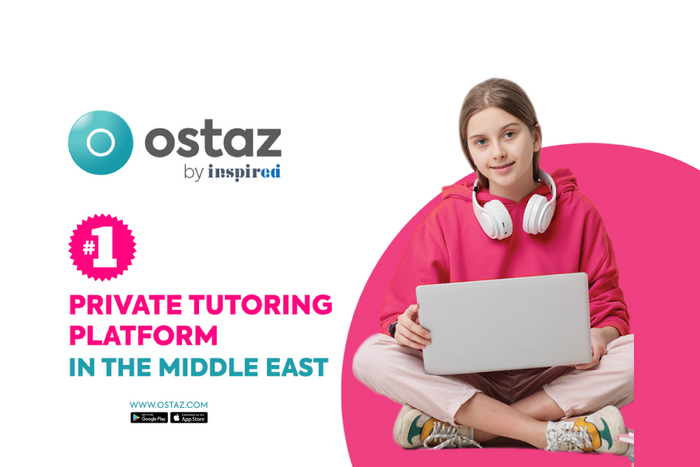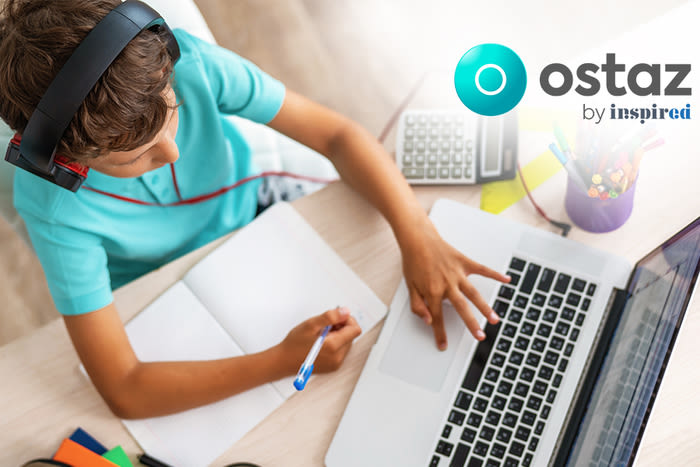 Ostaz FREE Tutoring Session
dubai

, Explore The City

BUY NOW GET 100% OFF
Prior Booking is required subject to availability.
Free Tutoring Session
Buy this deal now!
Included: 1 Trial Session + 1 FREE Hour = 2 FREE Hours (approximate price per hour ranges between 90-150 AED per hour)
There aren't any reviews for this activity yet. Be the first to write one!