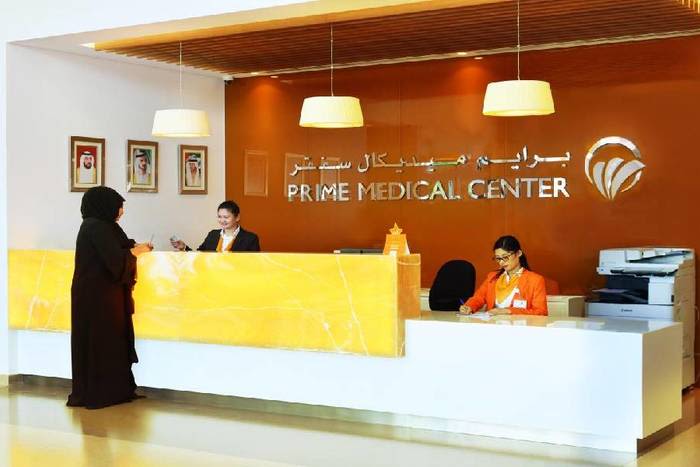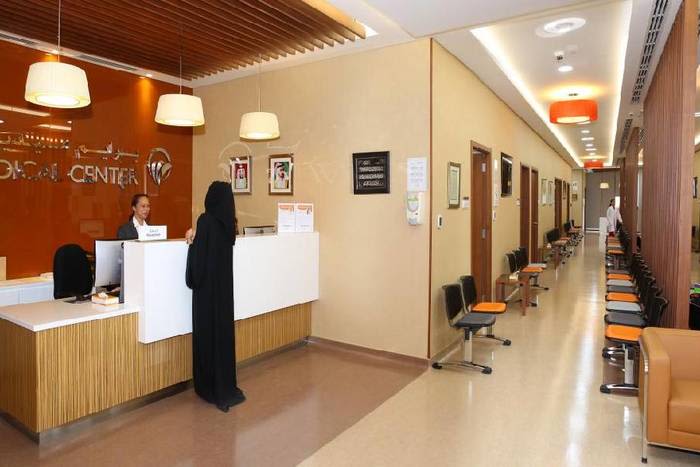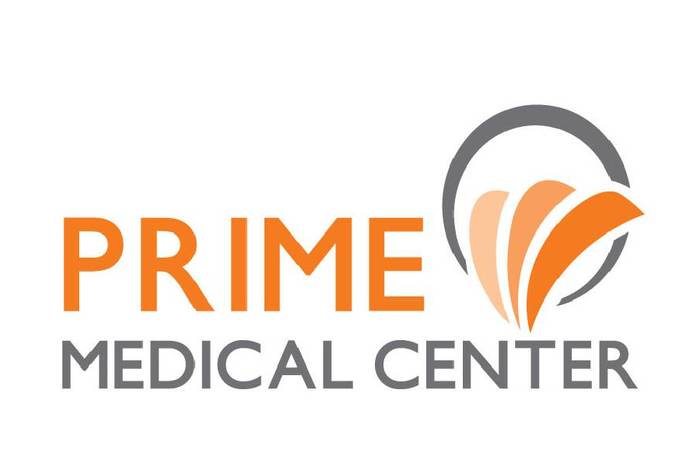 Prime Medical Center
dubai

, Explore The City
Dear Dr. Nusrat, There are not enough words to describe how thankful we are for your wonderful care during my pregnancy, labor & delivery. You've helped bring a perfect miracle into our lives and we couldn't be more thrilled with him! We're grateful to have worked with such a knowledgeable, friendly doctor's office! See you in a few years for the next one!!" :)
Jignesh Sakpal
Genuinely impressed with the level of service. Staff were eager to help and more importantly, the two doctors I saw were very helpful. Highly recommended!
N
Wonderful service! We saw Dr Ravi who was super nice, professional and informative. My husband is a nervous patient, but everyone we came across put him at ease. Everything was efficient and ran to time - which I really appreciate. I didn't catch the nurses name, but she was also very helpful :) this is genuinely our new clinic of choice.
Beth
I came for PCR. I was able to register on my phone quickly and was seen all in total of 25/30 min. I was promised results within 24/48 hours but thankfully it arrived in the middle of the night after 12 hours! Thank you, great service!
zourab1099
I am so happy to found this clinic. The nurses and the doctors are very professional they take all the time for patients and also they are very friendly!!! Mr. Sultan, dentist, is the best doctor! He is very carefully! Great!!
Christine Kairis