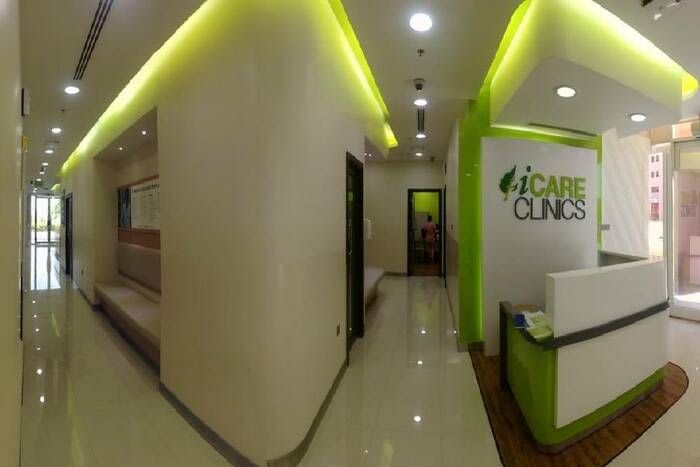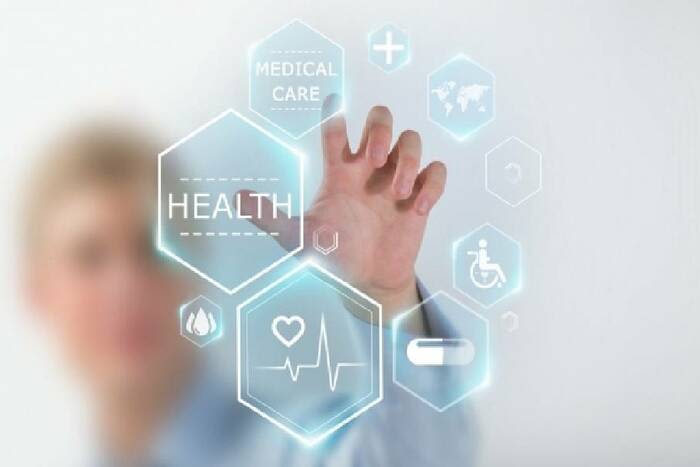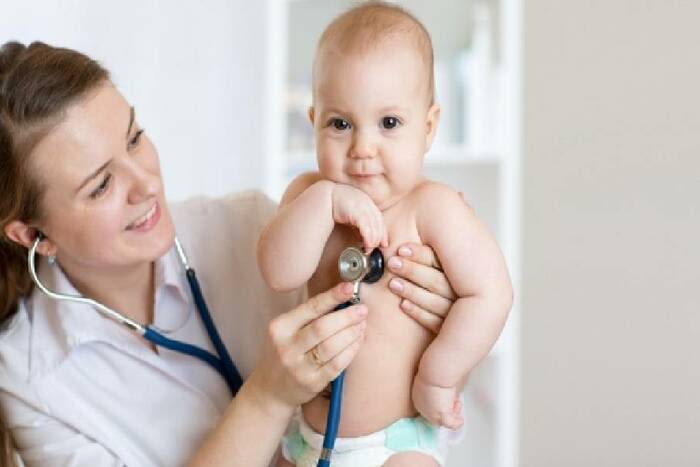 iCARE Clinic
dubai

, Explore The City
Icare clinic has really good doctors, I have been treated here for skin and dental issues. Doctor Salman had done dental fix for my wife and currently treating myself with good care. Five starts for doctors. No stars at all for hospital administration. They call token no in room 14 and I had some cold arguments with another patient due to mismanagement of qeue, I was so offended.. Not happy with token system.
Adeel Akhtar
I went I care clinics for my neck pain. Orthopedics and physiotherapist were very good. Physiotherapist Mis Saima was very sincere and friendly. I found it best for my treatment
subbooh siddiqui
I have been consulting the physiotherapist Dr Saima Mahin at Discovery Gardens for more than a year now for my facial palsy. She is a very sincere and dedicated doctor. I am very happy with her and would happily recommend her to others
Sonal Bhandari
Highly recommended Dr.Salman for any dental issues.I had to remove my molar teeth the experience was flawless and painless. Very good behaviour and Highly skilled,by the time I could understand the procedure the teeth was removed.
Ashim Roy
I want to thank Dr. Salman Ghafoor for his through explanation and painless root canal. Thanks doc for your patience and suggestion and making me comfortable during the surgery. Thanks again
Pankaj Mumgain