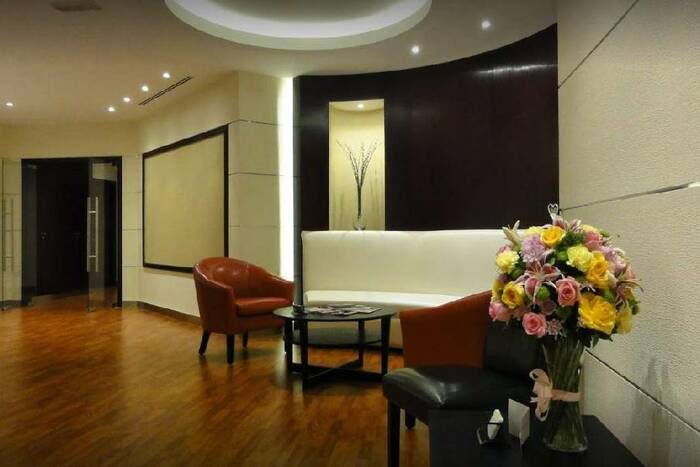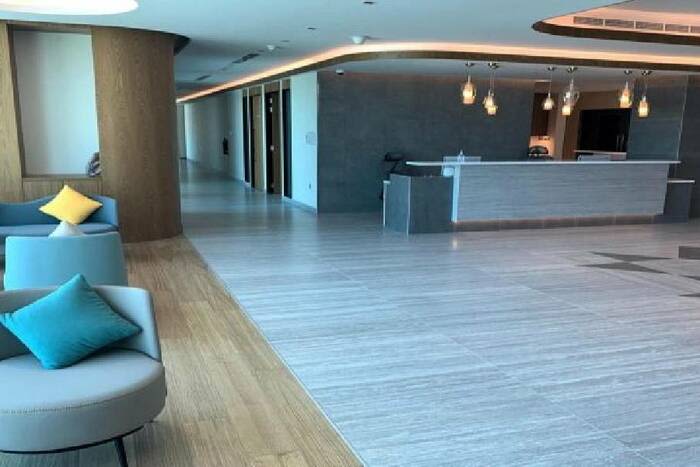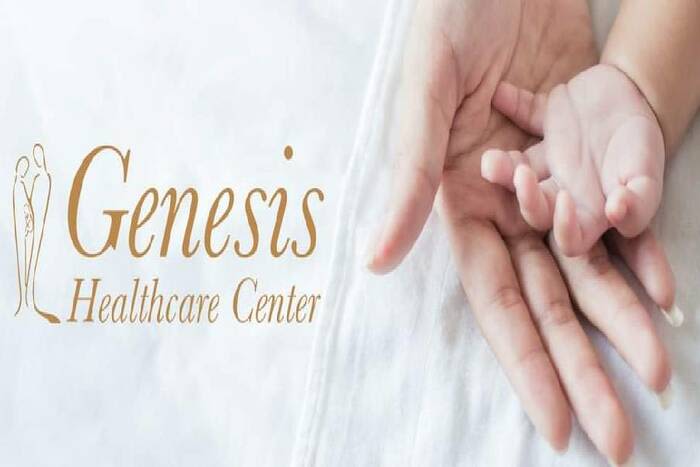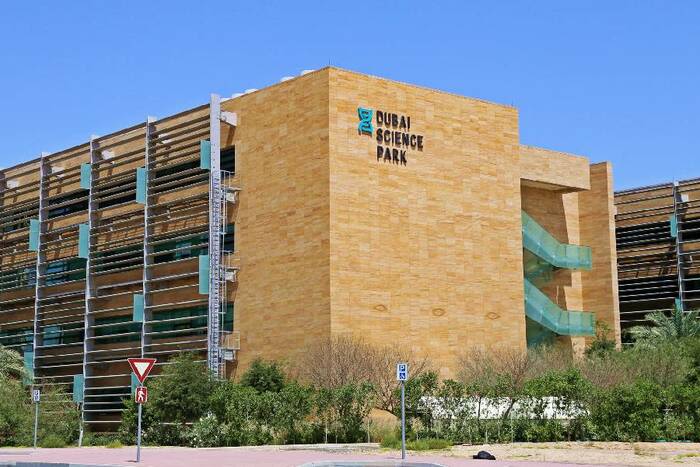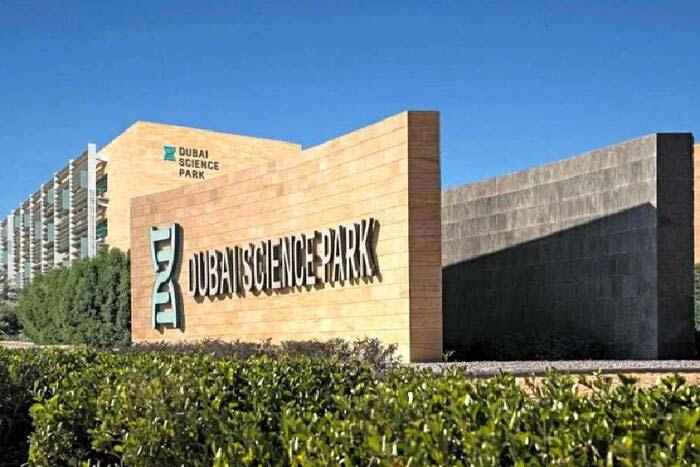 Genesis Healthcare Center
dubai

, Explore The City
I went to Dr Salma Ballal throughout my pregnancy and she is a incredible doctor. Also Dr George is excellent especially for high risk pregnancies. I felt very comfortable and cared for. Amazing bedside manner. I now take my Daughter to Dr Fiona ( family medicine doctor) she is also excellent. The whole team at Genesis are Brilliant. They have the best of the best doctors.
laura moniz
Fifteen years in Dubai and Dr Fiona Rennie is absolutely the best medical professional I have ever met. Pragmatic thorough and doesn't rush you out with an unnecessary script. Superb manner and takes the time to genuinely listen and care.
Mairead OSullivan
We had the most amazing experience with Dr. George during the birth of our first child and will definitely have all our children with him hopefully by our side. Dr. George is by far the most compassionate, attentive, knowledgeable Dr I have ever come across. He always calmed our concerns, answered all questions with grace and genuinely made us feel like we are in this together from start til end. We felt supported every step of the way. Needless to say that my postpartum recovery was managed with just as much care by all the team at Genesis and I couldn't be more grateful to have such an awesome team supporting me. From Dr. George to Dr. Fiona, Dr. Eunice, Dr. Victoria, the physiotherapists, the midwives and not to mention the nurses - incredible, absolutely incredible!
Natasha Demetriou
I had a high risk pregnancy and from the first appointment with amazing Dr. George I know we are in good hands and will succeed in this hard journey. His expertise, bed side manners, and patiently answering all my questions was the biggest support. His team was always on the other side of the phone whenever I needed. Can't thank you more Dr. George and amazing Genesis team. Love you all❤️💐
duygu poyraz
I visited Genesis after hearing so much amazing feedback about it for the first time last week. I went to see Dr. Victoria after suffering from the worst eczema for many years. The doctor was so patient and understanding and prescribed a medicine for me that worked wonders. The clinic is spotless and so nice!
Rawan K.