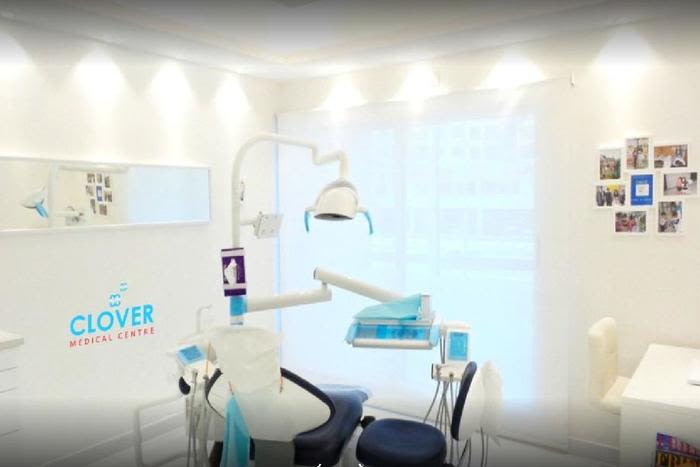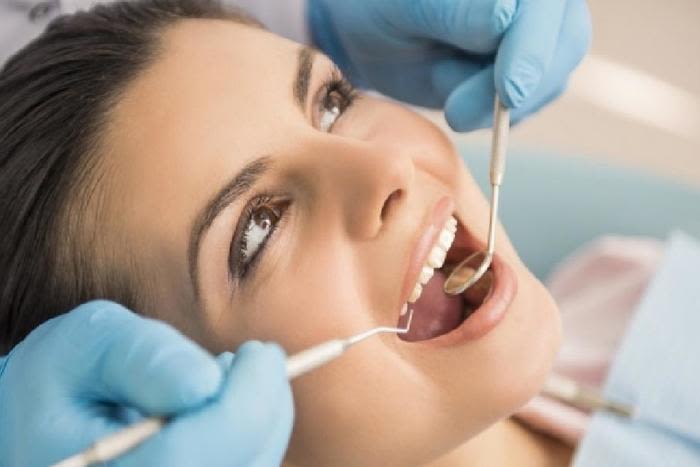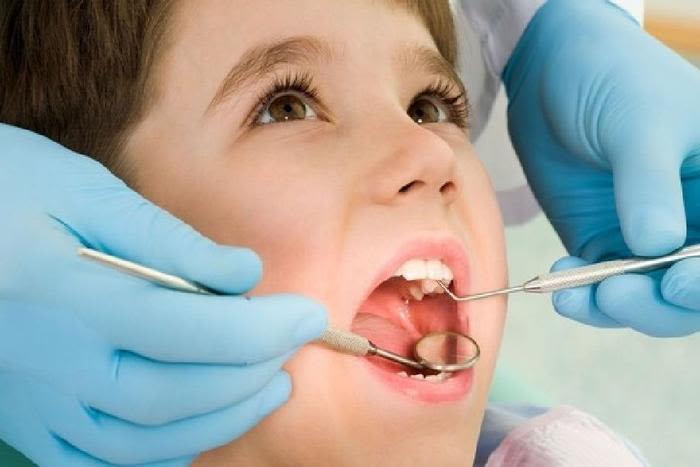 Clover Medical Centre
dubai

, Explore The City
Cannot recommend Dr Disha enough... super practitioner and so thorough! No unnecessary charges ... Brilliant dentist and person!!
Abeeda
Good service ...... Dr Saumya parashar is good services and explained everything and caring for all patients for treatment They have microscope for treatment also ... Thank you for clover medical centre
pandi jessi
Clover Medical Centre is undoubtedly the best dental clinic in Dubai. The dentists are very competent, gentle and friendly. The staff too is very courteous and they give you a warm welcome. I've been going there for my dental cleanings for a year now. All in all had a wonderful experience and would highly recommend them to all.
Vanapalli Pratyusha
One great center for all dental needs and issues.Very clean ,great location with great facilities.Very friendly and professional doctors and staff.Dr.Disha Gupta was excellent for my root canal treatment.
SHILPI
I got a very good experience here. I strongly recommend all to go to this clinic if you have any dental issues
Bibin Koshy