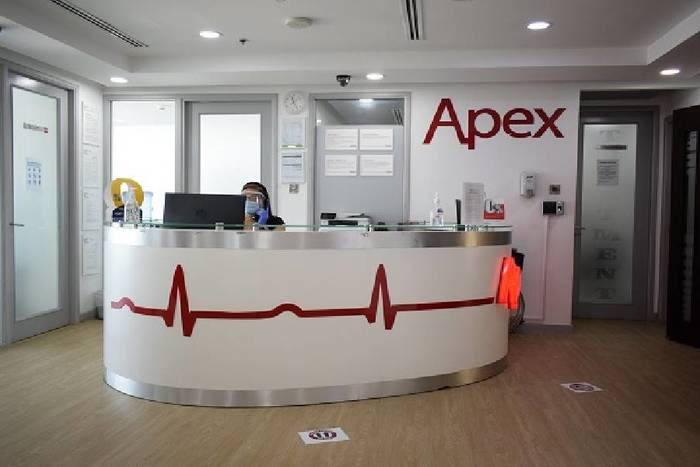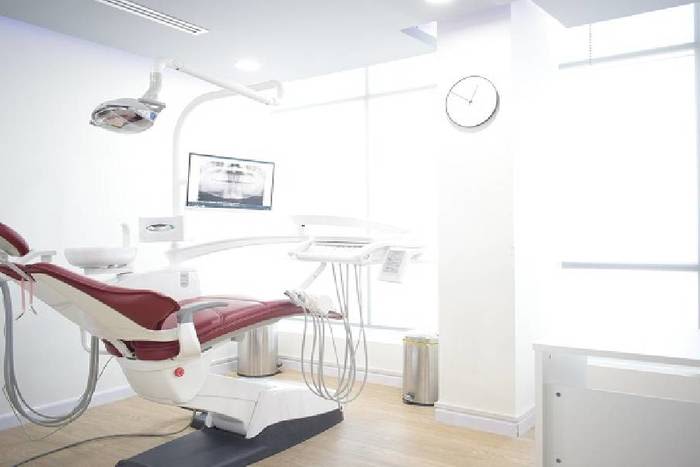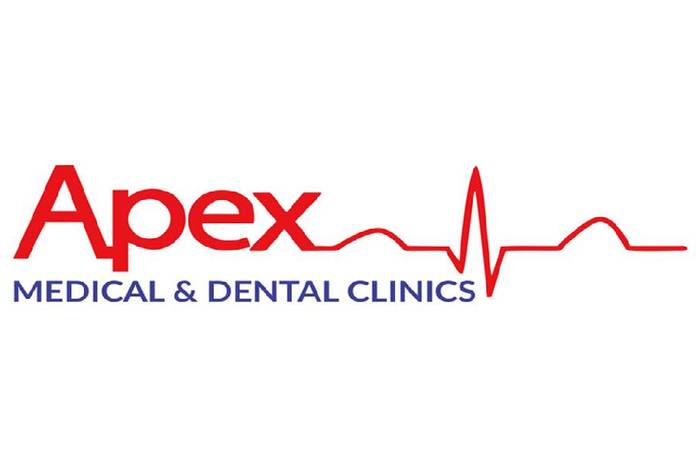 Apex Medical and Dental Clinics
dubai

, Explore The City
Very clean and friendly ambiance with proficient staff. Dr Nicole attended to my son and she was spectacular! As a mom I didn't know what to expect as my 7 years old son is not a fan of dentist, due to prior experience, Dr Nicole went extra miles for us. I have never felt so comfortable like I did at Apex's dental. She is kind, patient and excellent with kids. Most especially the whole procedure was quick and smooth, with modern technology. Thanks a lot for the balloons 🎈 and the entire team. I glad I found you 🤗🤗🤗
MM Events
Was visiting Dubai and had a dental issue. Was recommended to Apex clinic by family and have to say, it was more than a 5 ⭐️⭐️⭐️⭐️⭐️ experience. The clinic is clean and modern. The dentist who took care of my issue was attentive, thorough and kind. Highly recommend.
Indigo Orthodontics
Super experience with Dr Neha yesterday and the work feels well finished and solid. Good with the assessment and then worked at a steady pace to fix things. One more note - it's really good to meet a dentist in Dubai who doesn't see you only as school fees for their kids - "let's do multiple implants plus whatever else I can think of to throw at you while you're lying there in front of me". Dr Neha isn't pushy and gives you space to decide what you'll like to do next.
Tom Palmer
The cilinc is very clean & organized, friendly stuff, will follow up with you and check on you after each procedure. Doctor Nicol just done amazing job for me, many procedures went smooth, she removed the wisdom tooth for me without any pain it took 10 minutes exactly, I thought she was preparing me for the removal when I find out she is already done. Highly recommended her if you are looking for good dentist I tried many but she is one of the best. Thank you team 🙏
Diana Abusalha
I have used Apex twice now and they are very professional. Recently i used it for my 7 yr old daughter and Dr. Rachna dealt with her in an amazing way. She explained to her each step and the tools she was using making it a very informative and fun experience for my 7 yr old. I would highly recommend Apex as from the front desk all the way to dental chair its a pleasant experience.
S A