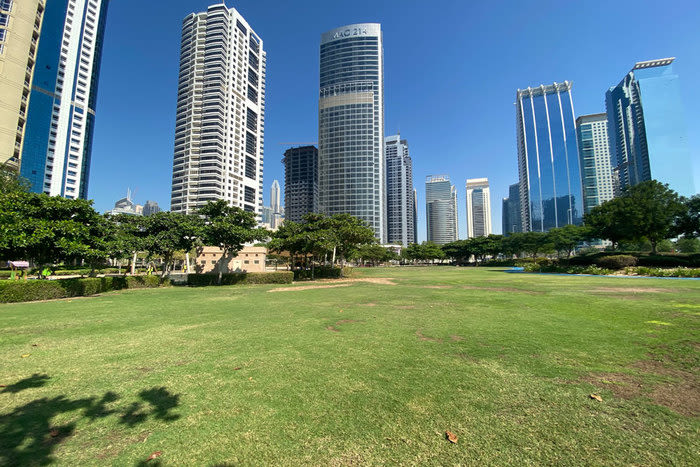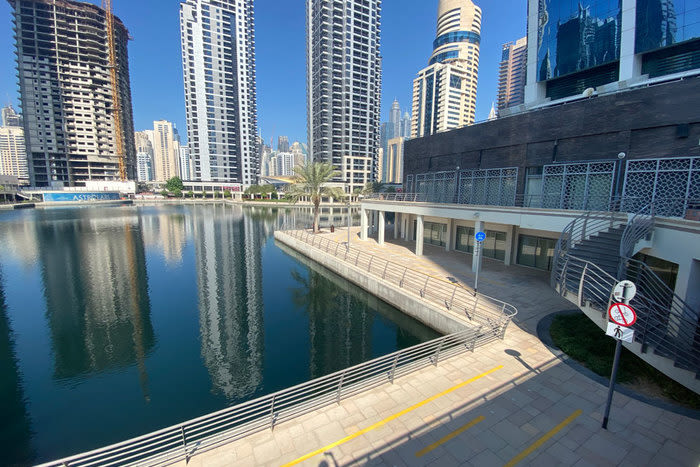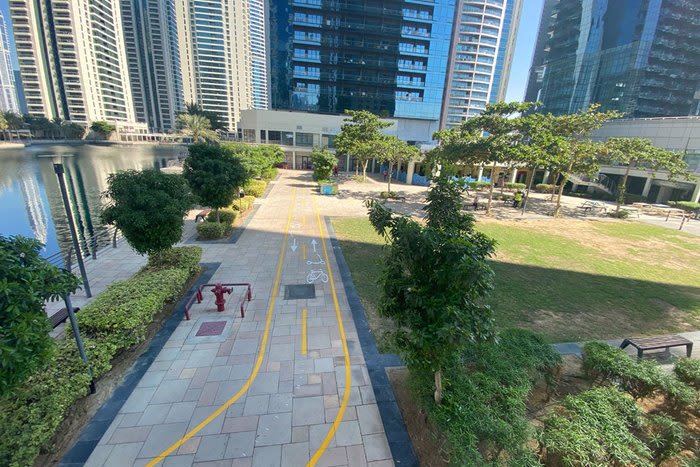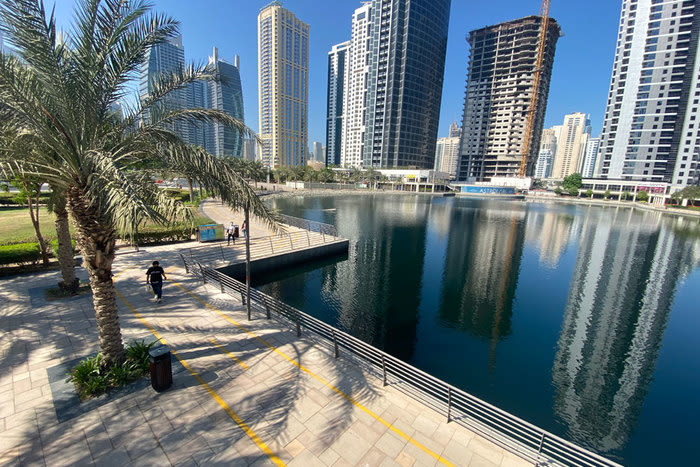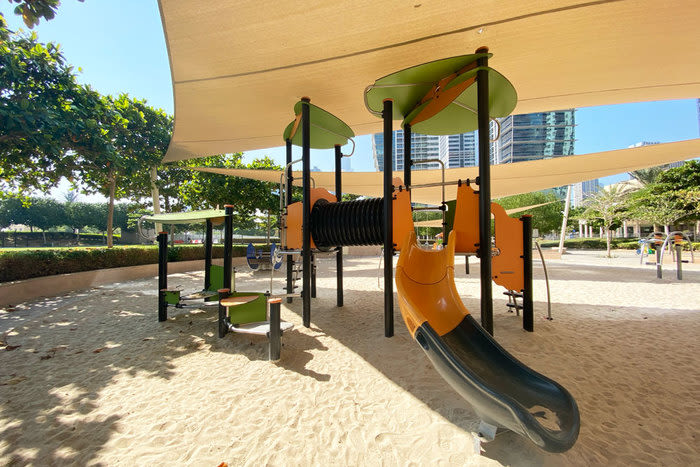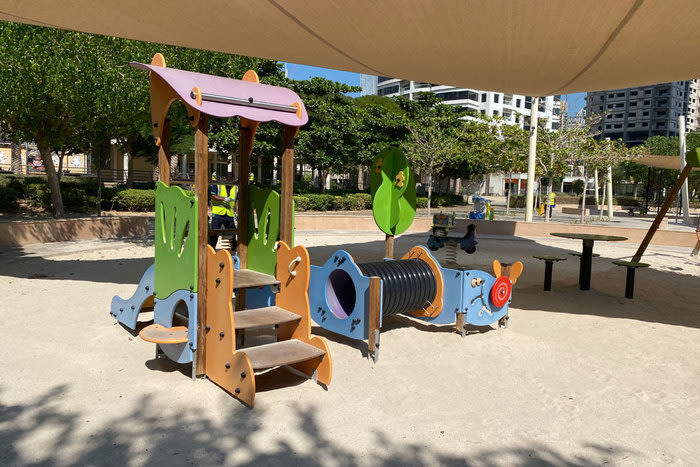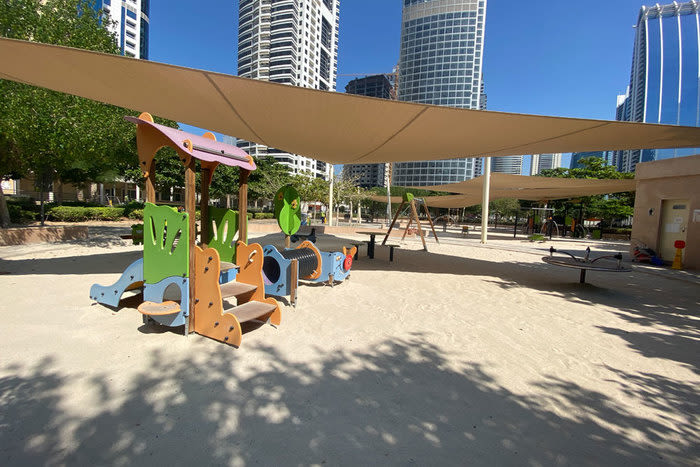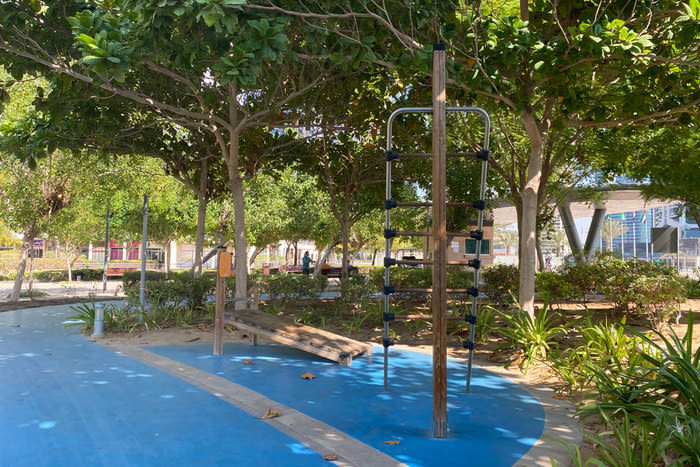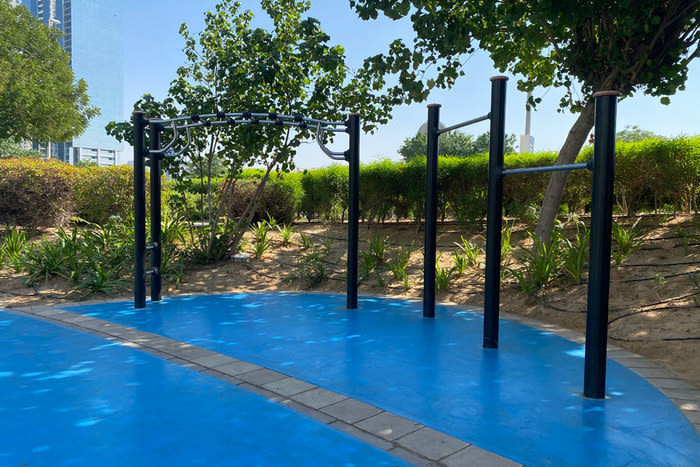 JLT Park & Outdoor Play Area
dubai

, Explore The City
Too expensive you need to pay 200aed for 1 hour only.
Chester Formalejo
SCAM! Don't come here. There is no information that they charge for entrance. Even the table on the gate says that bookings are available, but not necessary. Yet when you come there, the gate is locked and there is a security guy who will not let you in unless you pay 200AED. And the security guy confirmed to me that this info is purposely not on their website, so people will come and thinking that it's free and since they are already there, they expect that they will just give in and pay the fee.
Rooster
We jlt tenants had one amazing neighborhood court to play and have fun and the made extremely expensive. The hourly rate is just ridiculous. Either make new courts in jlt or make it free for all as it was before !!!
Aris Geo
Attended the NBA school sessions here. Nice facility for basketball players.
Muhammad Aamir
Great court. Needs to be booked in advance. RTA parking is available nearby
Goran Simic
I love it! this is such a beautiful park for kids to play. I live in Marina so I have to go through metro or careem but it is still worth it. if the weather allows you then do try it out. you're kids will thank you. they have small swings for toddlers as well.
amna saim
nice synthetic basketball court with great structure
chinnareddy mallidi