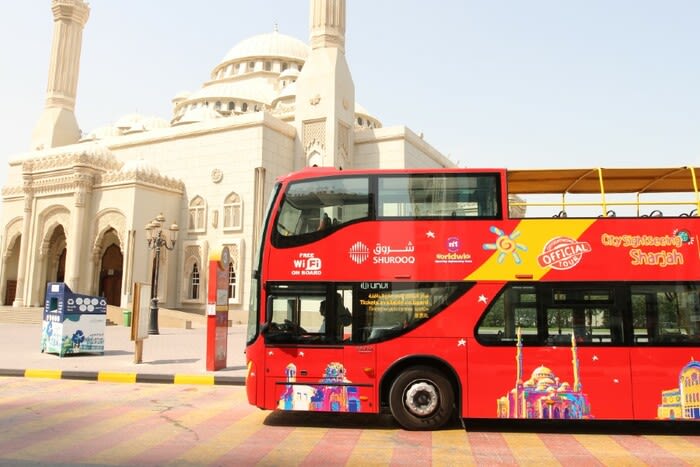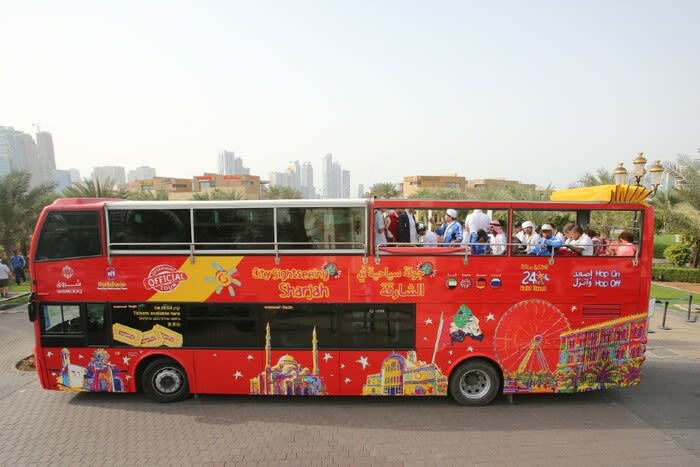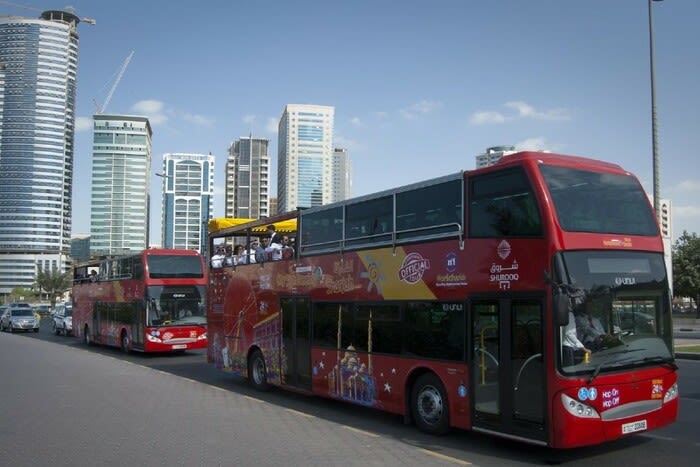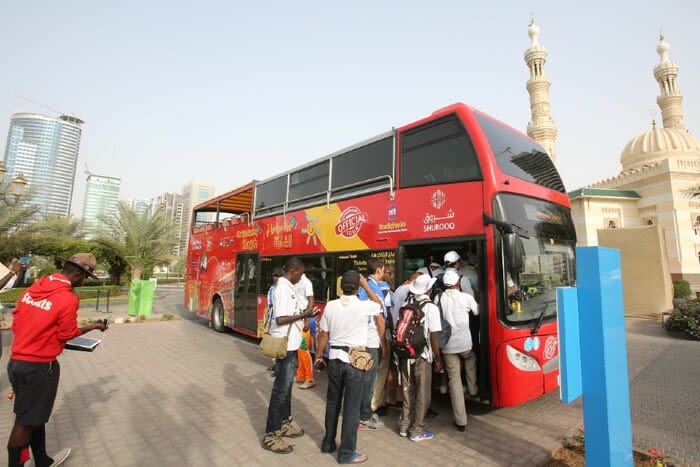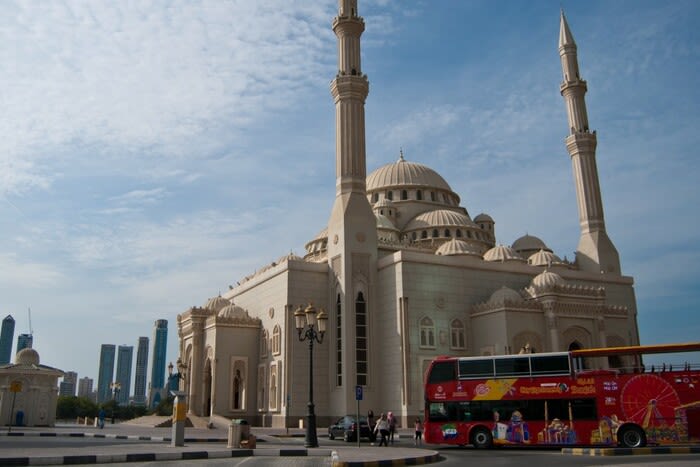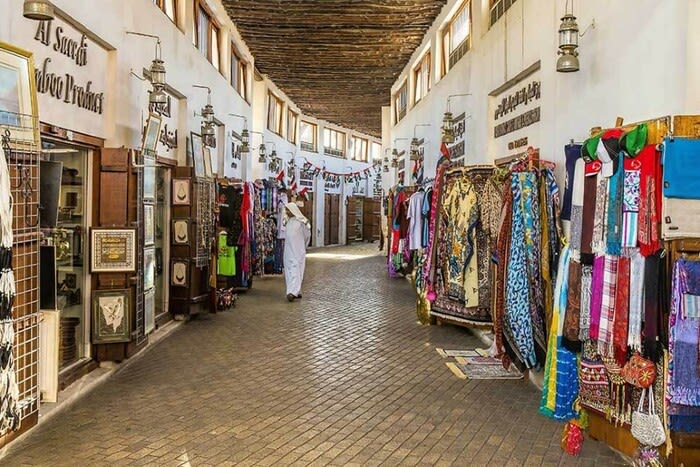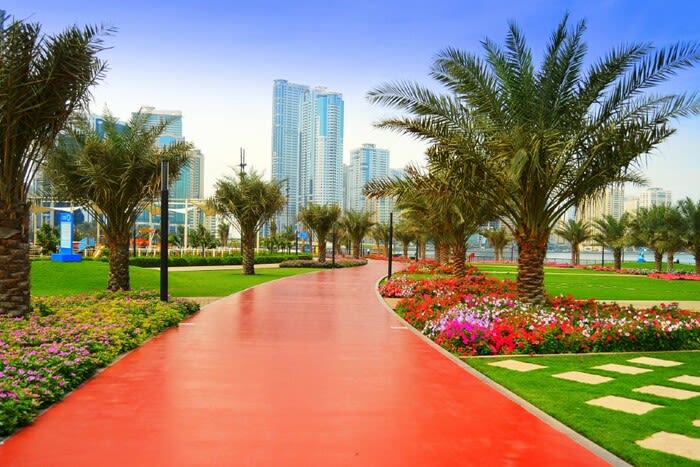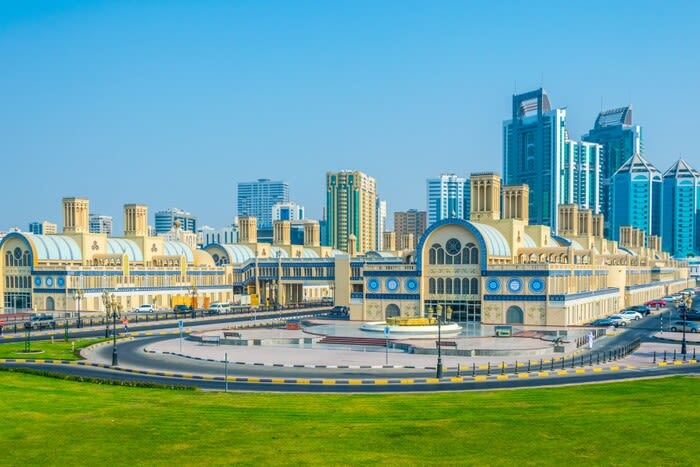 City Sightseeing Sharjah
dubai

, Explore The City
Limited time only!
Hop on & hop off City Sightseeing's bus when visiting Sharjah! Buy now & get 10% off!

Hop on & hop off City Sightseeing's bus when visiting Sharjah! Buy now & get 10% off!
I have nothing but praises to this beautiful natural island. The ambience, the food and the staff most of all are all amazing! The ticket price is cheap for this place even the cost of their food is surprisingly affordable as well. Mark who served us the food is so kind to even give us a little information about the island. If you spend from morning til night you will never get bored. Best to visit the butterfly house in the mornings as they are active. View their romantic light features at night. Happy to have visited with my family. What a way to enjoy our weekend!
Liz Bib Obor
Worth visiting. Very nice place. Go in the afternoon when you can see the island during the day and night..also very beautiful at night with the lights. Absolutely have a cup a coffee at butterfly Cafe..and high credit for Mark, a helpful guy who can share with you some info about the island and show you some pictures.
Ray
Masha Allah such a beautiful place. Out of this world one can spend the whole day here just sitting and listening to the sounds of birds and Nature. Very well maintained. There is a person by name Marc at the cafeteria who not only serves the best of snacks and refreshments but is also a good guide and photographer. Very kind and voluntarily helpful , goes out of his way to make u feel good about being there. Thanks Marc for the wonderful pictures you clicked.
Seema Sultana
This was a very pleasant surprise for us. Went there without any expectations. What we found there was just amazing. There are trees here that are more than 100 years old. There is a 35 million year old fossilized tree stump. Just so much to see. Very pleasant walk around the island too. Definitely recommend a visit.
Asheville Fernandes
A place for nature lovers. Chirping sound of birds is very soothing and peaceful. Way too humid during summer. One walk around the island will leave you soaked in sweat. The cafe inside serves good food and refreshments with some good options to beat the heat. Best time to visit is during winter an hour before sunset..!❤️
Sarath Jayan