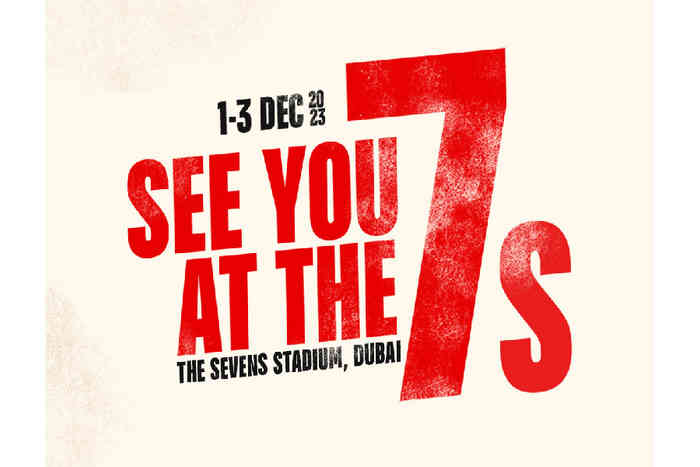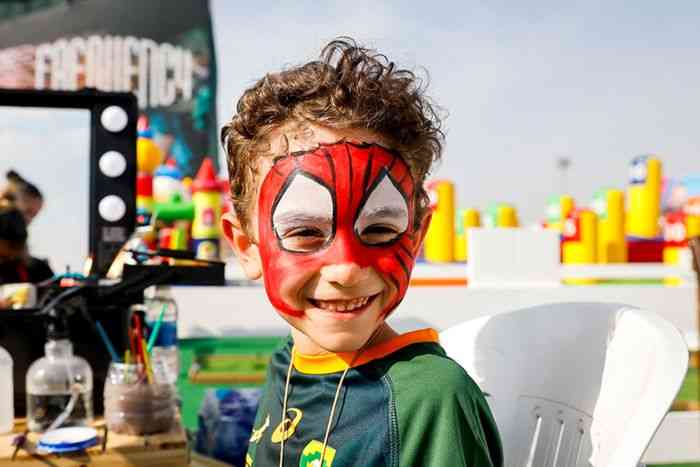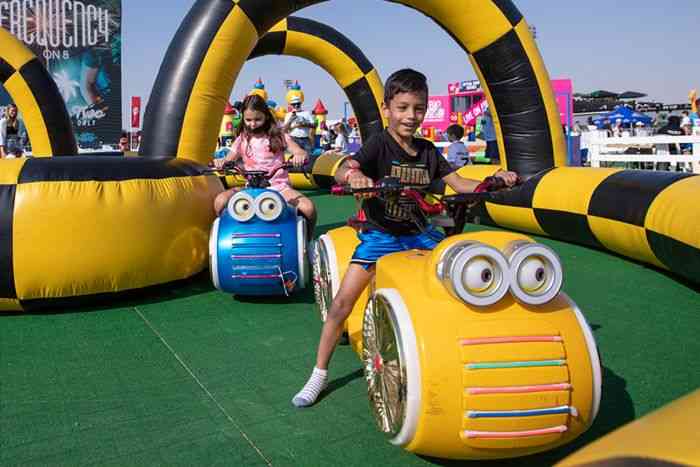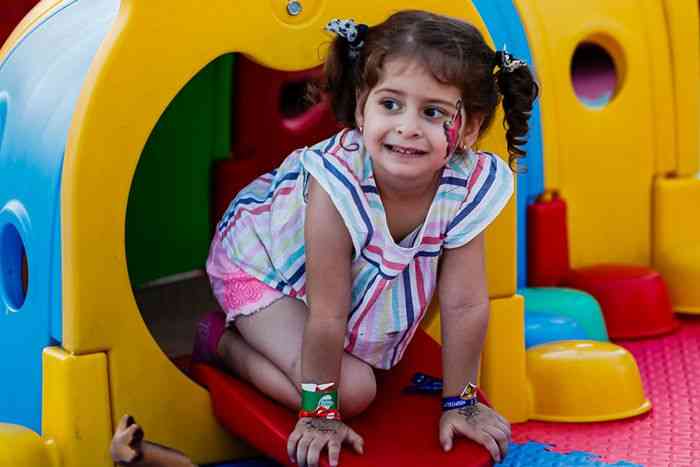 Emirates Dubai 7s
dubai

, Explore The City
Service can definitely improve. Good food quality and not expensive at all.
Johnny Bray
The area is very large with multiple fields for football and other sports. There is also food and beverage outlets available for attendees to use; however, the place as a whole is far from petrol stations or other food places, as well as not all the fields have shades to stay under.
Haidy Tamer Abdelazim
Huge.... Big Easy to locate ... For sports-minded people!
Nhel Coles
Went for my daughter's try out for the Hurricanes netball. Very friendly and well attended despite it being half term. Strongly recommend for junior sports activities, good coaches and friendly atmosphere.
Gary Newell
A great facility. Rugby pitches, football pitches, netball courts, swimming pool and cricket grounds. A good club house too. Also home of the Emirates Sevens and HSBC World 7s Series
Harry Tregoning