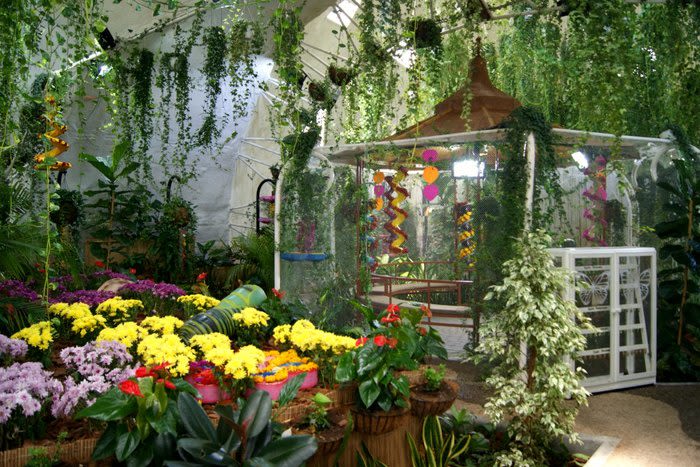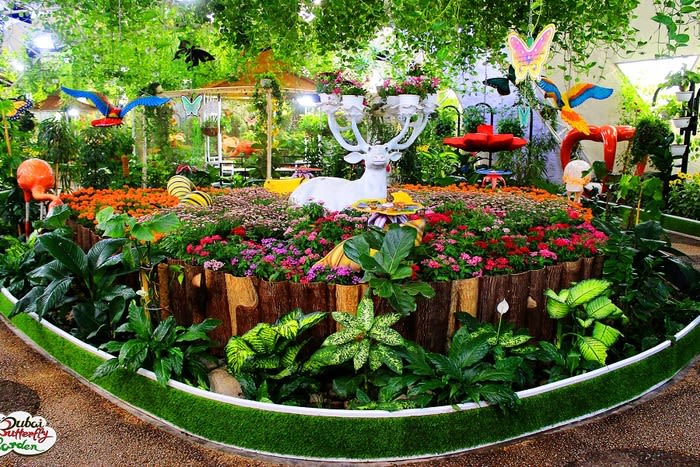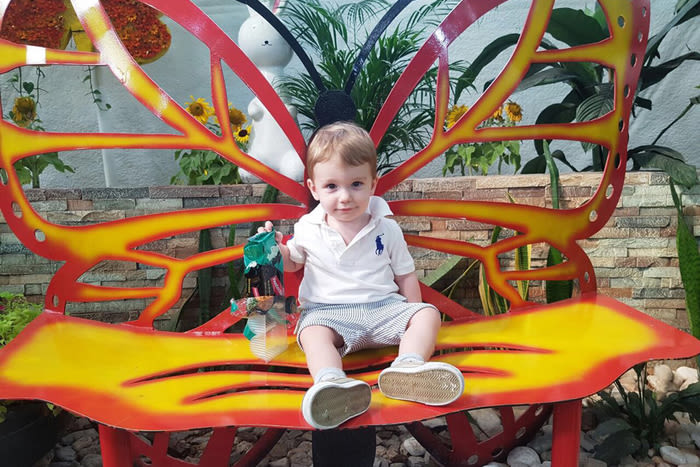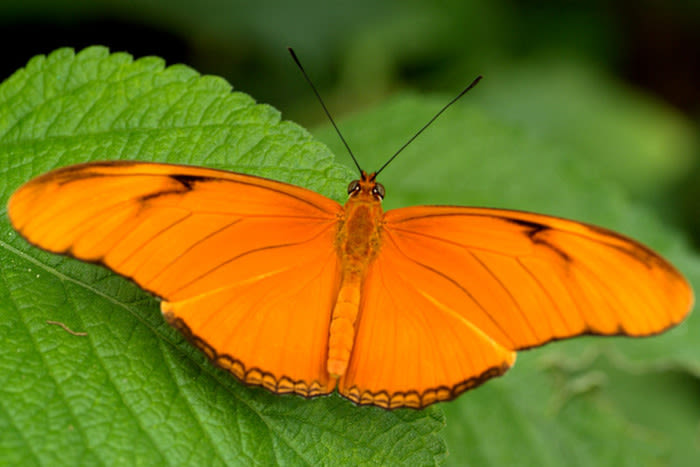 Dubai Butterfly Garden
dubai

, Explore The City
Limited time only!
Visit the World's largest covered butterfly garden & see how butterflies evolve through each stage! Offer also valid on weekends & public holidays. Children up to 2 years old enter for free. Child tickets: 3rys to 12yrs old
5 AED cashback

Visit the World's largest covered butterfly garden & see how butterflies evolve through each stage! Offer also valid on weekends & public holidays. Children up to 2 years old enter for free. Child tickets: 3rys to 12yrs old
Butterfly Garden - Dubai
Buy this deal now!
Dubai Butterfly Garden offers visitors an oasis filled with nature's most beautiful winged creatures.
nice place to spend with family & butterflies
islam karam
المكان وايد حلو وانصح تودون عيالكم بس المكان مب كبير
alia kazim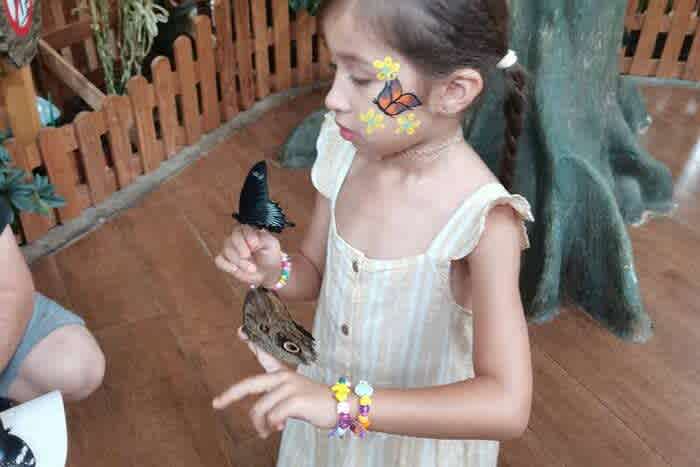 my kids love this place.
KATW ALLEN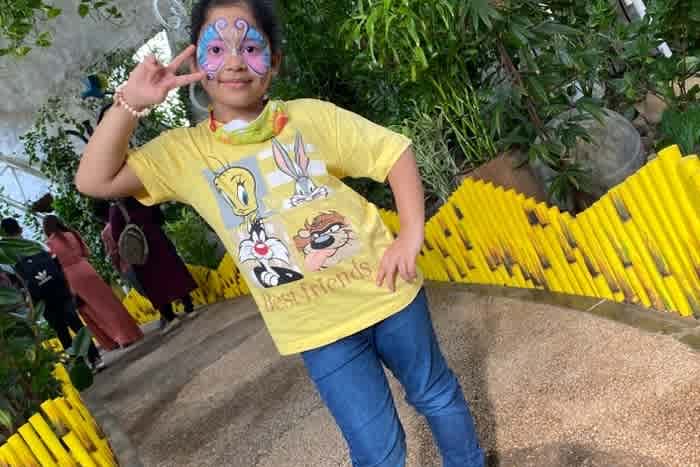 Great experience with lots of fun!
Vanitha Cutinho
I recommend to everyone to visit this place at least once, it will open for you new side of nature. I could see butterflies so close to me like never before, you can touch them and feed, make a picture and playing with them. You can see the biological life cycle of butterflies. Indoor garden with huge varieties of butterflies. You can be very close to nature like have never been before, and it's magic as we are in Dubai. And always good to buy tickets in advance.
Marianna
Great experience. Taking an hour to explore thisnplace is good enough. I would definitely recommend visiting if looking to do something inexpensive and not time consuming. It's great place for visiting alone, or with kids, even for dates. You will get to experience holding butterflies and butterflies just flying and sitting on you. It's wonderful. ⚠️ If you are afraid of butterflies flying around then this place is not for you
Disha Islam
We were there with our little child, we enjoyed a lot. After reading some reviews we were a bit undecided regarding the visit. Such a wonderful experience, there are five zones of butterflies, some of them will come and stand on you, their colors are amazing! The children will enjoy it a lot. After that you have a cinema for kids, so you can drink or eat something there and enjoy your movie. Recommended!
Elias Issawi
The peace you get in this place, the friendly, expert, happy staff is part of what's making this a piece of heaven. It's an experience worth trying for both adults and juniors. You roam around with several species of butterflies flying around, the staff will happily help carefully catch some and take photos. Three domes, you could spend 30-40 min even more, before you're done.
Basil Basil
Its a lovely place.. temperature inside is beautifully maintained.. its summer or winter anytime we can visit here.. its indoor... The butterflies r super cool.. do not waste time in zone 1 and 2 because more awesomeness can be felt in zone 3 and zone 4 where butterflies themselves will come and sit on you.. the staff will help you with how to hold a butterfly.. and it should not be held by its super soft wings...
Shobana chandrasekaran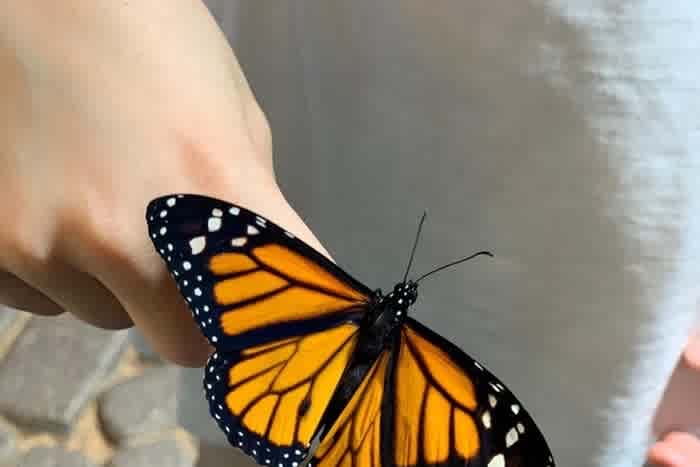 great place to visit with the kids. They had an amazing time and learnt a lot about butterflies.
Maria Ravina L-C
the kids loved it so much... a fun experience
Elias Bakhazi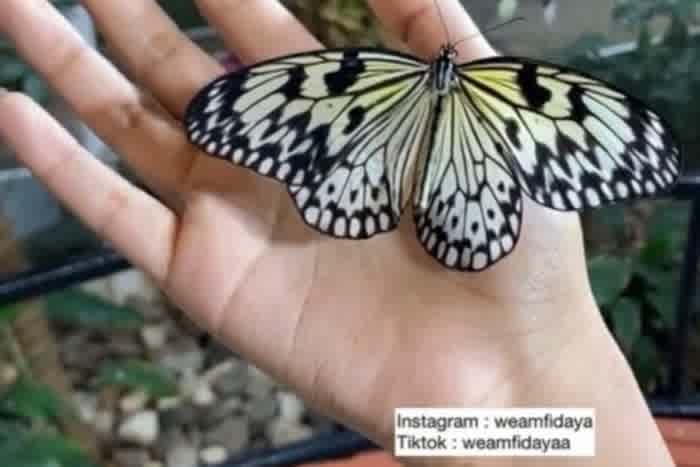 honestly so much fun whenever am there , every time like first time. the place gives peace and so suitable for family / friends / kids . so safe
Weam Fidaya
This is a nice experience, but only takes half an hour or so. I booked this as an afternoon out for the kids and was left wondering how to entertain them. 🤪
Ali Poole
butterflies are always a hit when it comes to kids :-) we've been in the butterfly garden more than 3 times already and the kids still love going there. it's a bit sad that people hold the butterflies though. Bit dull inside but otherwise a must visit.
Mirna Merhi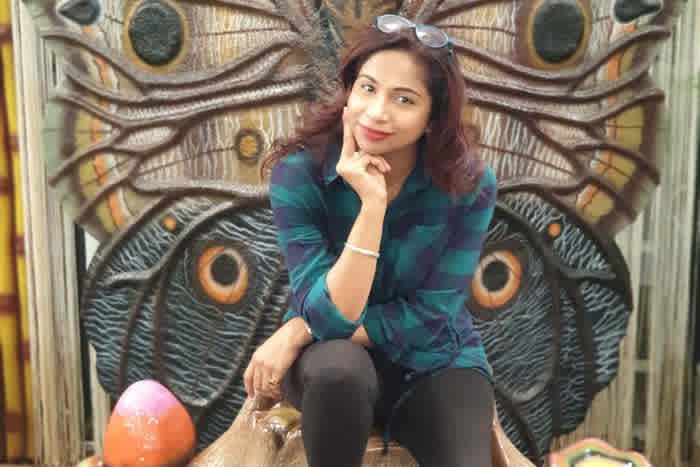 Who doesn't like a Butterfly? I know kids love butterfly garden but as an adult, I couldn't help but admire this little creature so much. They come so close, they touch you, and then they fly away. It is a place you can go with your 1 year old kid or 60 years old father. My little one and I enjoyed our trip to the Butterfly garden. I am sure you will too.
Meghna Dixit Subramaniam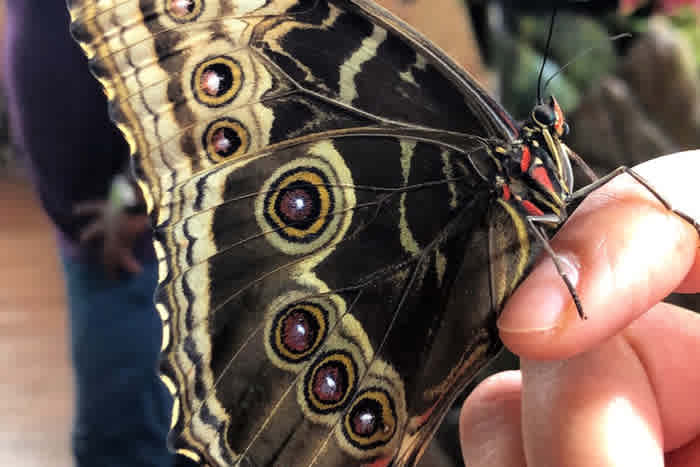 Loved this place & the experience was unique. The place is well maintained and the staff is super friendly. kids enjoyed holding the butterflies & learning more about the different kinds of butterflies. Definitely worth the money spend.
Tina
It's exactly what you'd expect, nothing more. You walk in, watch butterflies of all sizes fly around, and leave. The staff inside were friendly, the cafe and snack shop were nice. The staff at the gate we're terrible, the garden lack any activities. It felt like a waste of time to drive there and pay the fees for five minutes of butterflies flying around and leave. The "museum" were horrible. They glued dead bugs to make pictures. The gift shop is not bad.
Abdulaziz Almohammadi
It was an amazing place to visit in a Dubai since last visit to Miracle Garden. It is an alternative option of Miracle garden during summer time. This place has a number different butter flies and most attractive thing is that all different butter flies are in 4 different domes and there is a dedicated rooms available to take photographs with butterflies and feel real touch with butter flies My 3 years old kid enjoyed much more than other place I would like to visit it again in another season and recommend others to visit this amazing world of butterflies
Inderjeet Singh
Beautiful place to visit, amazing butterflies from all over the world. Lovely helpful staff in such a calm and relaxing atmosphere.... it is a good distance from the centre and a taxi is the best way to greet there. There is a shop that sells refreshments and souvenirs. This would be a lovely place to bring a picnic as the are plenty of areas where you can sit and relax. There always seems to be taxis available at the exit....
William Quain
A nice place to get back in touch with nature. But some of the 'pods' were a bit too hot to stay too long and enjoy it all. Not too many butterfly species to look at, or I just don't know enough about butterflies. Definitely better to visit early in the morning as there isn't anyone else there.
Grant Ferguson
Nice place for visitors and residents. For a change, you see real life butterflies fluttering everywhere all around you. So many species and full of vibrant colors. They even land on you as well if you stay freeze. Nice place to get some pics and good views. Place is nice and cozy. Arranged in 3 different sections. These sensitive and beautiful creatures are bound to enthral all. But I feel the entry ticket is costly for the park. If you consider cost Vs enjoyment, it scores low. But I feel it's certainly better than Glow garden.
Madhu Koduganti
Amazing place. Even folks who have a morbid fear of Butterflies will find it amazing and calm after a visit to this place. The place is divided into 3 domes extending out of a central dome. Be sure to checkout all of them. Food and drinks are strictly not allowed inside. There are assistants to help you interact with the Butterflies. However, if you can manage to stay still they may land on you. Fruity flavoured perfumes attract them a lot more.
Sri h
An amazing place to go with kids if they are not scared of butterflies flying around them. You can feel the peacefulness of the place and kids will have a great time trying to chase the butterflies. they just need to be careful when trying to catch them but they will love them posing on their little hands!
ines Mena Moral
Loved it. As long as you are not frightened of large beautiful butterflies, it is a lovely place and a perfect venue to spend an hour or two. You can also combine the visit with miracle garden and then a great lunch at Maison matthis (Arabian ranches) where the kids can play on a safe and enclosed climbing frame while the parents enjoy their meal!
Simona Agolini
My family loves this place! Butterflies fly freely and pose on you! Not too busy and perfect to avoid the heat on a summers day. More information about the life cycle of the butterflies could be provided.
Ana Gamboa
The butterfly garden was a massive hit! kids loved it. It was busy but was still peaceful and kids loved that butterflies would land on them. Species there were beautiful and colours rich. Food options are minimal. highly recommended.
johanna laface