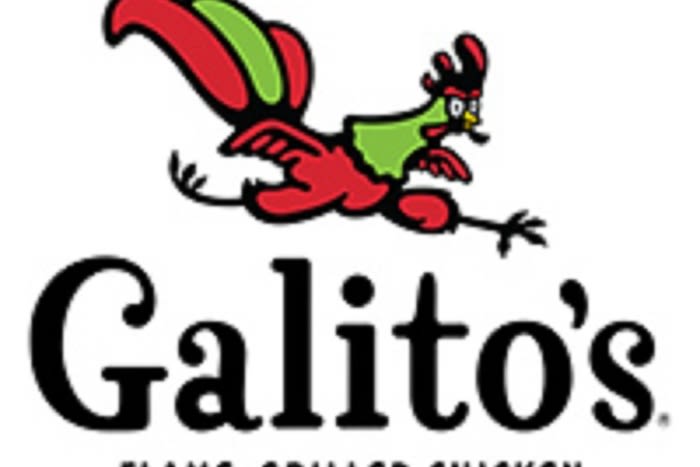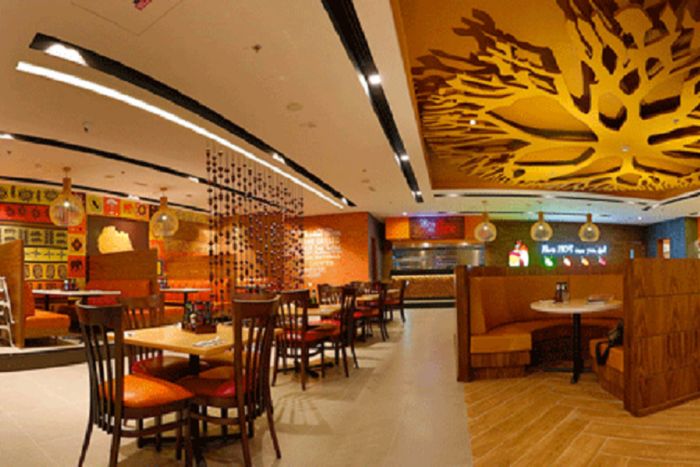 Galitos Chicken + Kids Fun
dubai

, Explore The City
Read these deals terms and conditions
Galitos is a brand that brings a new sizzle to the 'fast casual' dining space and their journey to fire up the world has been nothing short of amazing in their African infused family restaurants. Specialising in Chicken however still accommodating plenty for the beef, lamb and seafood lovers. Offering a great kids menu with some colouring in activities to keep the little ones happy
Best flamed chicken ever, I have been there countless times in many branches. Never had a flaw! Chicken is always grilled well with rich flavor obviously from marinating. All sides are perfectly made, starting from peri peri tasteful fries to amazing cheese garlic bread, spinach and mashed potato. Service is professional as well, staff are so friendly. The atmosphere in restaurant is nice in terms of seating area and decorations. But Bay Square brach in particular is the best specially in cool night in winter. It is so calm and the views around are soothing. I'm more of a meat person, so when I'm up to some nice chicken meal, Galito's is the only place I can think of..
Ahmad Qadomi
Amazing food and service. A very peaceful location and view. Mr.Faheem was very hospitable with his employees and their service towards us.
Abdul Moiz Khan
Located in a cute corner in bay square , perfect also for light dinner snack. Good staff . Clean , cozy ambiance. Quick order .
Michelle Mitra
The ambience of the place was really good and lively. Really liked the food as well. The chicken had the perfect tenderness and was really tasty. Just felt the price was a bit too high.
Kashish Chandnani
Experience a different taste. Spiced fries are best. Even though different variant of sauces are available all tasted almost same to me. All in all the food was good.
Arjun Nair
Located in Bay Sq at Business Bay, Nice place for grilled chicken. Free parking is available. Staff was very busy serving tables aswell as attending to delivery orders. Food overall was good. Hot and Extra Hot sauce we found sweet :)
Taha
Excellent food, service with a warm smile... The perfect family outing. Highly recommended.
golden76x Bhai
Their chicken will always be good, but I was pleasantly surprised by the Sticky pudding with ice cream! The brownies we're decent.
Naveed Syed
Galito's - budget altetnate to Nandoos. Food is great with variety of options for the 'sides' when compared to Nandoos. Highly recommended!
Danjid TK
One of the greatest chicken restaurants in Dubai .. go for the half chicken with two sides and you will be filled for the next day .. price is reasonable especially if you have entertainer
Haydar Qaisar
Really good food. Nice setting. And I love the sweet potato fries!
Troy
Good food, but really slow service. They wouldn't even do anything for us to help us celebrate our friends birthday. There are many better restaurants in the area. I will stick to tge Pizza Express next door in future.
christina hutchinson