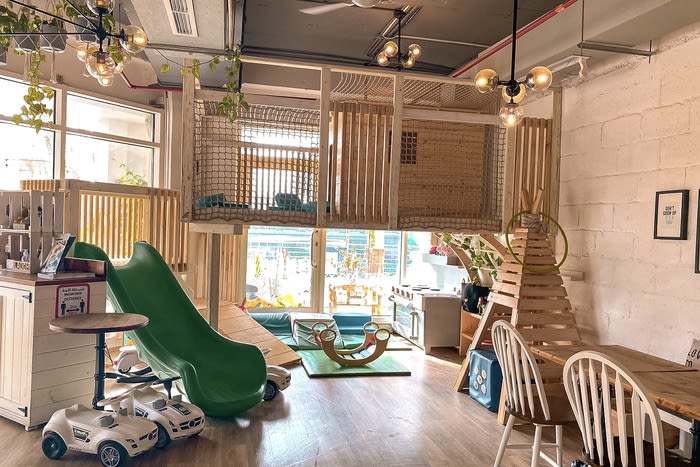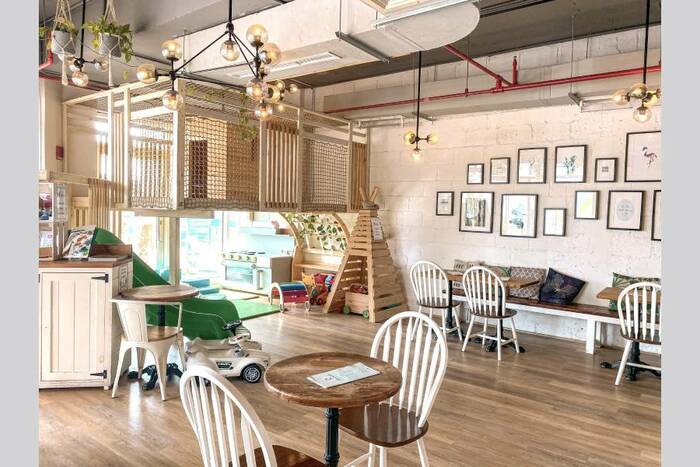 Cafe Confetti - Value Voucher
dubai

, Explore The City
Limited time only!
Get 20% OFF on every Value Voucher purchased through QiDZ!

Get 20% OFF on every Value Voucher purchased through QiDZ!
AED 100 Value Voucher
Buy this deal now!
(20% OFF) You pay AED 80 and get value of AED 100 to spend on the menu.
Saved visiting until a special occasion. Visited today for mothers day. Was so disappointed to find out that there were no gluten free options despite me checking and rechecking the website numerous times . Such a shame as we had driven over half an hour to get here and not many other options available so I had to have a chicken salad for breakfast... I would suggest calling up before driving here to ensure what is on the website is actually being served as the menus in the cafe are different. If you can eat anything and don't have restrictions it is a nice little cafe.
Emma C
I had my daughters 3rd birthday at Cafe Confetti. It was made truly special by Thanh and her staff, Rowena and Banji. The service is exceptional and very personal. To be able to serve so many kids and young families at the same time needs absolutely special skills. The staff went all out to make the birthday celebrations memorable. The food is perfect for kids and adults alike. The cake was amazing aswell. A big thank you! And keep up the good work.
Prathyusha Gurrapu
Superb place to chill at. Owner was humble and friendly and the Food was Wow....
Rishabh Kapoor
Our twins had their time of their life's. Very clean, super friendly staff and lots of fun. Great place
Tom Lienhart
New play area, lovely food! Their new tree house style play area is ideal for toddlers and younger children - a perfect setup for mum and child to enjoy a their time. It is luminous, safe and convenient with a lovely menu (egg on avocado, a must try). If you are lucky you will meet the owner, look for the woman with the big smile on her face!
Tamar Iminhokis
Lovely place, yummy food.
marilou entrolizo
Great staff, tasty food, especially the ice cream is absolutely fantastic! Nicely decorated interior with great attention to detail and a priority on kids' wellbeing. Play corner for the little ones with high quality toys, most of them made of wood. A fantastic place for parents to meet and have a snack while the kids play with each other, highly recommended!
Sebastian Opitz
Great cafe, great food and drinks and amazing friendly staff. Coming back for sure and perfect for the little ones. Totally recommended.
Mohsen Al Awadhi
So far the best ice cream we had in Dubai. Value of money is unbeatable and the familiarly atmosphere is very very top. The best address if you want good ice cream and other stuff.
Cemal Özüberk
Great to let your kids have a play in a safe environment while you have a coffee or do a bit of work.
James Pardoe
Soooo pretty interior , delicious food, amazing staff and a great place for kids. Try the Spaghetti Ice Cream and German cakes! Sooo yummy! Me and my toddler loved it!
Anke Osseforth
A nice and friendly place with welcoming staff. The coffee has an excellent taste (special Italian coffee). Even though I came without kids, I imagine that the kids playing area will attract a lot of parents.
Andreas Kasper