Home
/
PureBorn Organic Baby Care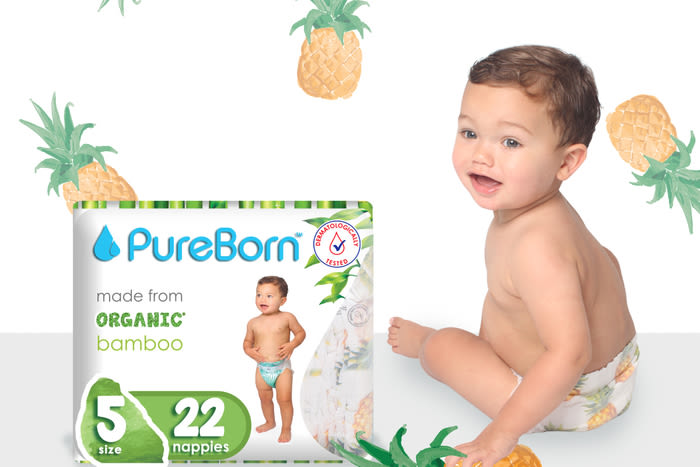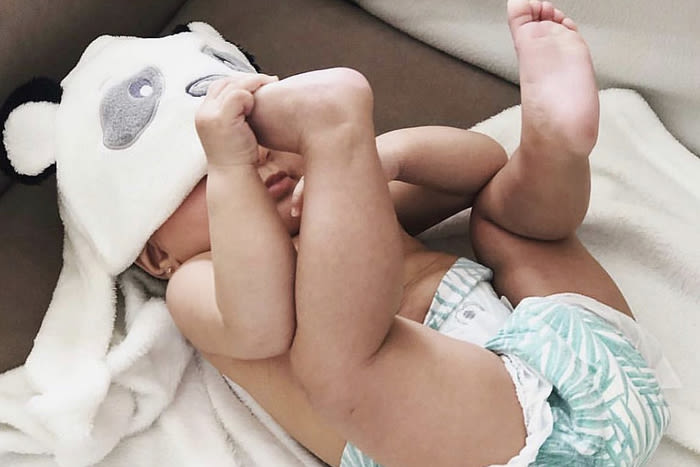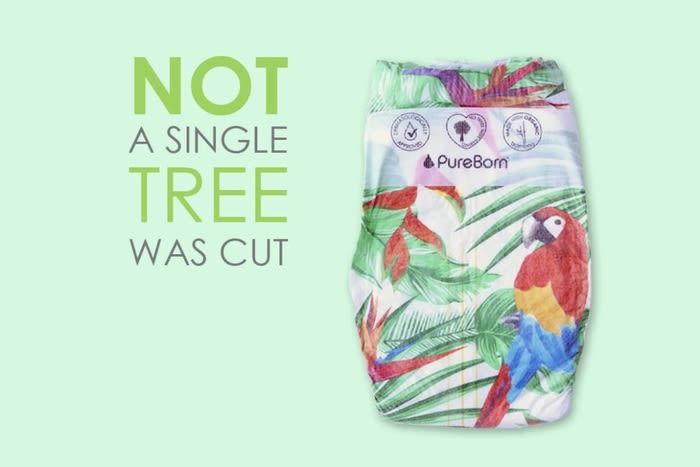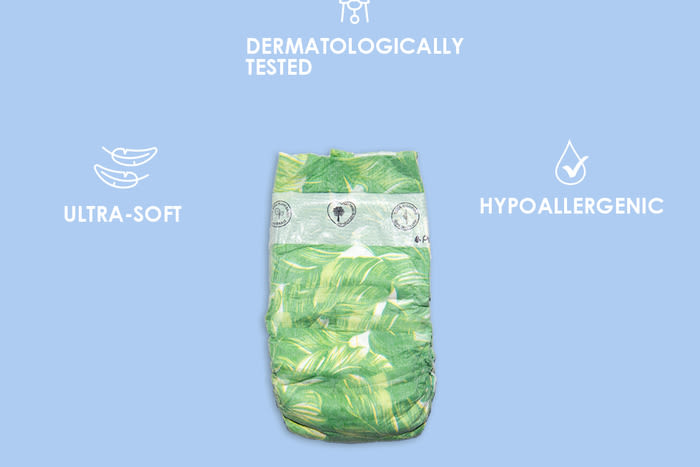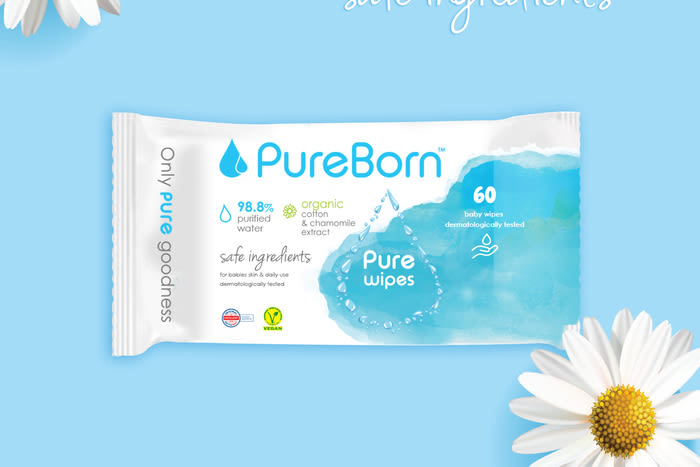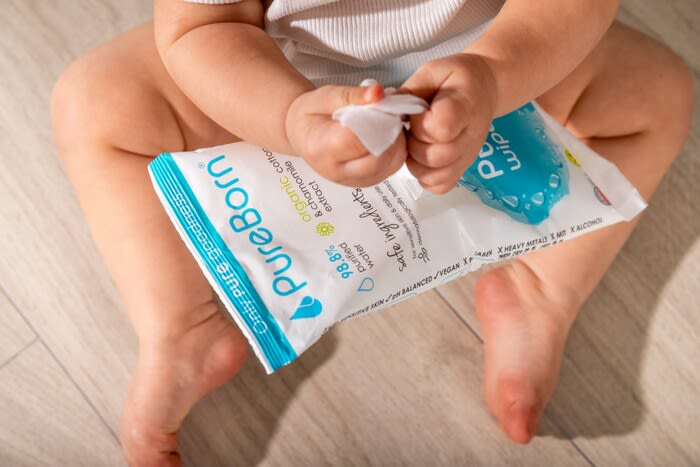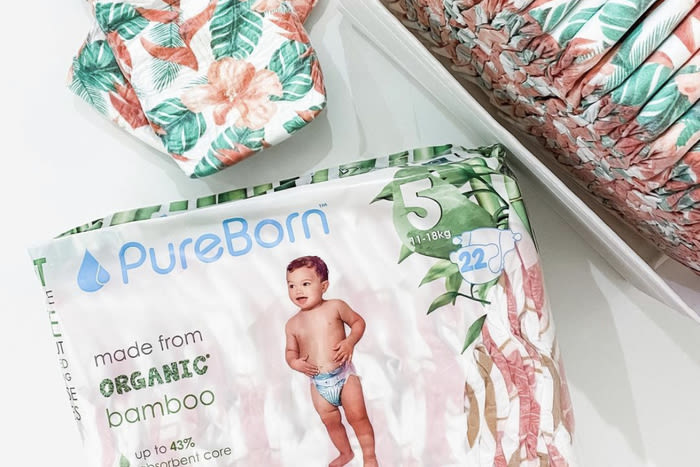 PureBorn Organic Baby Care
dubai

, Explore The City
< 0-13+ yrs
Babies & Toddlers
Limited time only!
Order NOW & get 10% discount! Use Promo Code: PURE10
Activity Description
PureBorn is an eco-friendly brand specially designed to ensure optimal comfort for a parent's mind and a little one's day. Founded in 2017, PureBorn is currently available in 14 different countries with aims to continue growing and providing parents globally with products made from the safest and purest ingredients. Current products include baby nappies, Pull Ups and Pure Wipes that have all been carefully designed to provide soft, safe comfort to your little ones.
Reviews
There aren't any reviews for this activity yet. Be the first to write one!
When
When
Sunday
12:00 am - 12:00 am
Monday
12:00 am - 12:00 am
Tuesday
12:00 am - 12:00 am
Wednesday
12:00 am - 12:00 am
Thursday
12:00 am - 12:00 am
Friday
12:00 am - 12:00 am
Saturday
12:00 am - 12:00 am