Home
/
Maison Tini Children Store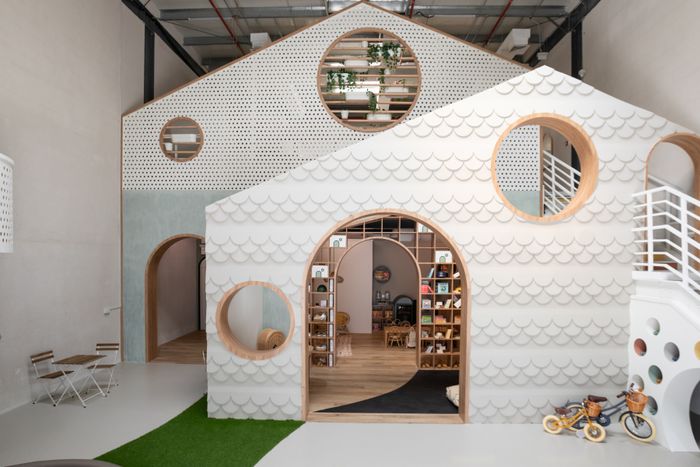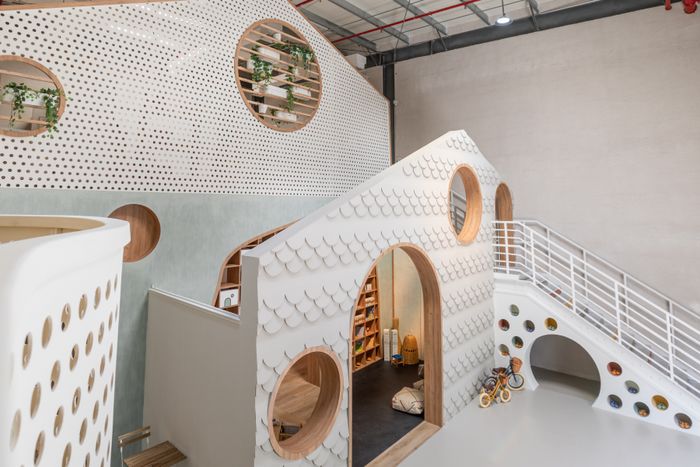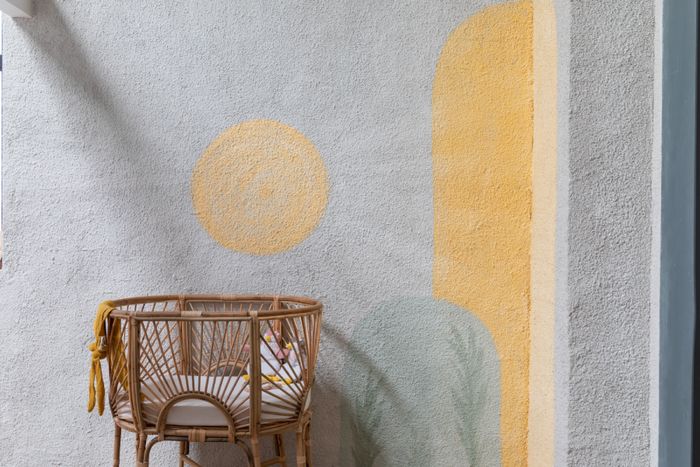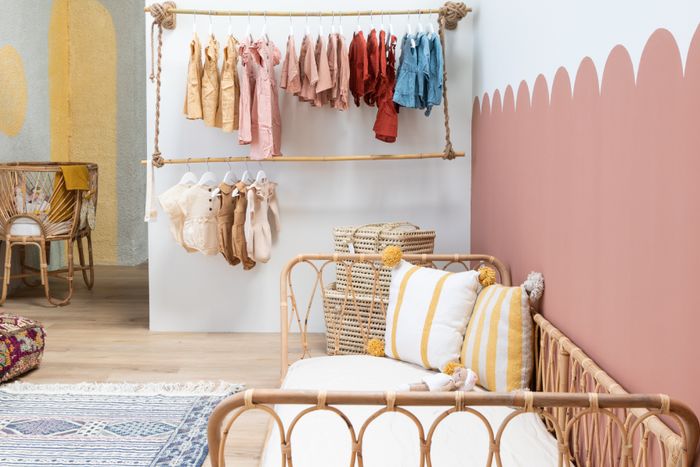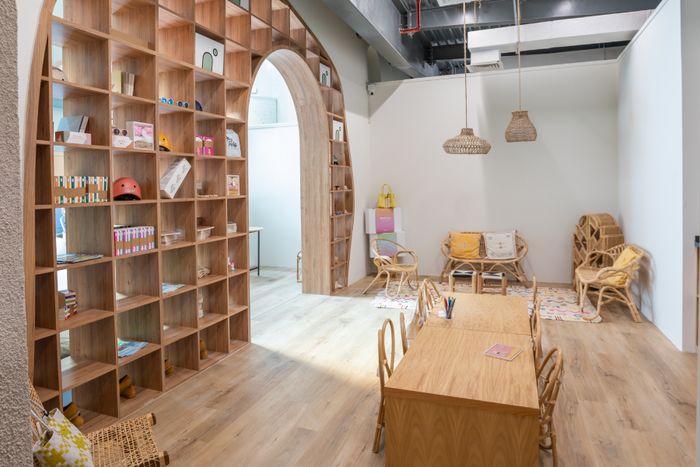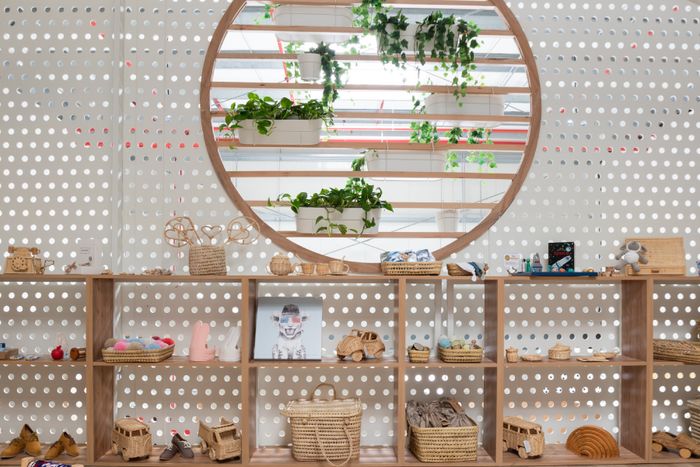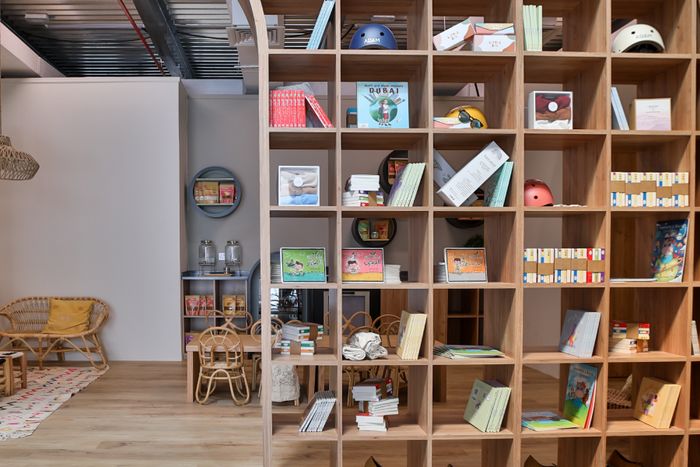 Maison Tini Children Store
dubai

, Explore The City
< 0-13+ yrs
Babies & Toddlers
All DEALS
Limited time only!
Buy Now & get 10% discount using promo code: qidz10
Activity Description
Maison Tini is a creative roof covering a curated selection of children brands within sustainable fashion, accessories, educational toys & furniture. Their showroom is transformed into a children's fantasy world complete with bedrooms, a library, a kitchen, a living area, and a sizable playroom for a completely immersive experience. Children are encouraged to play, explore, and wander around. Families can gather in Maison Tini's community center to play, study, and develop. They provide parenting seminars led by professionals on subjects including conscious parenting, setting up Montessori environments at home, sleep advice, and how to build kid-friendly rooms to foster independence in young children. Additionally, they provide courses for children that encourage play, a love of languages, art, music, yoga, and anything else that fosters self-assurance, creativity, and curiosity. Maison Tini places a strong emphasis on fostering independence, play-based learning, and sustainability.
Reviews
There aren't any reviews for this activity yet. Be the first to write one!
When
When
Sunday
12:00 am - 12:00 am
Monday
12:00 am - 12:00 am
Tuesday
12:00 am - 12:00 am
Wednesday
12:00 am - 12:00 am
Thursday
12:00 am - 12:00 am
Friday
12:00 am - 12:00 am
Saturday
12:00 am - 12:00 am