Home
/
aKINDemy - Book Shopping Service Subscription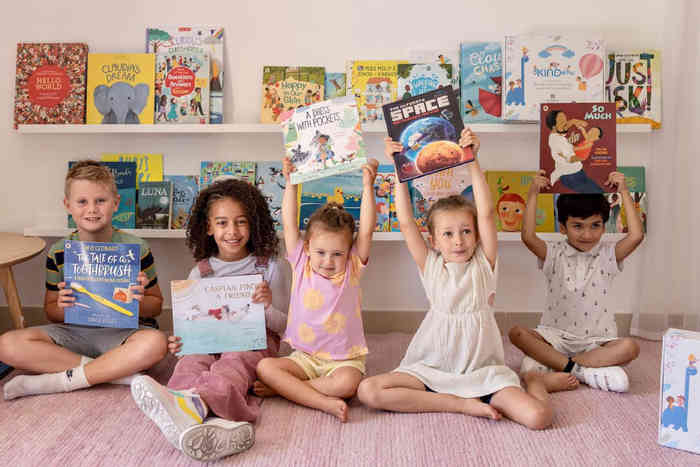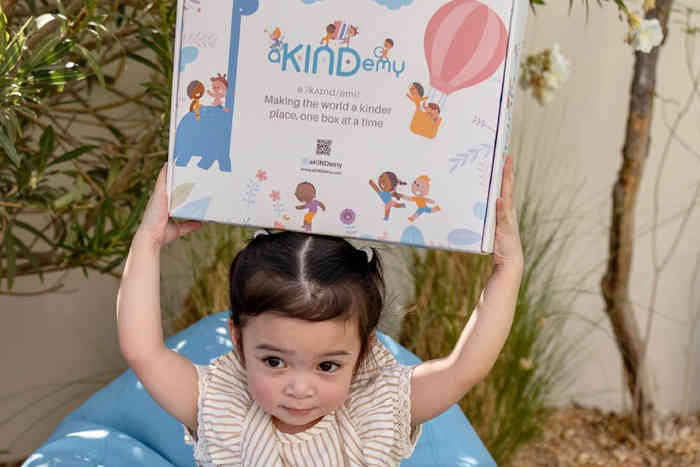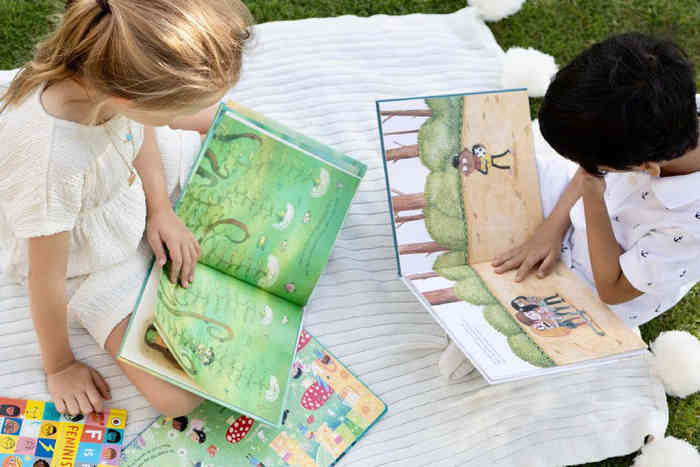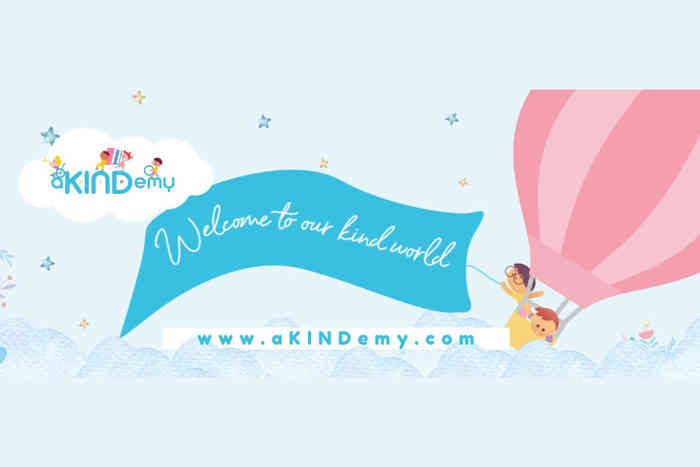 aKINDemy - Book Shopping Service Subscription
dubai

, Explore The City
< 0-9 yrs
Babies & Toddlers
Local Businesses
Limited time only!
Become a member for FREE & raise KINDer future citizens of the world with aKINDemy!
Activity Description
Join aKINDemy, a one-of-a-kind book membership that encourages parents to start a KIND literary journey with their children. Each month, aKINDemy focuses on different topics with the aim to help you start & navigate big conversations with your children with the support of well-researched books & engaging resources. Being a member of aKINDemy is completely FREE. You would be able to choose & pay ONLY for those books you would like to receive on your monthly box. aKINDemy researches & suggests the best themed books for children from 0-9 years old. These suggested materials will help you introduce your little ones to societal & environmental topics & raise them with an awareness of inclusivity & diversity. Join this revolutionary subscription service to help you raise KINDer future citizens of the world!
Reviews
There aren't any reviews for this activity yet. Be the first to write one!
When
When
Sunday
07:00 am - 07:00 am
Monday
07:00 am - 07:00 am
Tuesday
07:00 am - 07:00 am
Wednesday
07:00 am - 07:00 am
Thursday
07:00 am - 07:00 am
Friday
07:00 am - 07:00 am
Saturday
07:00 am - 07:00 am