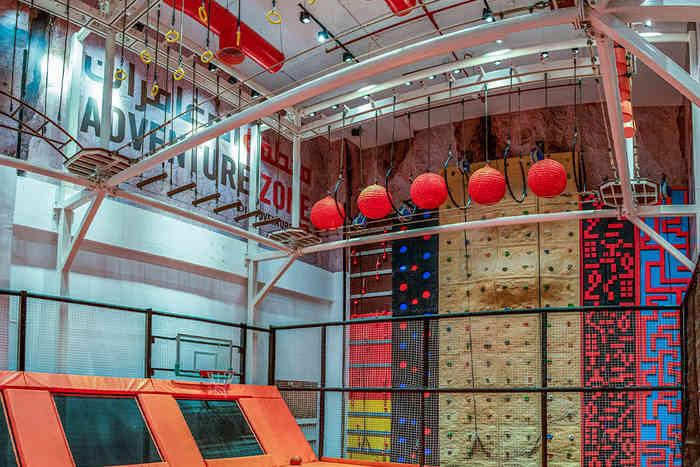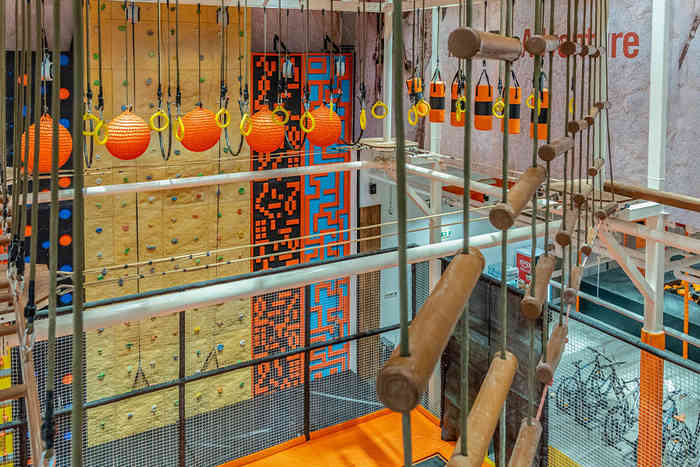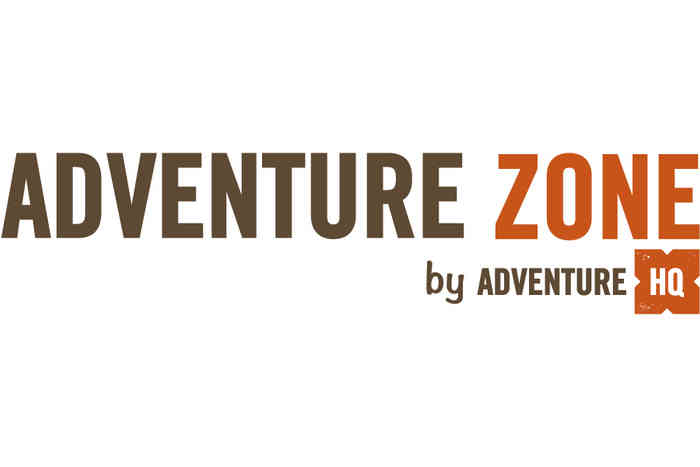 Adventure Zone Indoor Activities
dubai

, Explore The City
Limited time only!
Kids will safely be active & burn loads of energy at Adventure Zone. Same deals offered at The Galleria Mall Al Barsha, The Galleria Mall Al Wasl & Dalma Mall in Abu Dhabi!
5 AED cashback

Kids will safely be active & burn loads of energy at Adventure Zone. Same deals offered at The Galleria Mall Al Barsha, The Galleria Mall Al Wasl & Dalma Mall in Abu Dhabi!
Thomas was the best person ever at the store. The things he did to ensure that the right bike (Scott Addict 20) was delivered to me was unbelievable. He could have just simply told me that the bike is not available and go for the bikes that are in the store. But he went out of his way found out where the bike is, asked his tire manager to book a new piece for me and constantly followed up and made it possible for me. The bike guys who assembled it were experts and the whole process was seamless. Thank you so much guys and great job everyone!!! 👍👍👍
deepak azad
What an amazing experience! My children loved every minute of it. The instructors are very well trained and are able to guide each child at their individual level and needs. My daughter was petrified of the high ropes course, but the instructor, Jan, put on his harness and went with her. Even though she didn't complete it, he was with her every step of the way and encouraging her and telling her she was doing a brilliant job. Jan, thank you for being so kind and caring. Because of you, both my children had the best time!
Toinette Van Zyl
Very knowledgeable sales staff. They don't push you to buy stuff, very consultative and patient in handling queries. I had gone to pick up a bike computer and was shown all options from the lowest to highest price range. I was given detailed description of each product and the usage. Excellent experience. Will continue to buy here
M Senthil Kumar
the staff was v kind and helpful with my kids. the photos in the app are misleading and showing photos of other branches. this one has a very high wall for rock climbing and a high circuit for people 1.4 m tall. there was also a circular rock climbing activity where the circle keeps turning as u keep climbing on it.
Batul Fakhruddin
We have visited Adventure HQ to buy stuff for our upcoming trip to Kyrgyzstan. Mark assisted us in finding and choosing all the stuff that we need to be all set for our adventure. Mark is very friendly and helpful and has the know how to advice on how to be fully equipped to enjoy an outdoors adventure while being safe, warm, and comfortable. Big thanks to Mark for his professionalism, warmth, and service levels. All the best!
mariana demichelis
Incredible Customer Service on display at Adventure HQ Times Square, Dubai. Very knowledgeable and friendly staff. Basiony and his team are on the ball. A Trainee named Rich- that was truly her name, as I walked in through the front door, even with a mask on, was able to give the most welcoming of greetings. A bright future ahead of her for sure! Well done!! Keep up the good work guys 👍
Suleiman - Babu
If you think you are an adventure buff then you must visit.
Onkar Sawant
Found my favorite swimming googles here. Seems like the largest store for multi-sports goods in Dubai.
Pavlo Kostrytsia
This is the best place you can find what you're looking for. It so amazing the outstanding staff's with adventure HQ. What an extremely amazing Zone with Adventure HQ where all climbing activities for both kid's, adults for mental and physical body fitness. Have a great experience at Adventure Zone Galleria Mall with the outstanding staff's today.
ojeah samuel
Don't waste your time and nerves. I was ordered 2 item. 5 day. No money back, no items. They only promise to call back.
Bayo Net
An amazing place to shop for all kinds of accessories you might need for your next adventures. Besides, if you're taller than 1.4m, you can try their fun activities, such as climbing the wall or the polygon off the ground! Enjoy! (I do, everytime I go there... ) Cheers, Nas
Nastja RAMY Automotive
It's fun and good health work-out. Keeps you active and transform
Precious Ayivor
Took my son to their Times Square branch and he loved it. We paid AED 65 for a 30-min session. It was his first time and the guys were very accommodating and they really did their best to help my child. The only bad side? I think I may have forgotten my debit card there, I called many times for three straight days - no response. Messaged them on Facebook and Instagram - no response and of course, emailed them - no response.
Maria Cristina Cubacub