Home
/
Valeo Health - Home Blood Test Offer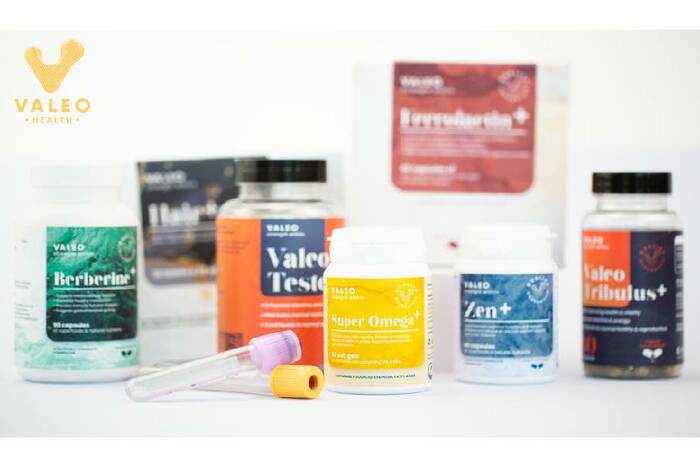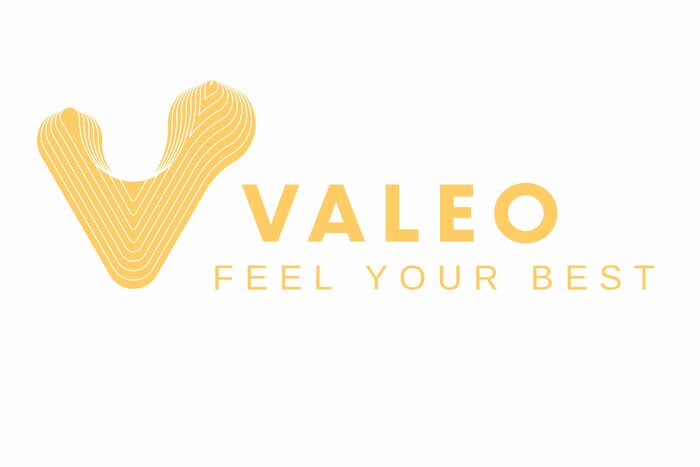 Valeo Health - Home Blood Test Offer
dubai

, Explore The City
< 0-13+ yrs
All DEALS
Just For Mum & Parent Support
Health & Wellness
Limited time only!
Get 25% off using the coupon code ''QIDZ25'' upon checkout!
Activity Description
With analyzed at-home blood tests, effective health treatment plans, expert one-on-one consultations and high-quality supplements, Valeo provides a personalized holistic approach to understanding your heath & wellbeing from the comfort of your home. Book your blood sample collection with a certified nurse and receive your results within 48 - 72 hours, thoroughly explained and analyzed by a health expert. Schedule your FREE health consultation to learn how to improve your levels, correct your deficiencies and feel your best!
Reviews
There aren't any reviews for this activity yet. Be the first to write one!
When
When
Sunday
12:00 am - 12:00 am
Monday
12:00 am - 12:00 am
Tuesday
12:00 am - 12:00 am
Wednesday
12:00 am - 12:00 am
Thursday
12:00 am - 12:00 am
Friday
12:00 am - 12:00 am
Saturday
12:00 am - 12:00 am