Home
/
Ostaz FREE Tutoring Session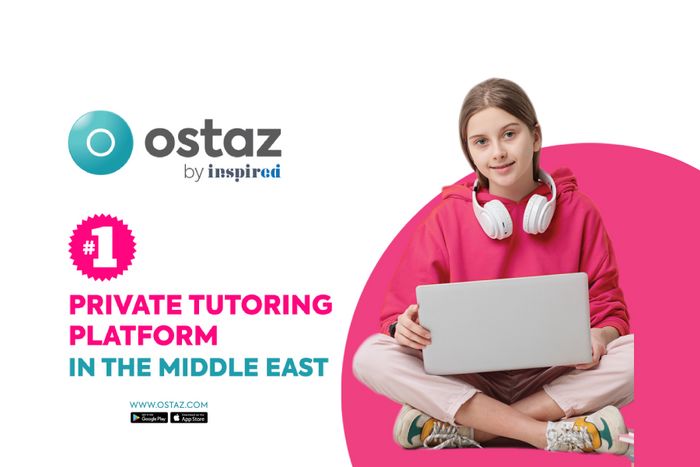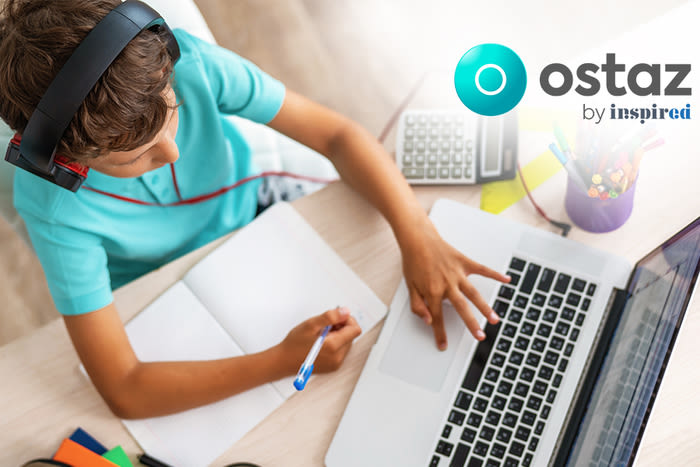 Ostaz FREE Tutoring Session
other

, Explore The City
< 0-13+ yrs
At Home Fun
Learning & Education
Activity Description
This fantastic offer, special for QIDZ users during the month of April, includes: 1 trial session +1 free hour = 2 free hours (price per hour ranges between 80-120 AED). The deal applies to K-12 or anyone interested in buying online private tutoring sessions for school subjects, languages or prep tests. Applicable for this academic year (up until August 2022) and only for 1st time Ostaz users.
Ostaz is the leading premium private tutoring platform for all school subjects, languages, homework help, and preparation tests (SAT, IELTS, IGCSE, A-Levels, and IB). Ostaz worldwide expert tutors deliver personalized long-term lesson plans based on in-depth understanding of student needs to help them complete their learning goals throughout their academic journey. Ostaz is part of the UK-based Inspired Education Group, the leading global group of 70+ premium schools across five continents, recognized internationally for excellence in education.
Reviews
There aren't any reviews for this activity yet. Be the first to write one!
When
When
Sunday
12:00 am - 12:00 am