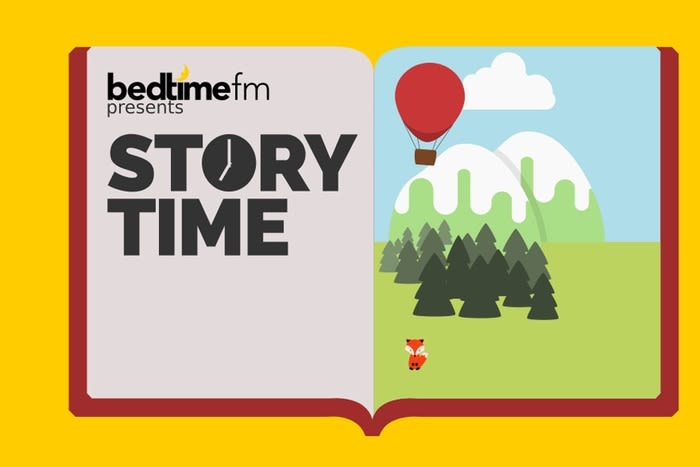 Bedtime.fm Story Time
other

, Explore The City
< 3-13+ yrs
At Home Fun
For the Teens
Babies & Toddlers
Activity Description
Everyone loves being swept away by the magic of storytelling. Join Bedtimefm Story Time every fortnight for their free original story podcasts and listen to their library of stories for children of all ages.
Each story is usually less than 20 minutes long, hopefully just long enough to keep your toddler, preschoolers, and little ones engaged. Story Time is a free fortnightly audiobook podcast for children ages 2-13.
Reviews
There aren't any reviews for this activity yet. Be the first to write one!
When
When
Sunday
12:00 am - 12:00 am
Monday
12:00 am - 12:00 am
Tuesday
12:00 am - 12:00 am
Wednesday
12:00 am - 12:00 am
Thursday
12:00 am - 12:00 am
Friday
12:00 am - 12:00 am
Saturday
12:00 am - 12:00 am