Home
/
3 Physics Experiments for Children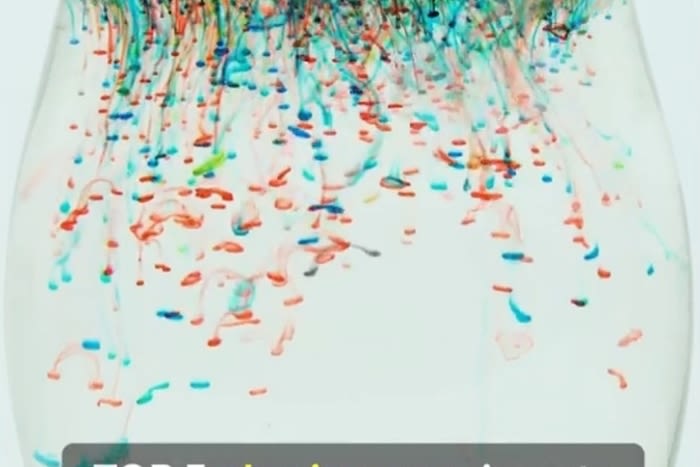 3 Physics Experiments for Children
other

, Explore The City
< 7-13+ yrs
At Home Fun
For the Teens
Learning & Education
Activity Description
Here are some of the most spectacular experiments children can do at home!
1. A Super Cool Experiment
2. Laminar Flow
3. Rainbow Rainfall
Which one is your favorite?
Check Top Tips below for more details on each!
Reviews
There aren't any reviews for this activity yet. Be the first to write one!
When
When
Sunday
12:00 am - 12:00 am
Monday
12:00 am - 12:00 am
Tuesday
12:00 am - 12:00 am
Wednesday
12:00 am - 12:00 am
Thursday
12:00 am - 12:00 am
Friday
12:00 am - 12:00 am
Saturday
12:00 am - 12:00 am