Home
/
Prison Island Abu Dhabi Coming Soon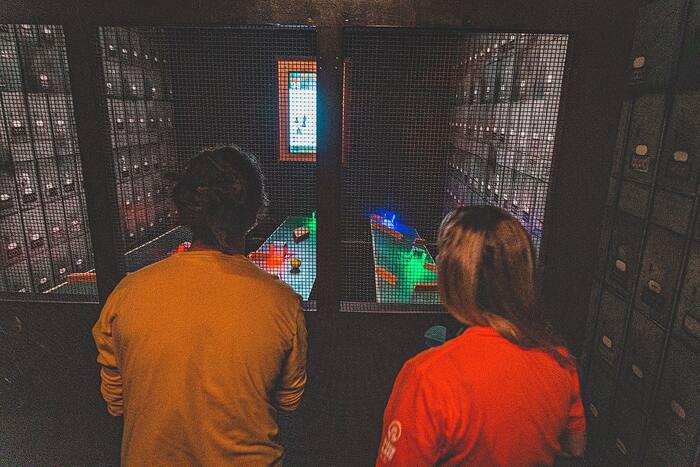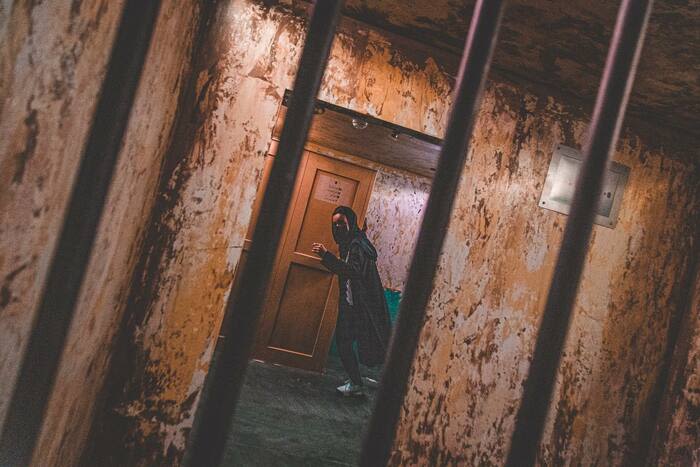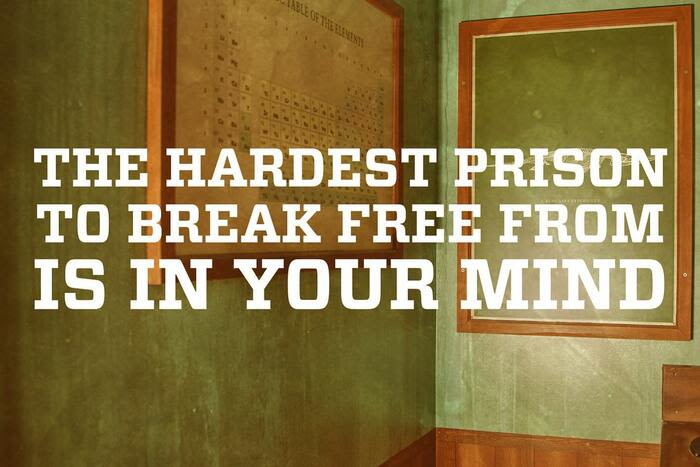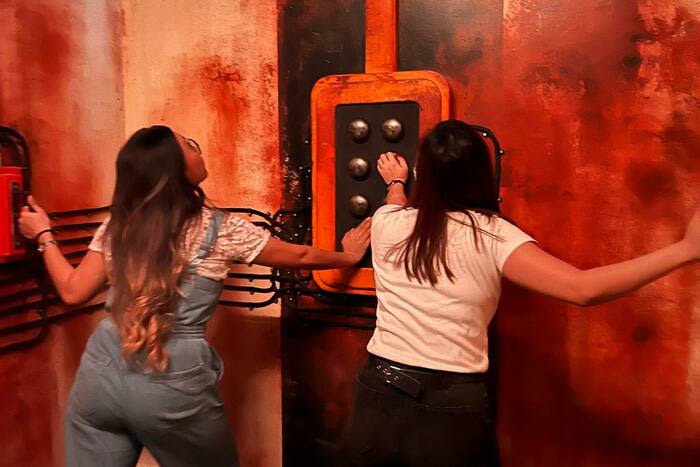 Prison Island Abu Dhabi Coming Soon
abu_dhabi

, Explore The City
< 0-13+ yrs
Theme Parks & Fun Parks
All for the Teens
Activity Description
The 26 immersive prison cells on Prison Island Abu Dhabi are focused on fitness and skill. Challenge yourself and join Abu Dhabi's most spectacular journey yet.
Are you organizing a teambuilding event? A field excursion for school edutainment? or a memorable birthday? Get fantastic packages for all of your event requirements! Prison Island is suitable for children aged 8 and up. Children aged 8 to 12 will require the participation of an adult on the squad. Because of the lighting and sound effects, some youngsters may find the cells frightening. Opening in the near future. To acquire your Prison Island tickets, sign up for a chance to win an unique first experience with friends or family!
Reviews
There aren't any reviews for this activity yet. Be the first to write one!
When
When
Sunday
10:00 am - 10:00 pm
Monday
10:00 am - 10:00 pm
Tuesday
10:00 am - 10:00 pm
Wednesday
10:00 am - 10:00 pm
Thursday
10:00 am - 10:00 pm
Friday
10:00 am - 10:00 pm
Saturday
10:00 am - 10:00 pm