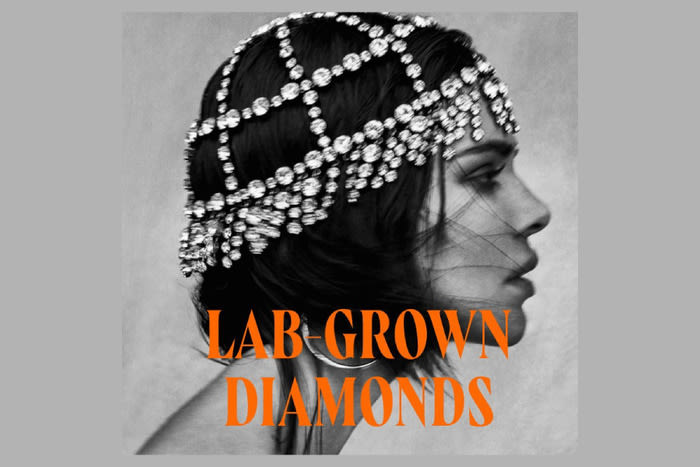 Hadine Fine Jewelry
dubai

, Explore The City
< 0-13+ yrs
All DEALS
Just For Mum & Parent Support
Limited time only!
Get 15% discount with promo code QiDZ when sending a direct message to Hadine Fine Jewelry.
Activity Description
Hadine fine jewelery is a lab-grown diamond jewelry brand, where elegance meets innovation. It's a celebration of the dreamers, disruptors & doers who seek out quality, uniqueness & sustainability in their jewelry. Hadine uses the most advanced technology to create lab-grown diamonds that rival the brilliance & beauty of natural diamonds. Their diamonds are ethically sourced, conflict-free & eco-friendly, giving customers the peace of mind that they are making a responsible choice. Hadine collection features exquisite diamond designs for every occasion, from the most significant celebrations to the smallest moments in between. Their pieces are crafted with precision & care, ensuring that each one is as unique & special as the person who wears it. Hadine brand believes in the power of jewelry to tell a story & make a statement, so they we work with the finest materials & the most talented artisans to create pieces that are truly exceptional.
Reviews
There aren't any reviews for this activity yet. Be the first to write one!
When
When
Sunday
12:00 am - 12:00 am
Monday
12:00 am - 12:00 am
Tuesday
12:00 am - 12:00 am
Wednesday
12:00 am - 12:00 am
Thursday
12:00 am - 12:00 am
Friday
12:00 am - 12:00 am
Saturday
12:00 am - 12:00 am