Home
/
Coffee Morning & Toddlers Play Date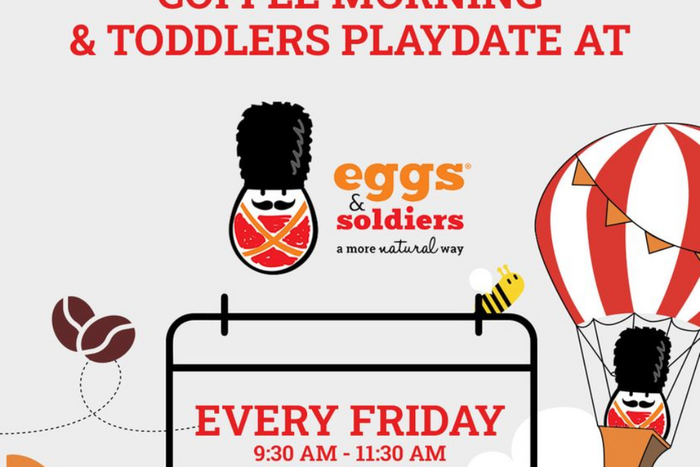 Coffee Morning & Toddlers Play Date
abu_dhabi

, Explore The City
< 0-5 yrs
Babies & Toddlers
Just For Mum & Parent Support
Play Time
Activity Description
There's no better way to start your day than with a morning coffee and a playdate with your little munchkins at Eggs & Soldiers at Abu Dhabi Mall!
Abu Dhabi Mall is located in the heart of the city and features over 200 stores, family friendly restaurants, Fitness First, VOX Cinemas and more. There are Early Learning Centre and fun entertainment outlets for the kids such as Fun City, Xtreme Zone and Apple Tree Garden Games. The mall also provides year-round activities.
Reviews
There aren't any reviews for this activity yet. Be the first to write one!
When
When
Friday
09:30 am - 11:30 am