Home
/
Coconut Date Balls- By: Flavours Treat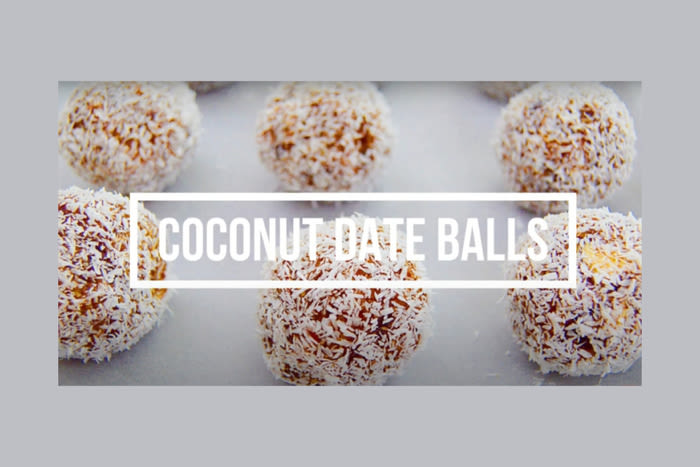 Coconut Date Balls- By: Flavours Treat
other

, Explore The City
< 3-13+ yrs
Dining
Art & Craft
At Home Fun
Activity Description
Delicious coconut and date balls are naturally sweet, decadent tasting and energy boosting vegan treat. The best thing about them is that they are super easy to make, all you need is 4 ingredients, 5 minutes and a food processor. Kids will enjoy make it on their own, shaping the date balls, and covering with coconut. Just stand close by with the kids using the food processor of course! Follow this recipe we found on Flavours Treat YouTube Channel.
Credit: Flavours Treat
Reviews
There aren't any reviews for this activity yet. Be the first to write one!
When
When
Sunday
12:00 am - 12:00 am
Monday
12:00 am - 12:00 am
Tuesday
12:00 am - 12:00 am
Wednesday
12:00 am - 12:00 am
Thursday
12:00 am - 12:00 am
Friday
12:00 am - 12:00 am
Saturday
12:00 am - 12:00 am