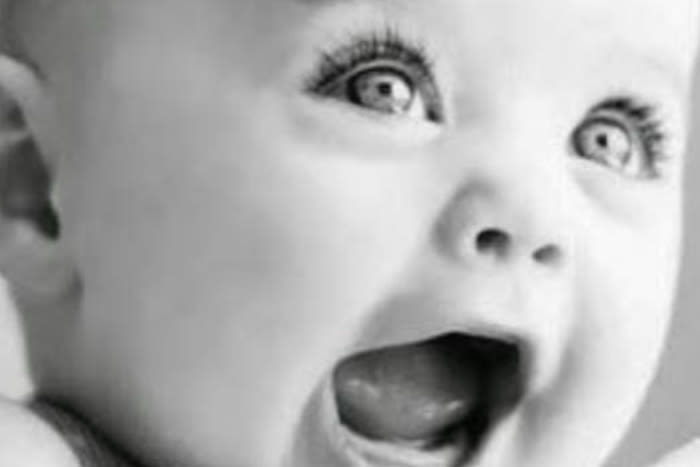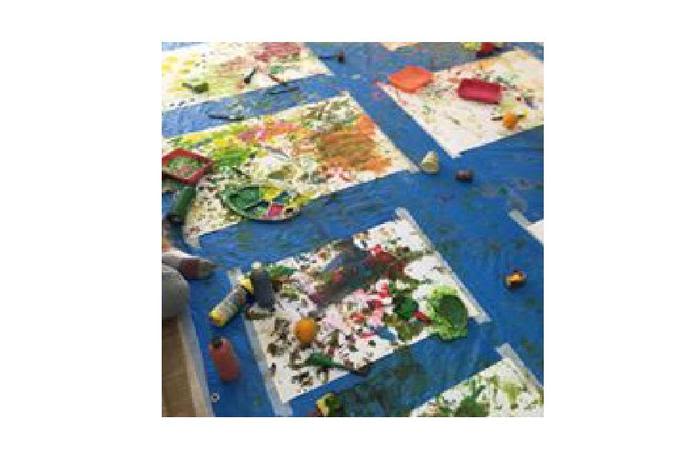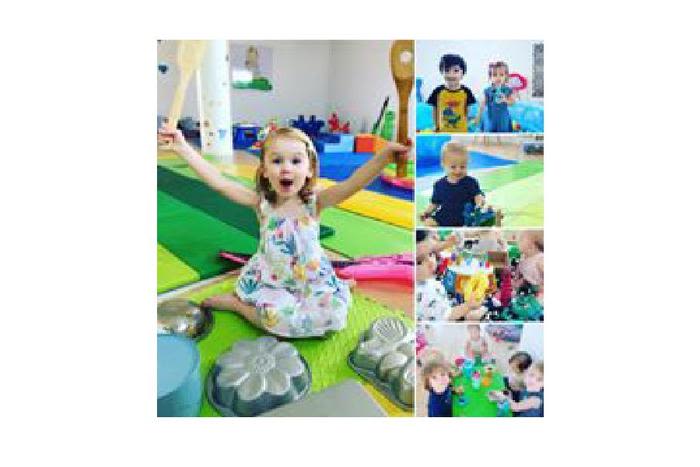 miniM.E.
other

, Explore The City
< 0-3 yrs
Babies & Toddlers
Activity Description
MiniM.E is an indoor play area that aims to support parents with their babies & young children through sensory development & advice. They have a private sensory room and offer a range of fun classes for babies and toddlers including Sensory Play, Messy Play and Music Monkeys.
Reviews
There aren't any reviews for this activity yet. Be the first to write one!
When
When
Sunday
08:00 am - 01:00 pm
Monday
08:00 am - 01:00 pm
Tuesday
08:00 am - 01:00 pm
Wednesday
08:00 am - 01:00 pm
Thursday
08:00 am - 01:00 pm
Friday
08:00 am - 01:00 pm
Saturday
08:00 am - 01:00 pm