Home
/
Looking For: QiDZ at Home?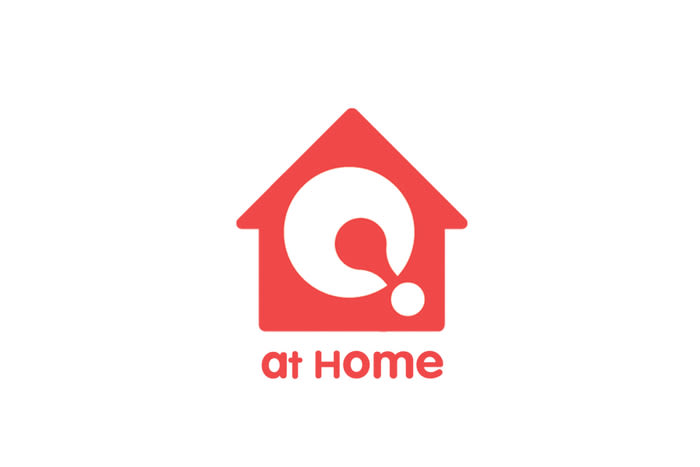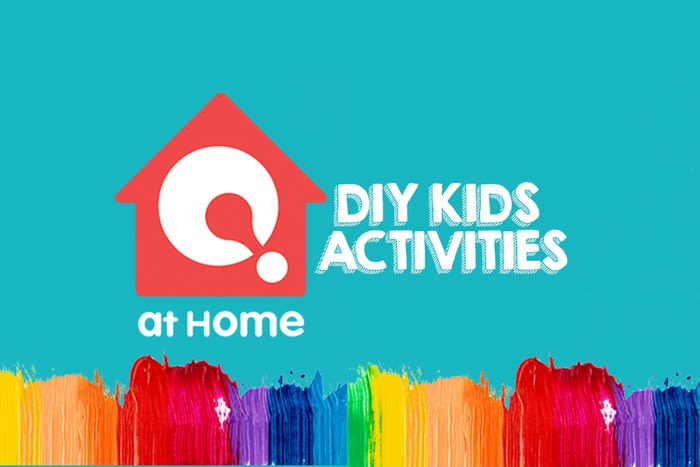 Looking For: QiDZ at Home?
other

, Explore The City
Activity Description
You're in the right place, well sort of. Scroll back up to the top of categories where there is a long button that says QiDZ at Home.
We've put together loads of ideas to help you keep your little (or bigger) ones busy. Check out our categories below as well as a stack of FREE printables.
-DIY Craft
-DIY Games
-Online Resources
-Get Moving!
-Kids Cooking
-Learn & How To
-Toddlers & Pre-School
-Parent Support
Reviews
There aren't any reviews for this activity yet. Be the first to write one!
When
When
Sunday
12:00 am - 12:00 am
Monday
12:00 am - 12:00 am
Tuesday
12:00 am - 12:00 am
Wednesday
12:00 am - 12:00 am
Thursday
12:00 am - 12:00 am
Friday
12:00 am - 12:00 am
Saturday
12:00 am - 12:00 am