Home
/
DIY Binoculars - By: Shibi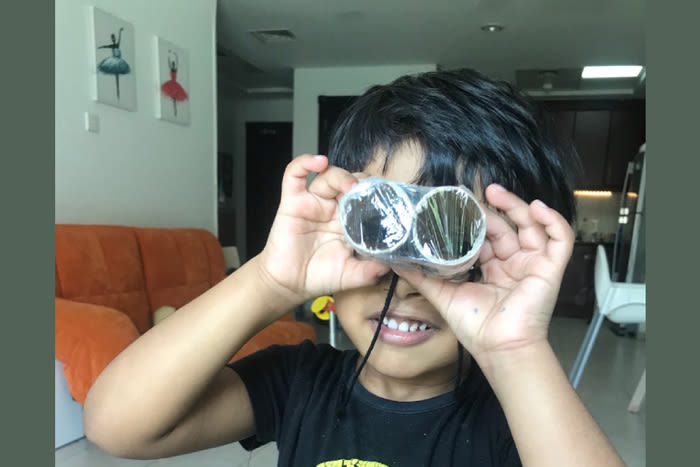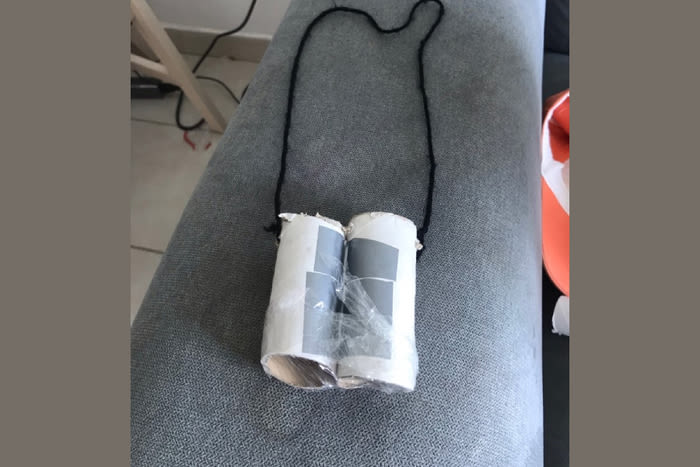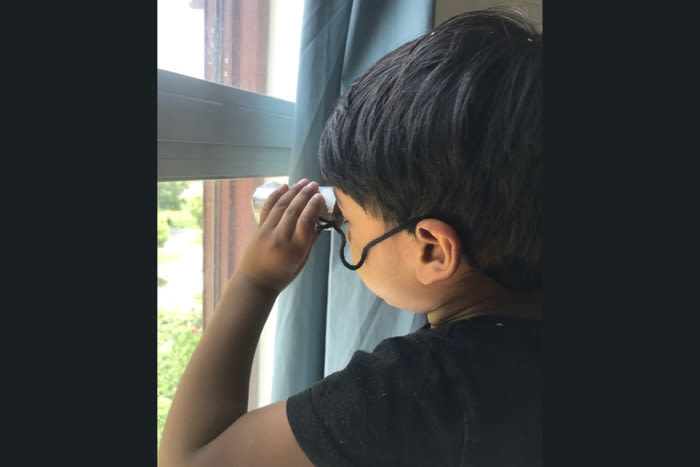 DIY Binoculars - By: Shibi
other

, Explore The City
< 1-3 yrs
Art & Craft
Babies & Toddlers
At Home Fun
Activity Description
Take two equally sized toilet paper roll, stick them together with cello/duct tape. Make two holes on both the rolls and insert a thick thread through it. Cover the open end of the roll with cellophane paper. Enjoy exploring around with the DIY Binoculars!
This activity was contributed by Shibi directly on QiDZ. Send in your ideas too!
Reviews
There aren't any reviews for this activity yet. Be the first to write one!
When
When
Sunday
12:00 am - 12:00 am
Monday
12:00 am - 12:00 am
Tuesday
12:00 am - 12:00 am
Wednesday
12:00 am - 12:00 am
Thursday
12:00 am - 12:00 am
Friday
12:00 am - 12:00 am
Saturday
12:00 am - 12:00 am