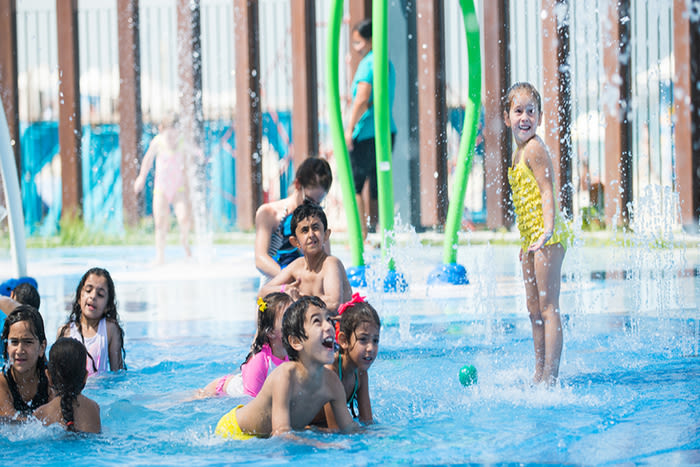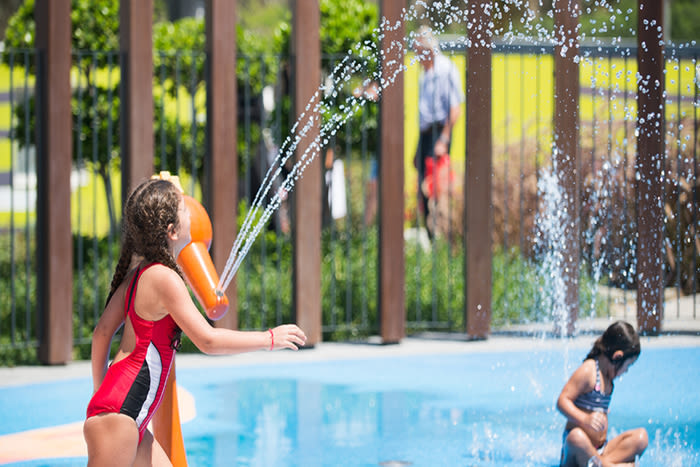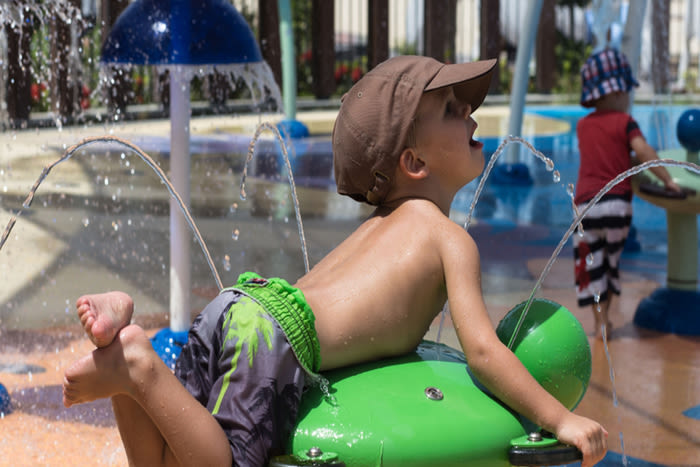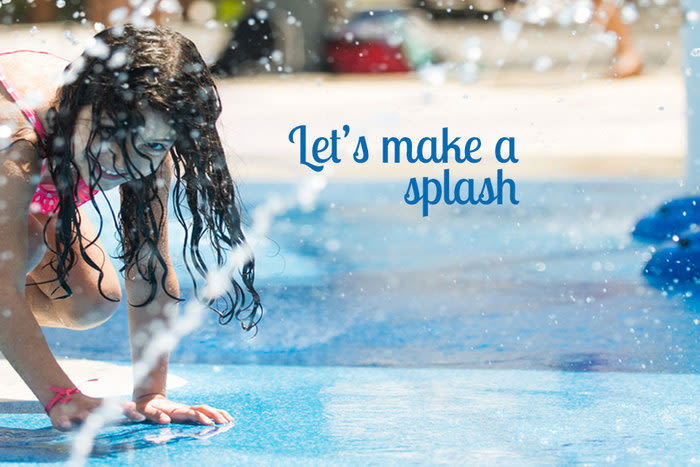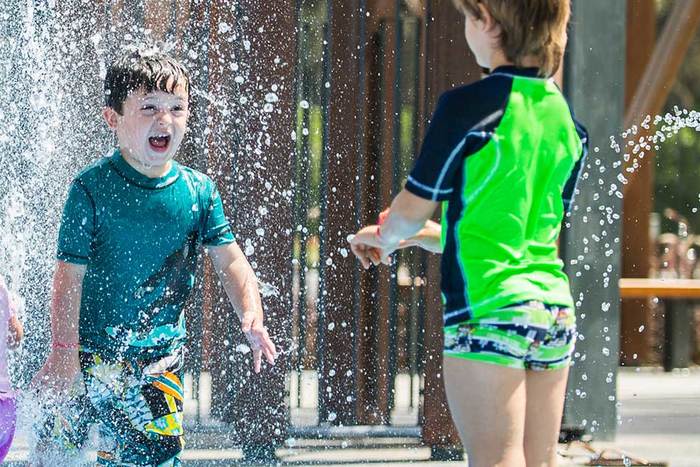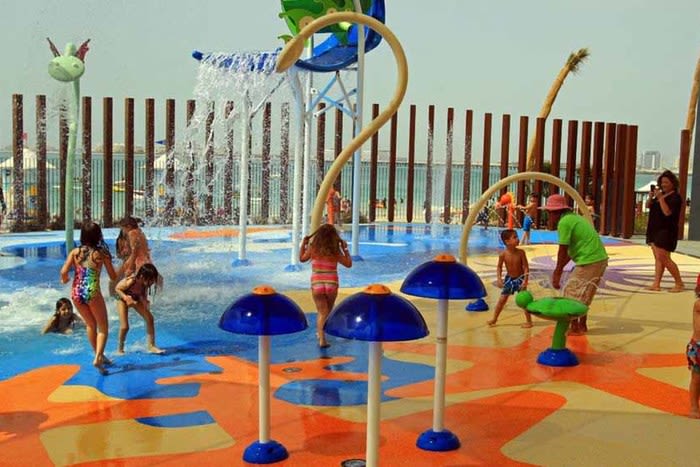 Splash Pad Water Park JBR
dubai

, Explore The City
I was there at 7pm but they told me already closed at 6pm
Galal Adly
It was nice but the price were relatively higher than the level of facilities available
Md Sharif
Exclusively for children under 6. Older will be boring. My daughter is almost 8 and I think I just wasted 100 dirhams.
Sasha Gopeev
We have come here twice while on vacation. The kids love it. Very well located in JBR. BEAUTIFUL views. Great service and very safe.
Shana Shell (vonshe)
My kids favorite place to go.
lucy butler
A small area with separate parking fee
Madiha Wasim
We went once, but I agree, it wasn't so huge and it is expensive for the space offered for play... while I understand a swimsuit is their dress code, I think that can and should be relaxed. Not everyone is comfortable wearing one. Maybe they can suggest other options.
Mamta Sachin Jhaveri
Very small one with very few water splashes...siutable for kids 2 to 7...price is high comparing the service and options...for 1 hour play they charge 65 per kid.for fullday around 95 ...also they follow western tradition since they allow only western style swimsits inside..
ANEES RAHMAN
Nice and safe splashy small park for kids aged 1 to 7 yrs. my daughter liked it for 1 hrs play in the summer.
Hend Al Marri
Really an awesome place to spend the day with the kids. You can even drop your kids to play and enjoy food or shopping around the beach. They have a couple of stations like the water games, Lego blocks, swings and slides.
Dubai892JK
Nice place too cool off for the kids, a small pool with fountains and water aplenty. Not worth the standalone ticket price unless it's on offer. Ages 3 to 10
Mufaddal ABT
Its a nice place for kids small but nice, missing some sliders and bathroom no ACs or fans
perfect smile
Great staff, wonderful facilities and a fun day out for the little ones.
Imraan Dudhia
Very nice place for small kids.
Kholoud Alsulaimani
My small one (3 years old) was very impressed by this place! If you're tired of crowdy beach you can just bring kids here to play. Places for parents to wait are also available.
Natalia Barabanova
Nice for toodles... not for kids above 6...
Christophe Coucke