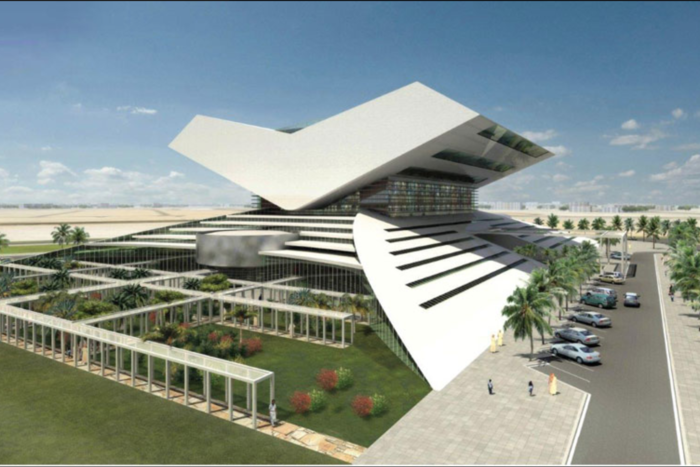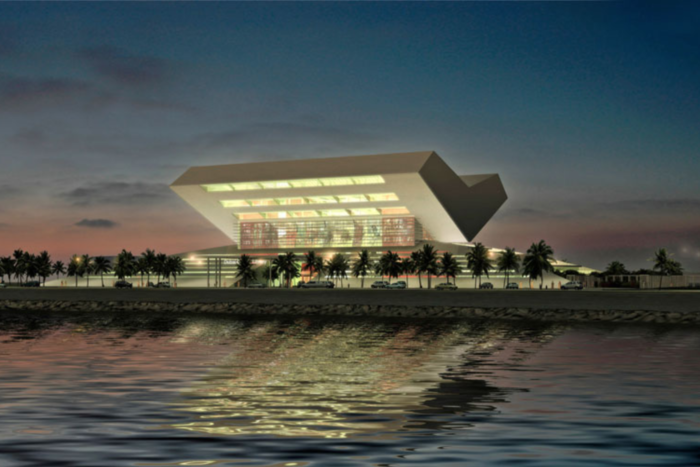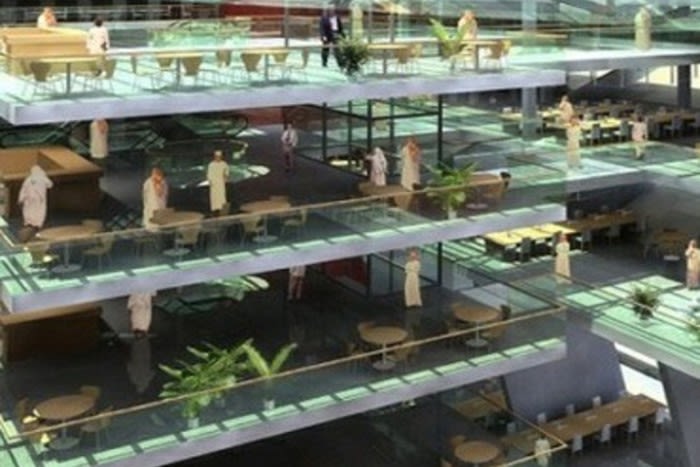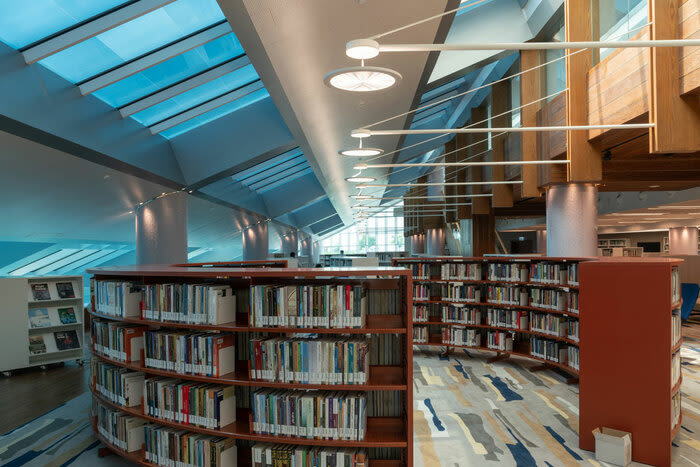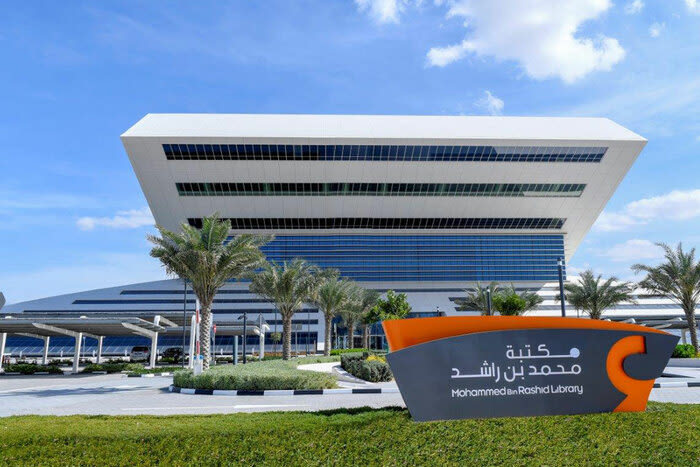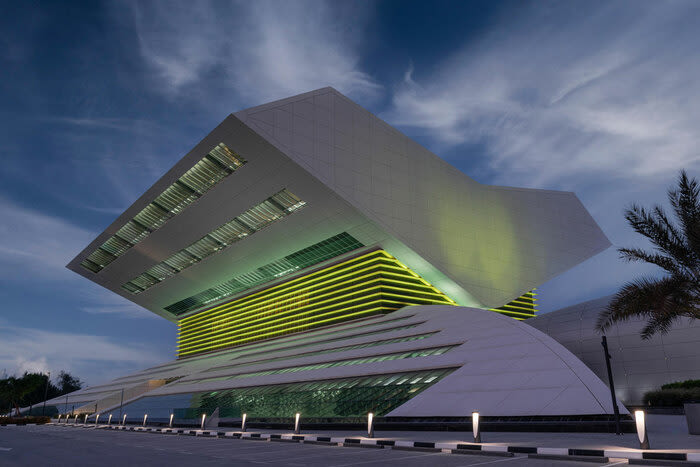 Mohammed bin Rashid Library Opening
dubai

, Explore The City
Awe-inspiring design. A wrenching wait for it to open. Originally set for a 2017 inauguration. Last month I was told: Expo 2020— it will open. Today I was told: Any day now. What's the wait? All that remains is for someone very important to cut the Red Ribbon.
John Van Rooy
When it will open this beautiful library? I can't wait to study in it as I moved recently to this area! I was hoping now with Expo2020 will open its doors for visitors and people who are looking for a quiet place to study.
Daniela Munteanu
The design of the library is inspired by the shape of a Turkish lectern. The main features of this library will be a conference centre, exhibition spaces, a children's library, a bookshop on the ground floor, reading halls, service areas, a business library, and training halls. The basement of the library will be able to accommodate around a thousand cars
Sibin Mathew freerunner
UAE's largest and newest Library, set to open in July.
Anisah L
3 out of 5 because of service that we got at the entrance. Security at the entrance didn't allow us even to take a look through glassy wall on library by saying: not allow to stay here and we must to leave. He didn't explain to us what is the reason. Terrible for such place that represents itself as number one in the world. 5 out of 5 for the library itself. It's gonna be great place with super view. Inspiring to come and drink some good book like a good old wine by surrounding yourself with cozy designed place ❤
Anne Sv