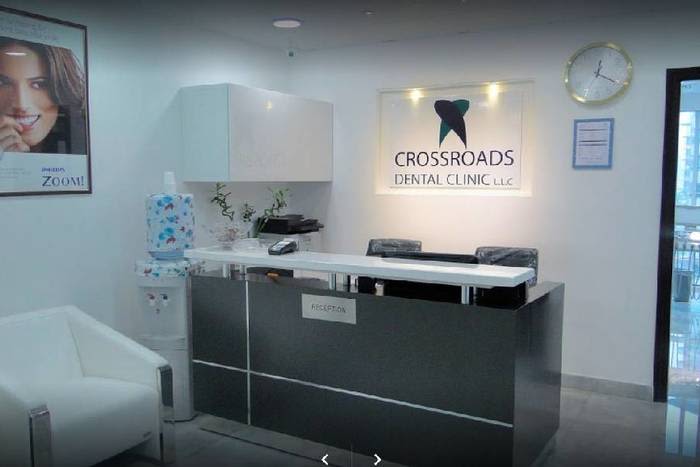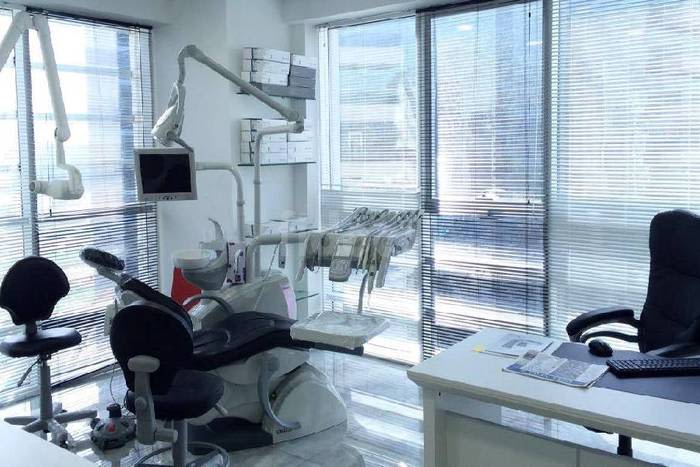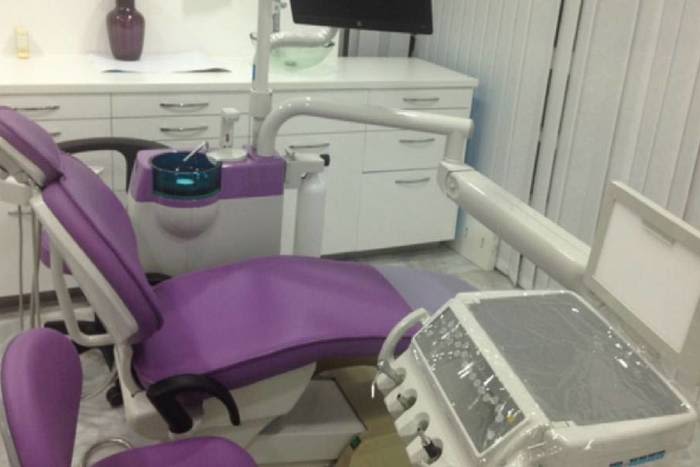 Crossroads Dental Clinic
dubai

, Explore The City
Went in for what I thought would be a quick 30min consult and instead left 3hrs later; though, I'm not complaining. The care and attention that was shown to me both by Dr. Shams and his consulting team was phenomenal. He looked, he listened, and then he advised a best course of treatment. Though, in the end he allowed me to make my own decision, what was ideal for my budget and lifestyle at the time, and then did his absolute best to accommodate me. Prices are fair from what you would expect in Dubai. I left feeling I had been treated quite well and look forward to following up in a couple of months. I can recommend this practice to anyone looking for a skilled orthodontist.
Mr Krueger
Good service and good treatment. If I had any with my tooth, the stuff responses are very quick. Thank you Neil
Neil Dave
Dr. Sajida is an amazing doctor! It was a very insightful experience and the most comfortable dental procedure. Highly recommended!
Alesya Narwhal
I was seeing an orthodontic expert in India and around 11 or 12 months back I moved to Dubai and started treatment with Dr shams, in april 2021. I was not sure if that indian doctor would give me desired results and smile. But since I started treatment with Dr. Shams I could see the results only after few months and finally finished in January. Now teeth of both the jaws are beautifully aligned. All the best to the clinic 👍
Falak Tanzeem
Dr.Samsheeksa Gupta did an incredible job with my smile & braces, the whole staff was welcoming and so nice, I wanted to rated the dental clinic 5 out of 5 but the only issue it's hard to find a car parking otherwise everything is flawless.
Khalifa Ali