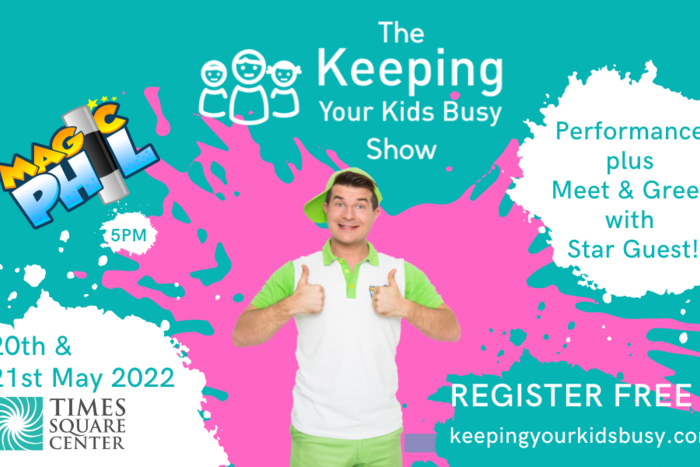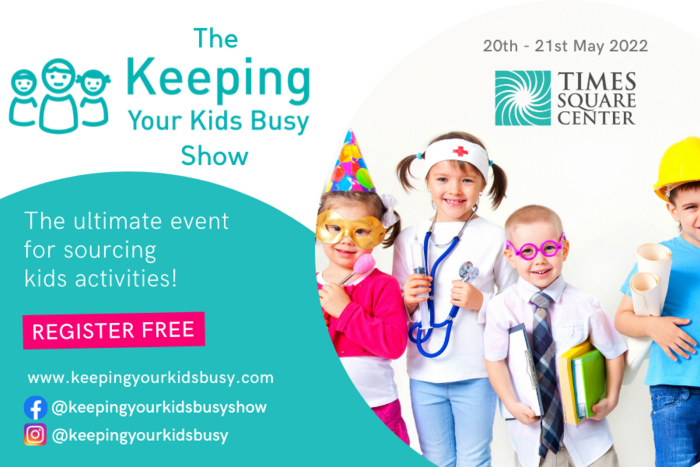 The Keeping Your Kids Busy Show
dubai

, Explore The City
I visited Times Square after 2 years, thanks largely to the pandemic. I was pleasantly surprised to see changes to their retail mix of outlets. New stores, new activities. The mall had a lot more vibrancy. Check out Picasso Arts on the ground floor. An interesting concept, and a great way to spend a couple of hours, usefully.
Jayesh Ravindranath
Nice mall.. It has nice variety of coffee shops. It also has a nice antique furniture shop that has good collection of stuffs & a tiny book shop that has good novels. I went there to get uniform from threads but ended up buying perfume & books. Overall a great mall to hangout!
Rasina
There were lots.of shops to choose...
Monaliza Calderon
The food court barely has any choices
Misbah Jamali
It s OK. You find what you need and have some good cafe food.
Jasmin Wald
Good mall easy to get in park and get out Market days are worth going to Not fantastic choice but easier than others Sharaf best electronics store in Dubai
Travel Nomad
check out the pinch summer pop up! Great for breakfast or lunch. Go on a Saturday and hit ripe Market too
Shine A
Its very nice and cosy place i wish it was a bit bigger. Best sharaf dj and ice cafe is also there
Abdullah Al Ameri
Nice place for short meetings. Sharaf DG is the most attraction. An area reserved for antiques and cute antiques available there. Adventurous play area for kids and youths.
Sunil S
Love this place for adventureland , not much choice in the food court though, but good for parents who want to keep kids busy in sports, my children love the climbing wall
Elizabeth Sadiq
nice cozy place, book shop is the star attraction. For a mall with outlets not found in every mall..... this is it! Food court also nice.
A.Thangam
Love the adventure shop. it s a human size mall. Very good
Gaelle Geukens
My best place in this centre are Toys R Us and the Chillout Ice Lounge. Just look at it
Al Ali
A great addition to Time Square is the new Orange Theory Factory OTF . All new studio with all new training with all new equipment to make you fit burning calories, and feeling great in one hour
Saad Salaam
Nice mall, we enjoy visiting Adventure HQ there, they have a nice climbing wall for kids. Also there is a great games store hidden in the back and they have an arts fair every month which is worth visiting.
Charles Haworth
Slightly far from the main city, and has a limited number of shops, good place to stop over for a while and if you do visit, be sure to check out Chill Out, where everything is made of ice!
Jibran
Love d place personally... Is a quiet mall with very ambient feel to it.. I sometimes go and sit to read at their basement bookshop... Also love to jus chill at d food court... It's a quiet mall.. good for anyone looking to get away and work alone in peace!
shalini pillai
You can have anything here. Every electronic thing that is available in the market right now is present in Times square. Clean and tidy. Peaceful mall. Staff is Good and active. Bought headphones there and are really good.
Khaja Salauddin